Can a vacation save your marriage?
Yes, according to Suzy Stauffer. In a New York Times' story titled "The Hail-Mary-Moon" published earlier this week, Stauffer said she and husband Tom Slook's five-day cruise to Cozumel, Mexico "reminded me of us as a couple," which ultimately led to their reconciliation.
Stauffer elaborated on her experience in a HuffPost Live segment on Friday.
"My husband and I were separated for over three years and we were on our way to get a divorce but the divorce kept getting postponed because of our work schedules. So I came to a conclusion, kind of late in the game, that maybe we should try one more time before we sign the papers," she said. "He said no for several months. He had already moved on to another relationship."
Stauffer admits that the pair had "tried everything" to save their marriage, including therapy and weekends away. But it was Slook who ultimately initiated the "hail-mary-moon."
"Three or four months went by and suddenly I was at work and got a text message and Tom said, 'This is crazy, I know I'm crazy people are going to think I'm crazy but why don't we go on a cruise for one week with no phone, no distractions and nobody's influence.'"
Watch the clip above for more on how the trip saved their marriage (and check out the full segment here), then click through the slideshow below for celebrities' worst marriage advice.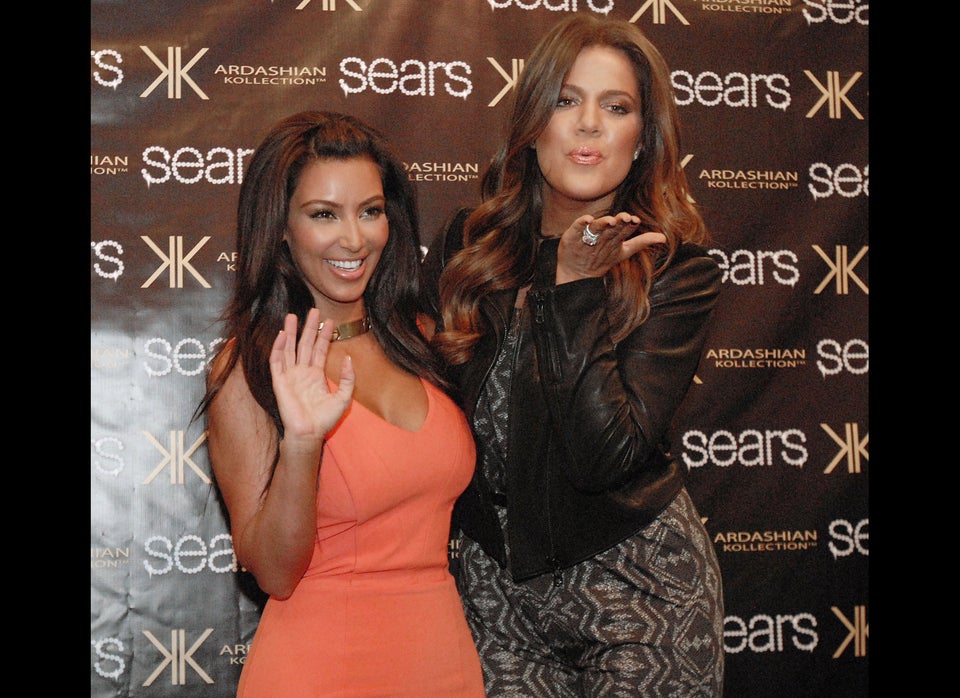 Worst Celebrity Marriage Advice
Related