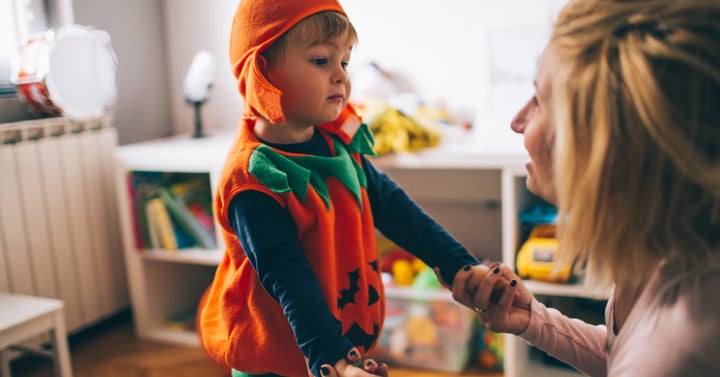 There's nothing scarier than paying a ridiculous amount of money for a one-time Halloween costume, right? Yet, every Halloween we end up dishing out more for a last-minute wig or cape than we intended to spend on our entire costume. Thus the cycle continues.
Fortunately for you (and your wallet), the "digital hand-me-down" market of upcycled fashion is all the rage thanks to free apps like Poshmark and Mercari. They have thousands of everyday vendors who are selling useful Halloween items, from wigs to lightsabers and more, at heavily discounted prices.
The best part? Since you're not costume shopping from a big-box store, it's practically guaranteed your look will be unlike anyone else's. Mercari has over 30,000 items in their costume inventory right now, ranging from full costumes to any and all accessories.
HuffPost may receive a share from purchases made via links on this page.
Popular in the Community