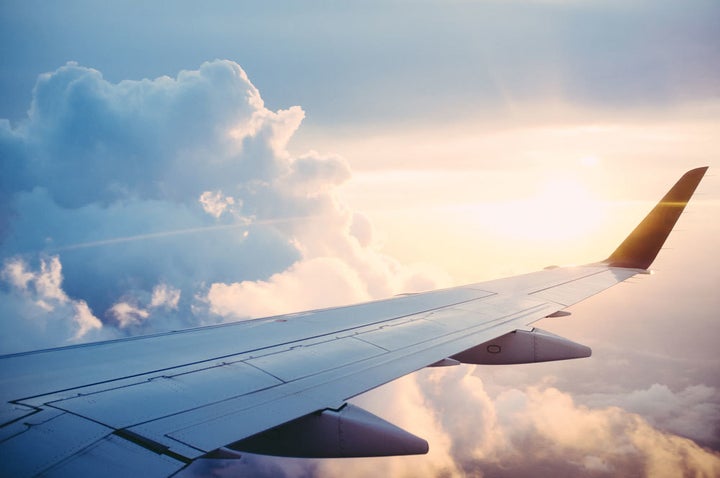 While most people daydream of going traveling, there's usually one thing holding them back – money.
Of course, just because you don't earn a fortune doesn't mean you can't go traveling. There are many ways you can save money on your travels, like ditching the hotels for a tent, hopping on your bike or even hitching a ride.
While these tips may appeal to the backpacking students out there, they won't work for everyone. Here are some ways you can save money and still feel like a grown up.
Try Travel Hacking
When it comes to traveling, a large part of your budget will go towards transport and accommodation. If you want to really save money, you need to find a way to lower the costs of your flights and hotel stays.
Travel hacking is the way to do it. It's all about collecting as many air miles and hotel points as you can to either get a discount or travel for free. If you're going to be spending money anyway, you may as well get something extra out of it. From mileage promotions to credit card sign up bonuses, point transfers, and online shopping, there are several ways to collect the points you need.
It's a clever way to save money without having to put in loads of effort. The best part is that it enables you to afford suites in five-star hotels and book first-class international flights, so you're not just bargain hunting for the cheapest deals on budget airlines.
Use Local Knowledge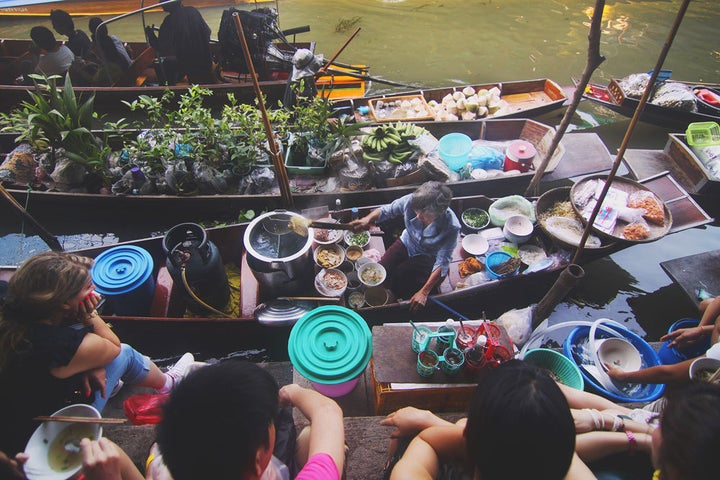 When you're trying to save money at home, you probably know the cheapest supermarkets to shop at, the low-cost travel methods to use, and the free tourist attractions in the area. Well, why not use that kind of local knowledge to your advantage?
You can use the internet to find out location specific money-saving tips before heading off, or ask the locals upon your arrival. Not only is it a great way to save cash, but you will also get a better travel experience out of it and a real sense of the culture.
Find little-known eateries, unusual tourist attractions, take part in free walking tours, and cook your meals using locally sourced ingredients to save money and enjoy a great trip. You'll avoid the touristy places that charge a fortune, without having to forego on quality.
Look for Cheap Transport Options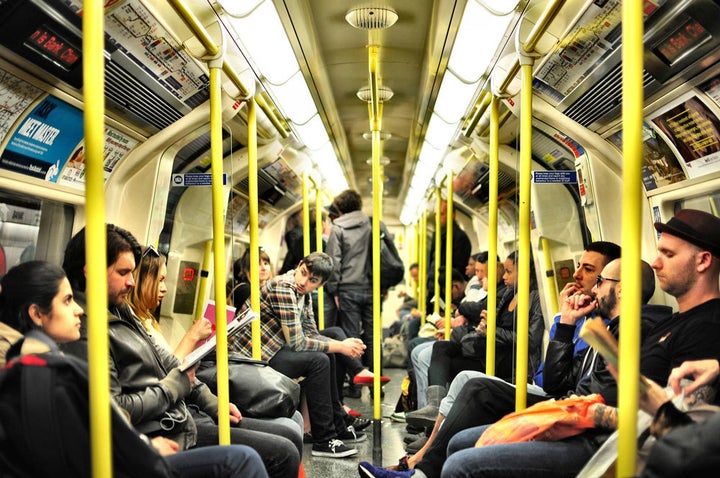 There are several ways to save money on transport while abroad, but it all depends on your plans. Booking train tickets in advance can lead to significant savings, but in some cases, it might be better to get a rail pass. Of course, if your train travel is limited, then point-to-point tickets are your best bet.
First-class train tickets in Europe tend to be hugely overpriced, particularly in Britain, which has the most expensive train system on the continent. There's not a big difference in comfort, but they usually cost about 50% more than your second-class option. And if you're not in a rush, then traveling by bus will save you even more money.
However, if you're going with a group, then driving may be the best option. It could end up being cheaper than buying individual rail passes and give you added freedom and comfort. Again, your best bet is to check with the locals first. The last thing you want is to splurge on a rail pass which limits your travel options to the point where it's not worth the expense.
Choose Low-Cost Travel Destinations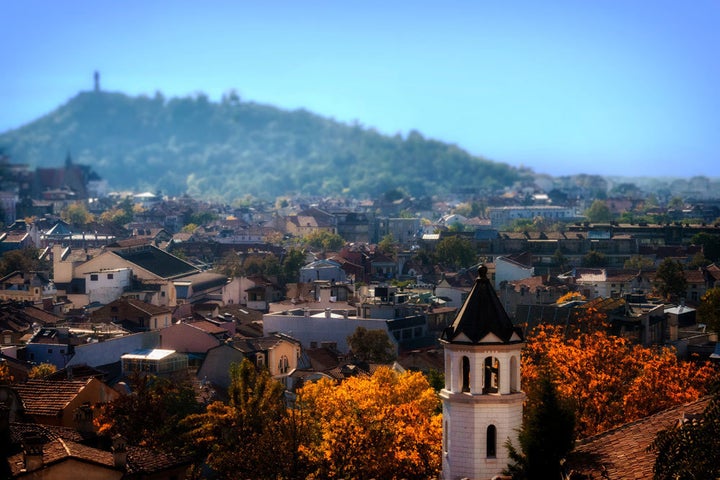 When planning your next trip, consider the destination carefully. If you've always wanted to go to Europe, you don't necessarily have to hit the obvious places like Germany, France, or the Netherlands. Sure, they may be great places to visit, but that doesn't mean there aren't other options worth seeing.
Consider visiting Hungary for the famous thermal spas, luxurious yet affordable bathhouses, and picturesque vineyards. Bulgaria has become a favorite for British visitors looking for an alternative summer sun destination to the south of Spain. Head to Liulin Beach for a bit of sun, visit museums and galleries in Sofia or travel further east to save even more money.
It's worth finding out the current cheapest holiday destinations that offer not only a great deal but also a fantastic experience. Get more for your money and an entirely different feel to your average tourist hot spots.
Before You Go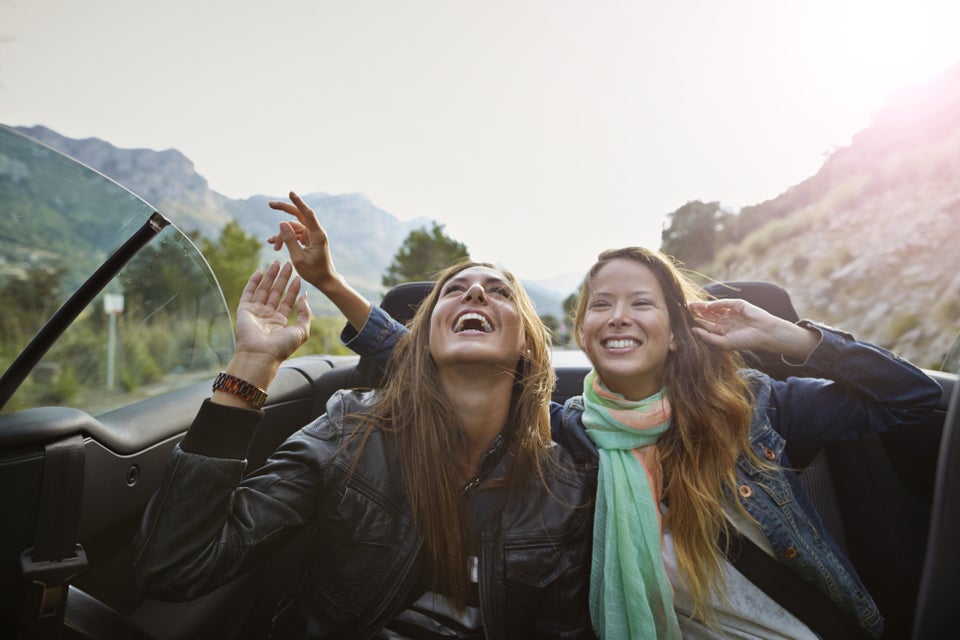 12 Ingenious Travel Hacks Everyone Should Know