Getting those three little words out can be tough, especially if the object of your affection speaks a totally different language.
That's why the folks at Just the Flight compiled a dictionary of how to say "I love you" in just about every language imaginable. So no matter which romantic locale you run off to this Valentine's Day -- and no matter which handsome stranger you spontaneously meet there -- consider yourself covered.
(Note: Translations can vary by region, and there may be many ways to say "I love you" in any given language. This is merely a starter kit!)

CORRECTION: A previous version of this infographic swapped the Finnish and Icelandic phrases. They have been updated to the correct translations.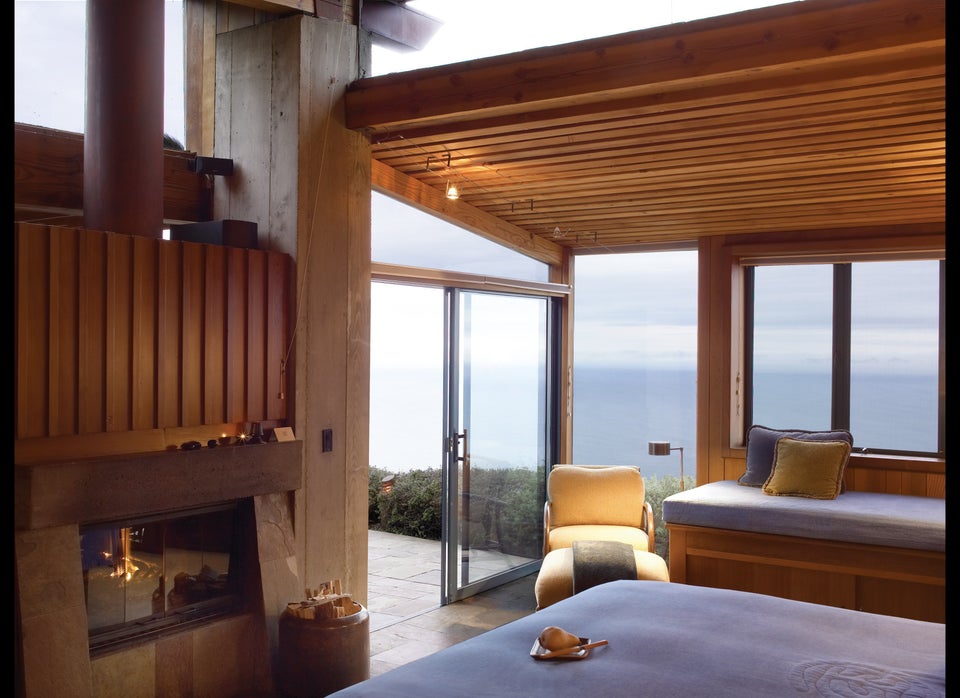 World's Most Romantic Hotels
Popular in the Community