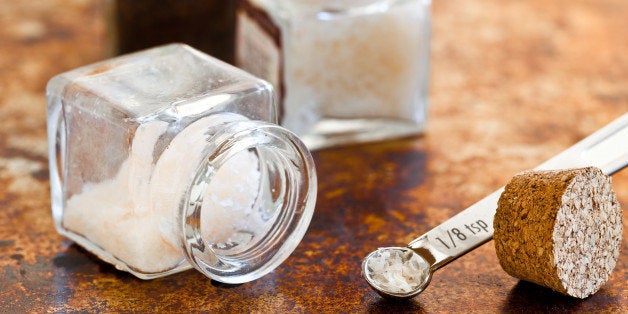 For any great recipe there is always one simple undoing: seasoning. A little bit too much or too little salt can ruin a dish. Not enough spice or acid can make it feel bland and underwhelming. So how do you find the balance?
We sat down with Chopped's Marc Murphy about his new book Season with Authority to get his take on seasoning right every time.
He shares his tips for always getting the proper ratio of flavors and what seasonings are his secret weapons. He also shows us his recipe for a simple steak salad that is perfect for summer entertaining.
So never under-season again! Watch the video above to find out more.