Seeing an opera in Vienna is on many people's bucket lists! With some seats costing upwards of €200 per person, travelers often think that seeing an opera in Vienna is impossible. But guess what? You can go see an opera/ballet/symphony performance at the Vienna State Opera House for just €3!
Wait what? Yep, you heard it correctly...an opera. In Vienna. For €3.
Is there a catch? Not exactly. These tickets are standing room only. You stand for concerts, church, the lines on Black Friday, and standing for an Opera performance is no different!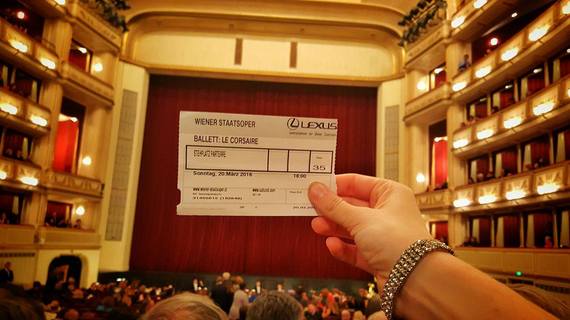 Standing room tickets at the Vienna State Opera House are sold on orchestra, balcony, and gallery levels. Orchestra tickets cost a whopping €4, while balcony and gallery ring in at €3.
Got your attention? Want to see an opera in Vienna for €3? Here's how!
Navigate over to the Vienna State Opera website, head to the little calendar on the right, and choose the date you are interested in. Here, a list of shows for that date will pop up [usually 1-2 options]. If a day doesn't have what you are interested in, simply keep clicking around to find something you like on a day you are in town.
Tickets go on sale at the Opera House "standing room only" box office 80 minutes before showtime. Since shows are at all different times of the day, make sure you specifically see what time your show starts and back out 80 minutes.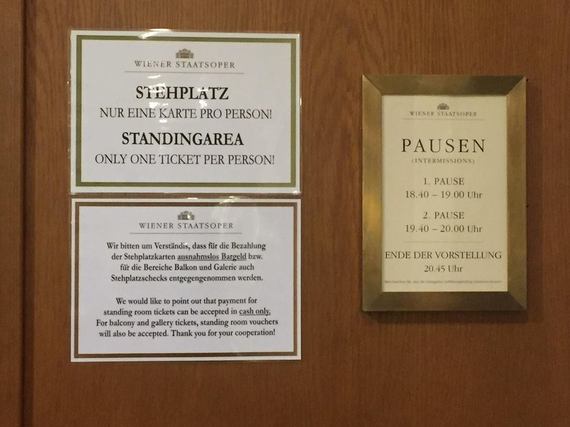 There are going to be ladies dressed like they are going to the ball. There are going to be men in tuxes. Try to wear the best outfit you brought. Don't go out and purchase something, just scrounge for the fanciest outfit you can.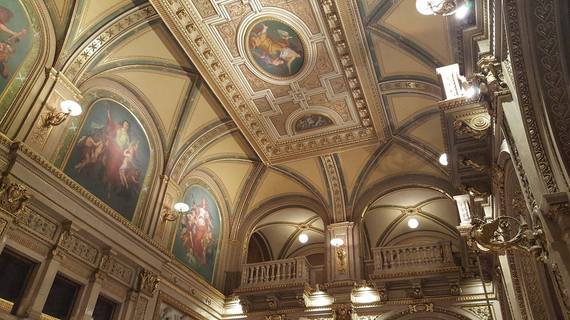 If you want a good ticket, or a ticket at all, arrive early! We arrived an hour in advance and there were still a good 40 people in front of us. After that, they kept piling on. The Staatsoper building can be reached from metro U1, U2, U4, at Karlsplatz station.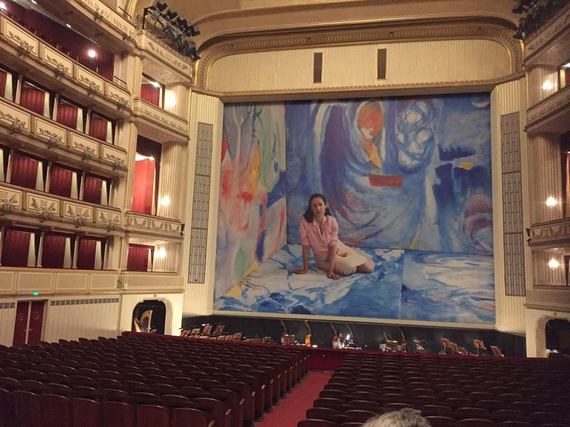 Pick up food and eat it while you are in line. Once you are in the Opera House you won't find anything worthwhile to eat and there won't be enough time for you to run out and hunt for food. If you arrive an hour in advance of the box office opening, you will have plenty of time to nibble.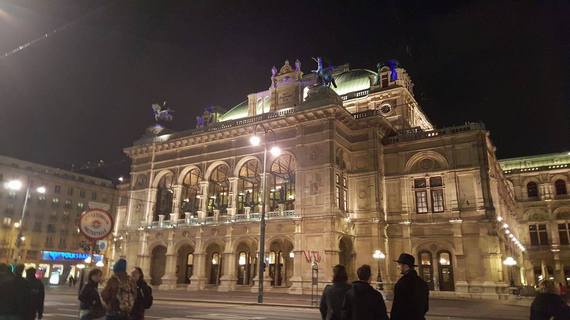 Standing room tickets are only sold in cash. It would be a shame if you waited in line for an hour only to find out they don't take credit cards so heed this warning. There are plenty of close ATM,s near the theatre that allows you to pull out €10.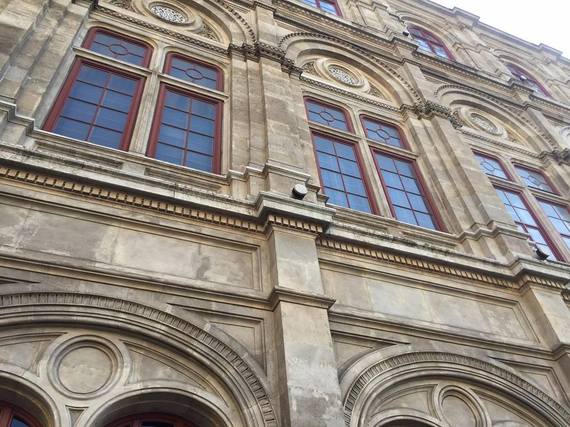 After you purchase your ticket, don't dawdle! You are going to have to get in line again! Take your ticket and follow the usher's instruction and queue up outside the door they tell you. Even though your ticket has a "standing room" place number, the ushers are going to put you wherever you are in line. If you are #3 you will assume you will be in the front, but if you end up in the back of the line, you will be in the back of the standing room area. Earlier is better!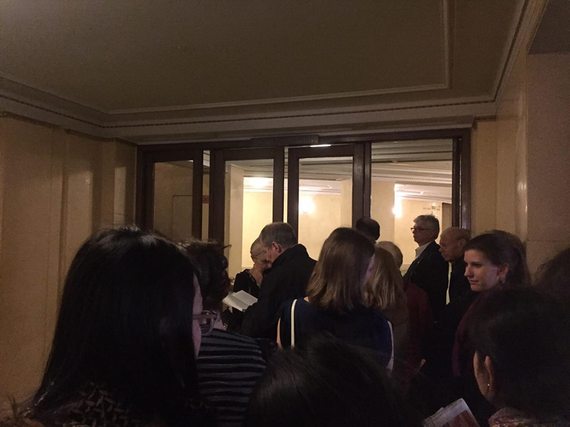 Once you find your standing place, mark it with a scarf or object so you can walk around the Opera House. The Viennese art and architecture is beautiful and shouldn't be missed. Before the show, take a moment to sit down and rest your back/feet. Although there are rails to lean on, standing for an extended period of time may take its toll. It is advised to sit down between acts as well.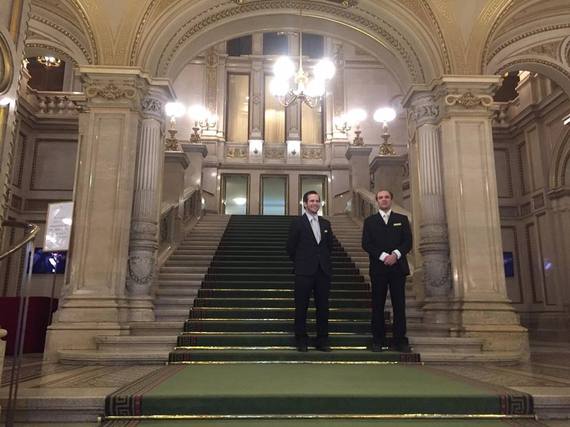 You did it! You are now watching an Opera in Vienna for just €3. You are standing no more than 3 feet behind someone whose ticket cost €150. You can see the expression on the performers' faces. You can see the entire stage, unlike the people who bought "cheap" €15 seated tickets in the gallery. You are a budget travel rock star!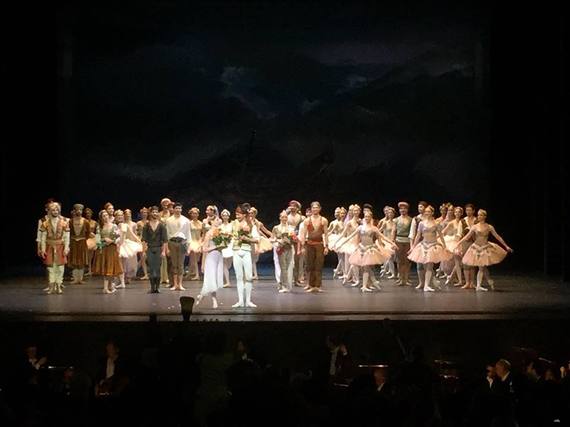 This post was originally published on Follow Me Away
Support HuffPost
A No-B.S. Guide To Life
Related
Popular in the Community