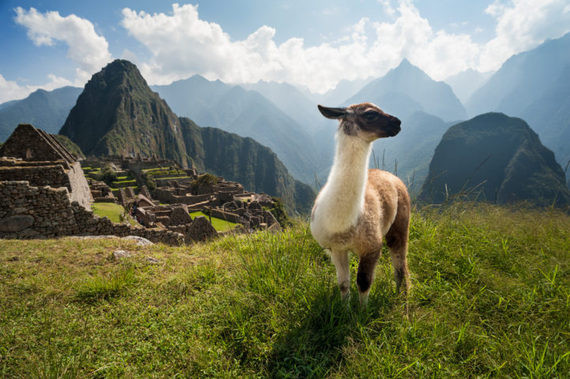 "What did you do this weekend?"
"Oh, took a little jaunt down to Macchu Picchu."
The thought alone might seem daunting: How does one get on a plane for seven hours from New York, fly to Peru and see the highlights of the Inca heartland in less than four days? It's not easy, but a trip like this allows travelers to see an astonishing place while taking very little time off from work. (We went over Memorial Day weekend and only had to take one day off.) Here are some tips to maximize your time while on this aggressive itinerary.
Plan your flights wisely

LATAM Airlines offers overnight flights both to and from Lima, allowing you to hop on a plane in New York at night and be in Lima the next morning when you wake up. This allows travelers (provided you are able to sleep on a plane) to smartly use their travel time during overnight hours instead of wasting precious daylight sitting on a plane.
Use a tour group

If you're trying to do a trip that's this intense in such a short amount of time, leave it to the experts. Book through a tour operator or find a local guide to do the work for you. They will know all the shortcuts and insider tips. (For instance, that getting to Machu Picchu after early morning will mean long lines to get in and crowds throughout the site.) You can't afford to waste a second on a trip like this.
Eat breakfast and lunch on the go

It's fun to try the local food, but make that a priority at dinner. For breakfast and lunch, pack some protein bars and snacks, or grab something on the go. This can potentially save two hours a day, allowing you more time to wonder the Plaza de Armas in Cusco or shop in one of the charming market villages like Pisac.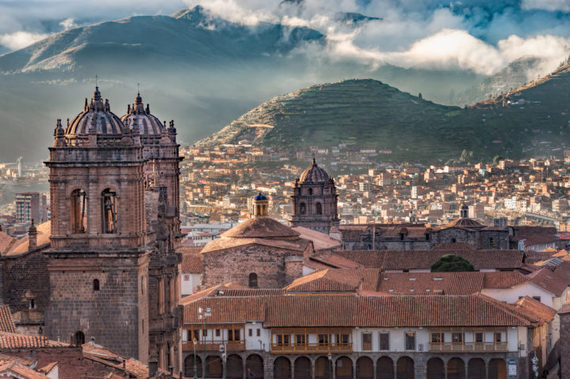 Rest up before you leave

On our recent trip, we saw some amazing sites: the clouds ringed around Machu Picchu in the early morning, the Andes soaring up into the sky at sunset, alpacas wandering the streets and charming Peruvians always willing to have their picture taken. However, packing all that into four days meant coming home from our trip more tired than when we left. Needless to say, if you're looking for a relaxing vacation, this isn't for you.
If your schedule allows it, take the day off upon your return. (Our flight got back into New York at 9 a.m., so we could have gone into work, but it would have been a pretty miserable day.) Or don't take the day off. How cool would it be to pop into the office after a holiday weekend and say that you just got off a plane from Peru?
Decide what you want to see before you go

Make a list of sites you want to see and experiences you want to have, and prioritize them. Maybe you only end up doing what's on you're A-list, but that's OK. We decided to skip a tour that wasn't particularly interesting to us so we could build in some time to wander around Cusco and take in the local vibe. This ended up being a great decision, as we happened upon a huge local festival in the center of Cusco.
Jonathan Rougeot is a deal expert at Travelzoo and based in New York. Travelzoo has 250 deal experts from around the world who rigorously research, evaluate and test thousands of deals to find those with true value.