It is that time in your life; you outgrew your humble abode and it's time to move on. You found your real estate agent, signed all the papers, arranged your finances and started looking for your new home. The estate agent came and took pictures. Now it's 6 months later and you still haven't sold. What is going on? Is your price too high? Should it be dropped? The answer is no.
Statistics prove that buyers decide whether they want to buy a house in the first 30 seconds. First impressions are everything. Your buyer is shopping for a dream and if your home is not selling that dream, your buyer will be out the door and the offer never comes.
A few simple tricks can do wonders to any home and help sell them quicker.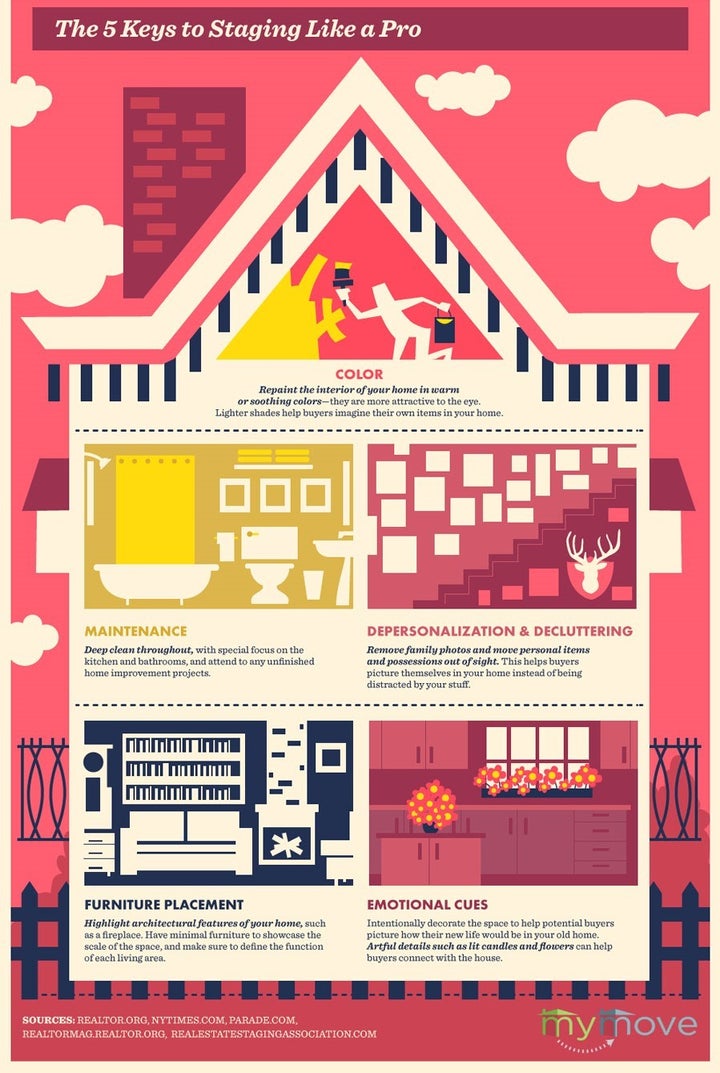 When you decide to sell, you need to remove yourself emotionally from your home. It is not yours anymore, it is the Buyer's. It's time to go through everything you own and decide if you want to take them with you to your new home. If not, bin them. Anything that made the cut, box them and put them into storage. When professional staging companies visit a property, often they remove as much as 50% of the owners' furniture. No, you do not need 3 sofas and 4 tables in a small living room.
It's time for a thorough clean. Focus on floors, bathrooms and kitchen appliances; have a professional oven cleaner do their magic and completely revive your old, greasy oven. Nothing turns off people more than mouldy, lime scaled, dirty bathrooms. Bicarbonate of soda can completely transform and remove old lime scale from shower doors and from basins and taps. Wash doors and windows, inside and out.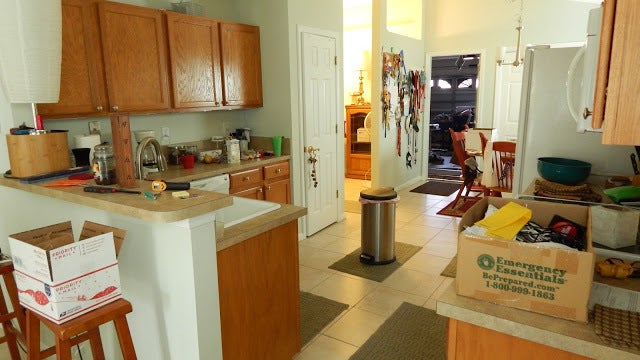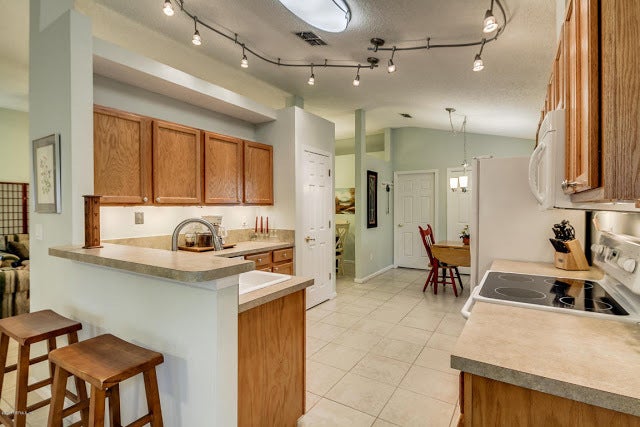 Whereas your favourite colours are part of your personality, homes with neutral, muted colours sell best. They don't need to be bland and beige. You can still use your favourite colours on your walls, just try and choose the palest version of them. Rooms that are painted in the same colours and tones flow better, making the space light, airy and more spacious. Repaint skirting boards and door frames. If you can, try and see what's under your old carpet. Many old properties have fantastic real wood floors which come up beautifully after a spring clean and polish.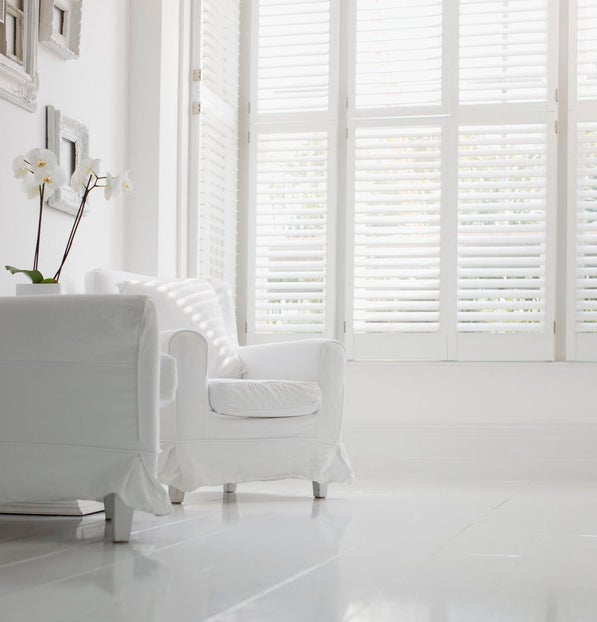 Tired, old furniture can make an otherwise fantastic space look drab and stuck in time. But refurbishing an average 3-bed semi can cost up to £10,000 which is not great when you're trying to spend as little as possible to sell your house. Renting staging furniture is an option but prices can crawl up into four figures for just a few weeks' of use. Another option is to have a professional painting company rework your own pieces and give your property that showroom edge. Many UK homes have lots of great quality, vintage furniture but they are not fashionable today due to their dark or dated designs and colours.
Kata Roberts, Owner of Studio 27, explains: "Many of our customers bring us their old furniture. They tell us they love their pieces but the old, worn shapes and colours simply don't fit into their colour schemes anymore. They could replace them but buying brand new furniture would cost them hundreds of pounds. So, we rescue their treasures and completely refinish them to fit into their more contemporary homes. Our customers are part of the design process from the start and end up with a one off, bespoke piece that would have ended up in landfill otherwise. We tend to have a few large pieces and many smaller pieces in our homes. A fully refurbished dining set or high end coffee table can completely transform and give purpose to a previously cluttered dining or living room. Old and drab pine wardrobes can be transformed into light and airy pieces that blend into the background, making your bedrooms look bigger. And the best part is that it's all yours and will go with you to your brand new home."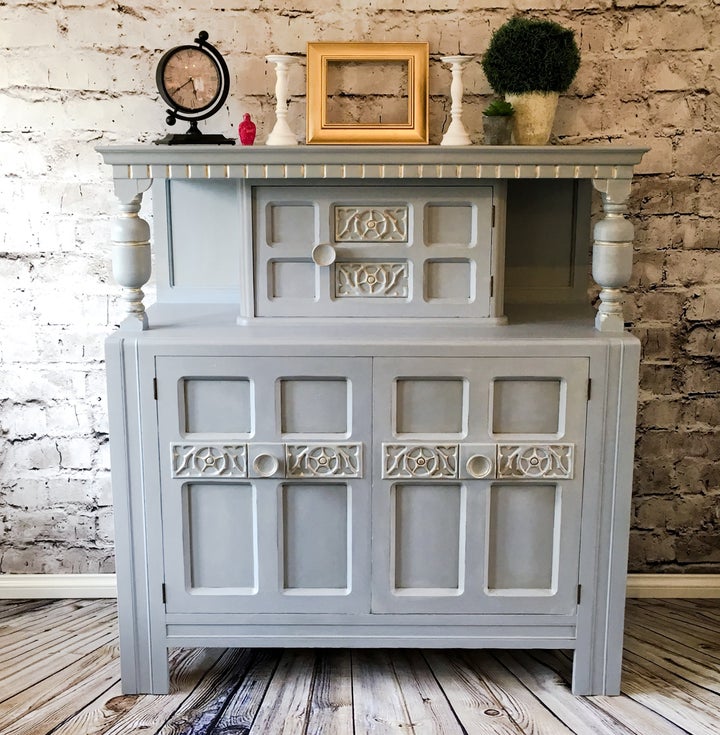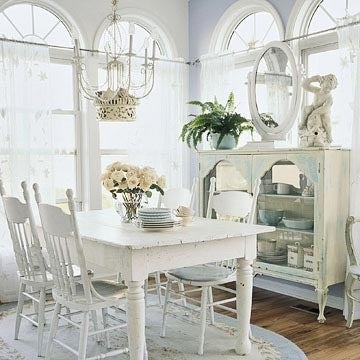 Furniture placed next to the walls to make the space bigger is actually a myth. Grouping them together forms a cosy space which helps the room flow better. Keep as little personal items on display as possible. Don't forget, you're selling the Buyers their lifestyle, not yours. Clean linen and towels in the bathroom are vital. They help create that crisp, hotel look that most buyers look for.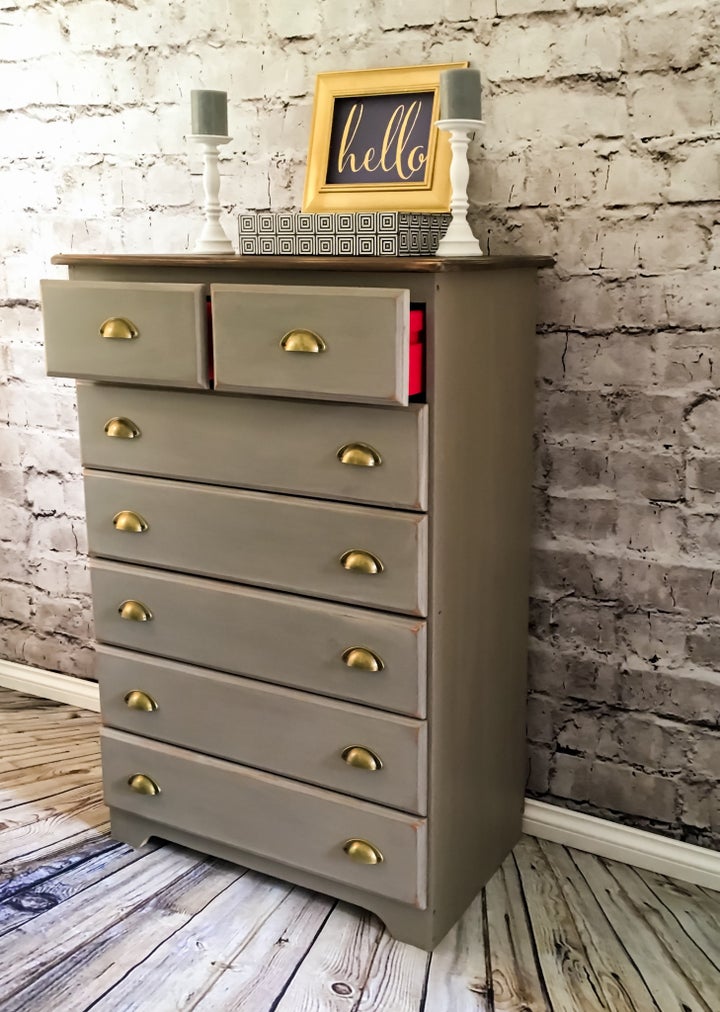 The interior of your home only matters if the exterior is not neglected. A smart front is what can make viewers excited or turn them off completely, even before they set foot in your home. Your greenery should be freshly cut and pruned and well maintained. If you can, give a new coat of paint to your front door and a new door mat is an inexpensive way to give you maximum curb appeal.