Your beard can be divided into three parts: The mustache, the jowls and the neckbeard. Let's define the neckbeard as the section of your beard that starts under your jaw and ends where your shirt begins.
Here are some examples of a neckbeard: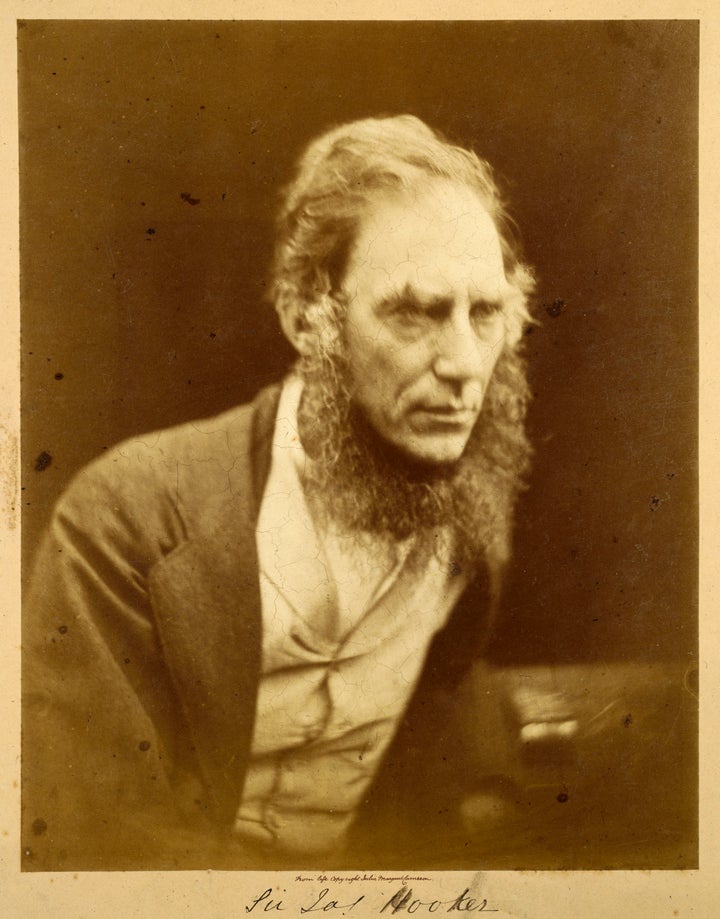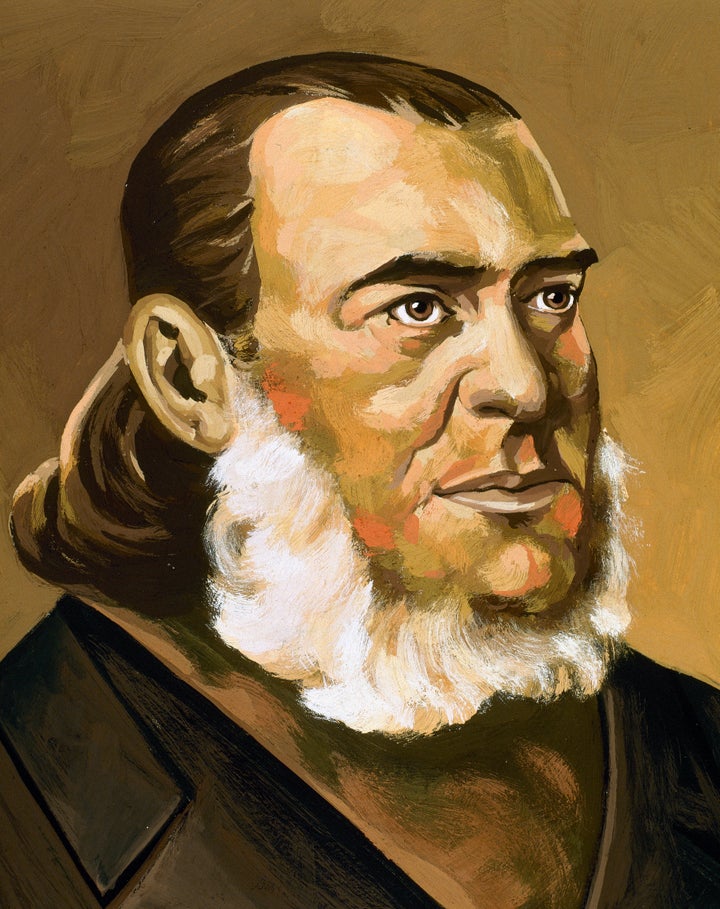 As you can see, it's a really old way to keep your neck warm during the winter months. But come spring and summer, you've gotta shear thyself.
Left alone, your neck will grow an unruly, unkempt, unprofessional mess of fur, but with the right tools, it's really quite easy to trim your neck down. Once you do, your beard will look crisp and clean and ready for spring.
a razor
shaving cream
maybe 5 minutes of your time
aftershave
As the video from ASOS above shows, all you need to do is identify your jawline and work downward from there.
But if you want to use a wet razor, the Art of Manliness recommends using a gentle razor with a high performance blade, as that will cause less irritation.
With practice and a steady hand, you too can trade your neckbeard for a jawline like Odell Beckham Jr.'s, just in time for training camp: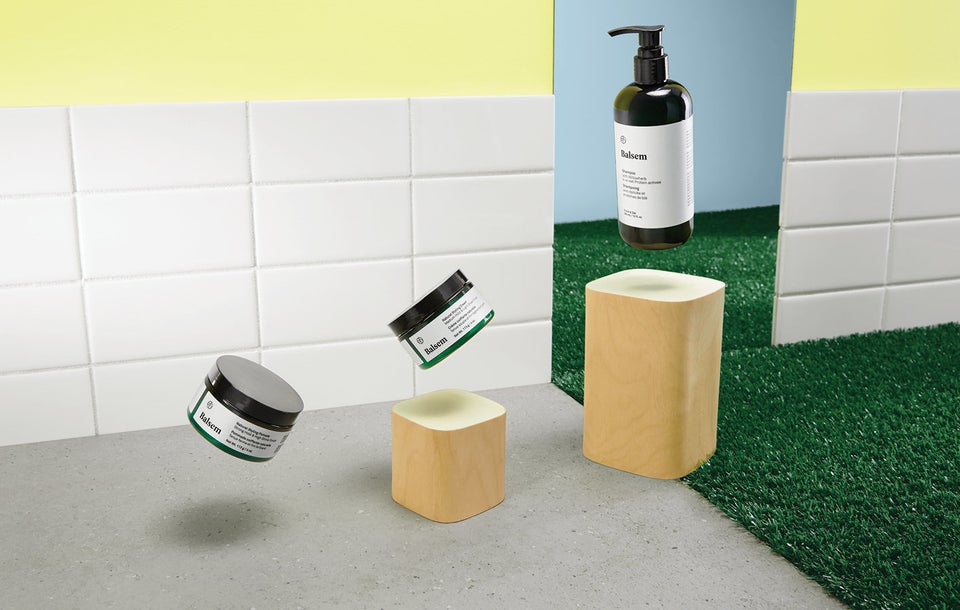 Best Men's Grooming Products 2016