There's still a Cronut™ line outside Dominique Ansel Bakery every morning. You don't want to wait in that notoriously long line, but you still want a tasty Dominique Ansel treat so you can brag to all of your friends at home, which we can only assume is outside of New York, because you considered waiting in a line in the first place.
We know how to skip the Cronut™ line. Are you ready for this delicious wisdom? Here's how, in two easy steps:
1. Skip the line and head through the front door.
The sad suckers standing outside the bakery will be all like, "Hey you can't skip the line!" Well, you can. There are two lines at this SoHo bakery. One is for Cronuts. The other non-existent line is for forward-thinking folks who want literally anything else in Ansel's legendary shop. So to the haters in line, you may respond, "I'm not getting a Cronut™!"
2. Order a DKA and eat it. It's what you were really after this whole time.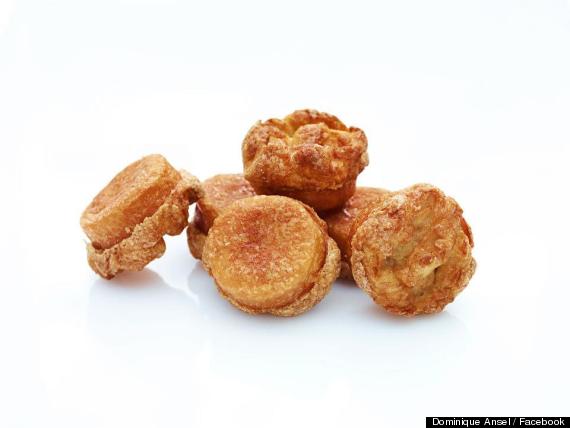 This picture doesn't do Dominique's Kouign Amann (a.k.a DKA) justice. This picture does. Its insides look an awful lot like a Cronut™, don't they? That's because it's not that far off, except that it tastes 10 times better. What the heck is a kouign amann, you ask? It's a "tender, flaky, croissant-like dough with a caramelized crunchy crust," according to Ansel's website.
Sounds an awful lot like what you thought the Cronut™ was, doesn't it?
It's also the best item on Ansel's menu, and even after we tasted the Cronut™ ourselves, we wonder why people aren't waiting for hours on end for the DKA. The point is, nobody is waiting for it, making you the first person in line.
Don't knock it before you try it, you guys.
Related
Before You Go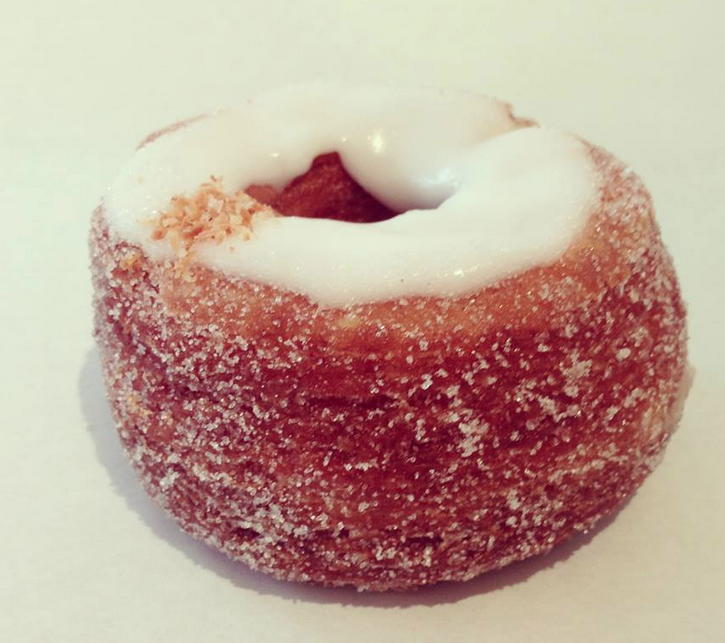 Food Mashups