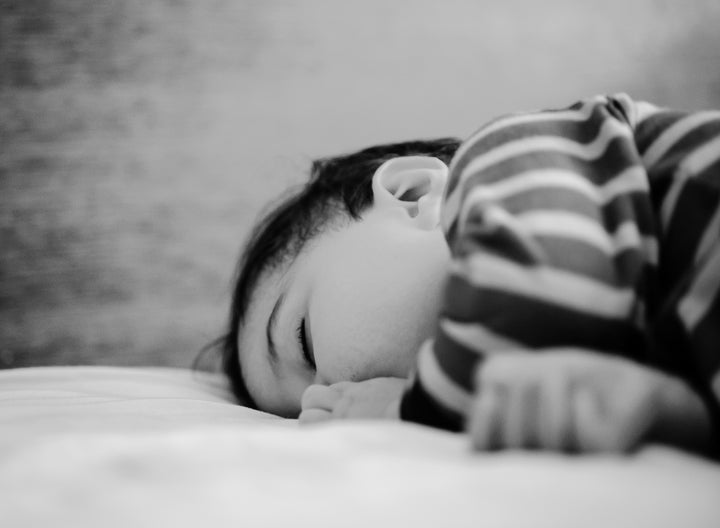 Daylight Savings has ended for the year requiring that we all make an adjustment to our sleep routines. To complicate matters further, the holidays are right around the corner and will wreck havoc on even the even most carefully planned sleep routines. How to cope and still make it through the day?
During the Fall we get an extra hour of sleep. Is an extra hour of sleep a problem? No, but it is a change that requires adjustment. What can you do?
1. Start moving your bedtime a bit later, 15 minutes each night. It's ideal to start this the week leading up to the change, but if you have missed that window, you can still make gradual adjustments the of (or even after) Daylight Savings ends.
2. Get plenty of natural light - go for walks outside, get outdoors as soon as possible after you wake up
3. Eat healthy and draw attention to meal timing. What we eat and when actually is a circadian rhythm input. Time your meals so that you have breakfast close to your wakeup time, lunch at mid-day, and a light, healthy dinner in the early evening. Try to avoid late night snacking.
But, no sooner will you have adjusted to the time change, than Thanksgiving and Christmas will roll around further disrupting your sleep routine. What can you do to stay in track?
Sleep through the holidays
1. Monitor your alcohol intake. One dose of alcohol can improve your ability to fall asleep, much more than that can interfere with your sleep at night but more than that can cause trouble. Try to keep your dose to one glass, and follow any alcoholic drinks with water.
2. Resist the urge to sleep in after a night out. One common mistake is making up for a late night at a holiday party with sleeping in the next morning. Unfortunately, this can throw off our schedules and make it hard for us to fall asleep the next night. Try to wake up within 30 minutes of your normal wake up time - even if you stayed up late the night before. Some find tools like the Beautyrest Sleeptracker monitor helpful to track sleep.
3. Make exercise a priority. Exercise is a mood elevator, so it can help with stress that is natural during holidays, but it can also help keep your metabolism in check.
Periods such as time changes and the holidays when you know you may have trouble sleeping are ideal times to reevaluate what you can do to change your sleeping environment to get more shut-eye. Is it time to replace an older pillow with a new one? Decide if you prefer soft feathers or firmer memory foam. Get a new mattress? Check out memory foam mattresses like those from Nectar that provide firmness with a gel top layer to give a pillow-top feel. Change your bedroom color to one that is more serene? Light blue is good for promoting rest. Upgrade sheets? Soft sheets are a must, but those that help control body temperature like these from Reverie, are especially useful for memory foam mattresses that may run hot.
Take stock of your sleep environment and soon you will be sleeping like a baby too!
Contributor has no interest in anything or anyone mentioned.
Popular in the Community