With the holiday season right around the corner, are you ready to impress your friends and family with your Snapchat skills? If you're new to the game, rest easy, we're teaching you How to Snapchat.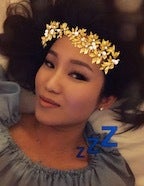 Want to get started snapping but too embarrassed to ask? Are you one of the "olds" or just new to snapping in general?
Well don't worry, because my pal Arielle and I are ready to show you the ropes of Snapchat.
In no time, you'll be snapping, filtering yourself like a dog, and geotagging your way to Snapchat stardom.
We'll show you these Snapchat basics:
How to get started with a user profile
How to send a snap
How to send a snap to your story and to your friends
How to watch your friend's stories and "Discover" stories from your favorite media channels, magazines, and newspapers
How to write and draw on a snap
How to add filters and geotags (aka make yourself into a dog or wear a flower crown)
Check out our "How to Snapchat" tutorial video* now, and save yourself the embarrassment of asking the cool kids.
*Shot entirely in Snapchat on iPhone 6.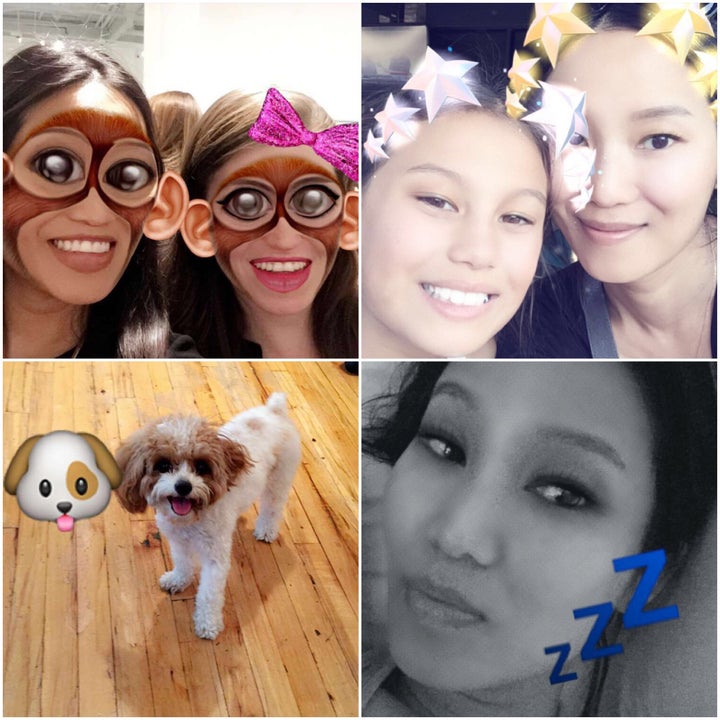 Related
Popular in the Community