This post, being inspired in large part on carnivorous consumption in the mild heat of the Copper State, I began with the working title of "Braising Arizona." But a funny thing happened on the way to Phoenix. Actually, it happened after a few days spent in the Sonoran. I discovered, as I hope you will, that there is much more to the great state of Arizona than feasting on the foie gras that is banned in my home state.
In fact, I discovered that it's as hard to see all of Arizona in a week as it is to describe it all in a single summary. So, I figured the best way to cover it would be to break it into three parts: Greater Phoenix, Scottsdale and Sedona. See them as part of a whirlwind tour or visit them individually, whatever suits your style best.
Your desert adventure will likely begin in the capital of Phoenix, a city encompassing 27 communities and 4 million residents, which has been occupied for the last two millennia, and upon its founding was named Pumpkinville for the pumpkins that were grown along irrigation canals.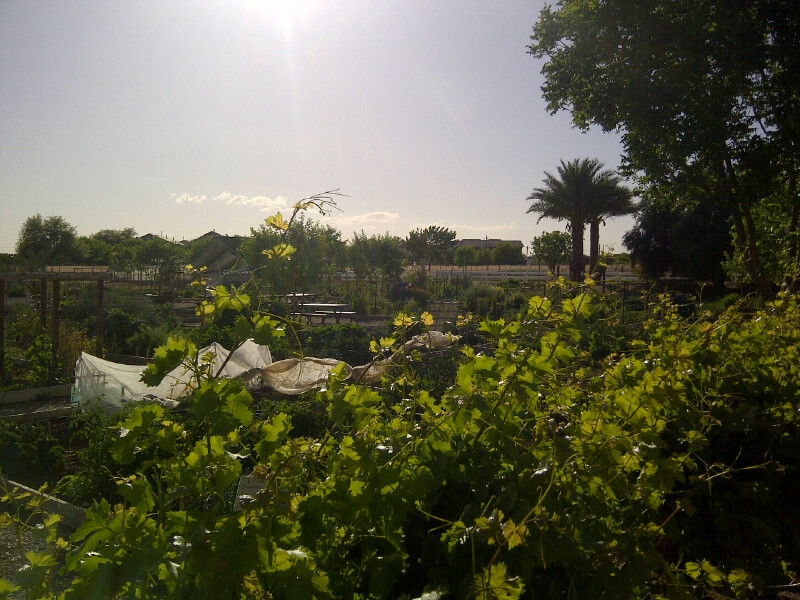 The community gardens at Agritopia (Photo by Scott Bridges)


Over the last decade or so, downtown Phoenix has experienced a resurgence. A light rail now connects the suburbs to the east as far as Mesa. At the heart of downtown is the convention center, which recently received an additional wing, and Chase Field, home of the Diamondbacks.
One of the coolest attractions here is the Musical Instrument Museum. Now, it's probably not for everyone. If you're not interested in musicology, cultural geography or primitive forms of technology, then, well, you might just want to take in a Diamondbacks game.
It works like this: You don some headphones and approach the exhibits, which play audio clips when you get in range. The museum features musical instruments and music from every country in the world, which are grouped into rooms based on continent. You can take a whirlwind tour of the globe or delve into a favorite region.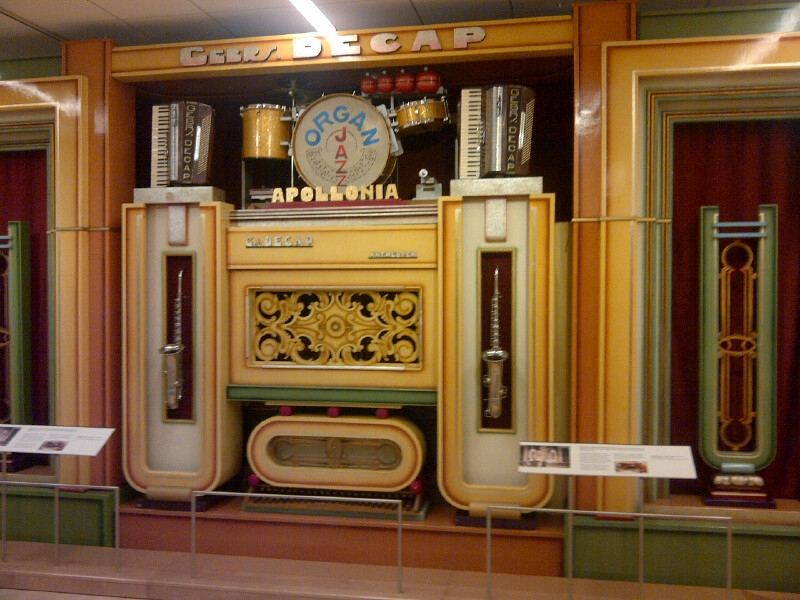 An organ in the self-playing instruments room at the Musical Instruments Museum (Photo by Scott Bridges)


There are more than 5,000 instruments and artifacts from 200 countries currently on display. There's an entire room dedicated to mechanical music, featuring self-playing instruments. Or enjoy the Experience Gallery, where you can play guitar, drums or even a gong. There's also the Artist Gallery, which includes instruments and artifacts of famous musicians. And there are experts on site who restore historically significant instruments.
If you're looking for a light workout in a beautiful setting, I've got just the thing: stand-up paddle boarding. In Arizona? Oh yes. It's a great way to see the scenic Sonoran Desert. I went out on Saguaro Lake with John, Sandra and Mitch Gates of Southwest Stand Up Paddle on the one chilly morning all spring. After a five-minute lesson -- that's all it takes -- I was cruising across the lake on my board.
Anyone can do this. I may have been the first person to take a spill (three times, as a matter of fact), but I tend to explore my limits in a hurry. Beware though: Paddle boarding gets in your blood.

Queen Creek Olive Mill -- part mill, part cafe, part market (Photo by Scott Bridges)


For foodies, farmers or anyone interested in seeing a mixed-use community addressing sustainability issues cities will face in this century, check out Agritopia, in the suburb of Gilbert. Agritopia is an "urban farm."
The Farm ditches monoculture in favor of a patchwork of numerous specialty crops. Agritopia has pathways that allow residents and visitors to easily view the organically grown crops. Head farmer Erich Schultz took me on a tour of the 15 acres, and told me about the dates, honey, citrus, vegetables and even the compost piles of the farm. The same-day harvest is sold at the Farm Stand, as well as the being served at Joe's Farm Grill and The Coffee Shop.
The community garden is open to residents and non-residents of Agritopia, and there is currently a waiting list for the plots.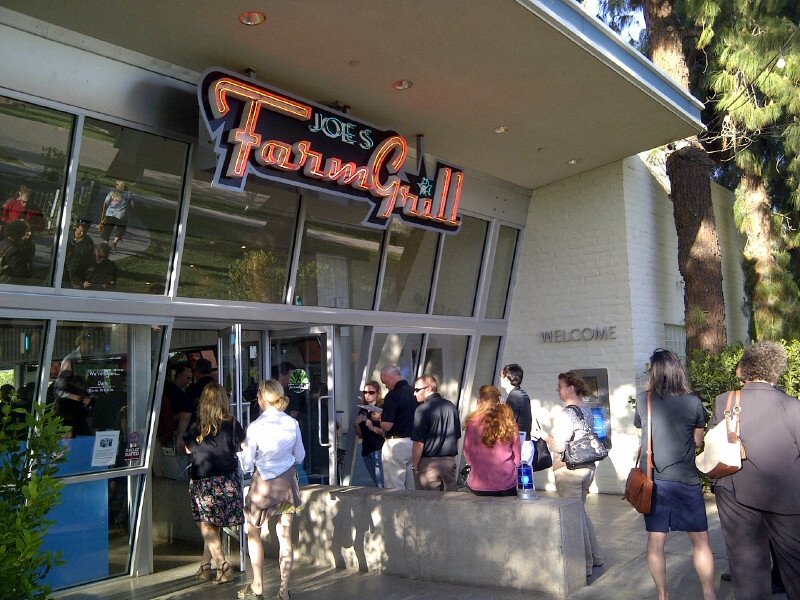 Joe's Farm Grill sources many ingredients on site. (Photo by Scott Bridges)


Joe's Farm Grill, built on the family's ranch-style homestead was converted into a mid-century-style "burger stand" with a butterfly roof and open breezeway, creating an airy patio with shade under century-old trees.
The neighboring family farm supplies their quality ingredients -- with much of the produce harvested the same day they cook it. They make their own pickles and marinades, and sell their fruit, vegetables and herbs from The Farm at Agritopia, as part of a local co-op.
For a getaway that's both educational and tasty, check out Queen Creek Olive Mill, the state's only working olive farm/mill. Perry Rea left the automotive industry in Detroit to pursue olive-growing in the desert, after springing the idea on his wife, Brenda.
"I traded in motor oil for olive oil," he says, adding that olives love dry heat.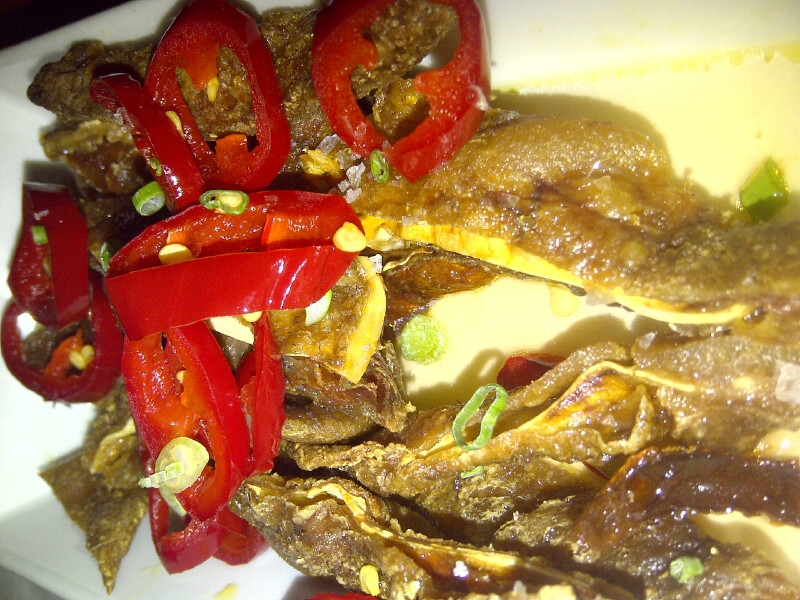 Crispy pig ears with Fresno chilies (Photo by Scott Bridges)


The farm grows 16 varieties of trees, more than 2,500 total, to produce boutique extra virgin olive oils, and that process can be watched as part of the agri-tourism/agri-entertaiment business that is the Queen Creek mill.
The marketplace, meanwhile, showcases a variety of local foods, gifts, products and wines. There's also a gourmet coffee bar and ice cream shop.
In Mesa, the second-largest city in The Valley of the Sun, the Phoenix Marriot Mesa is the largest hotel in the city, which just underwent a renovation of its rooms, as well as a new ballroom and fitness center.
Best of all, the hotel is located just across the street from Mesa Arts Center, at more than 212,000 square feet, is the largest arts complex in the entire Southwest, featuring four theaters, galleries and exhibition space, performing arts studios and classrooms, and a shaded oasis plaza. It and the hotel will soon be connected by the new Valley Metro light rail, which is currently under construction.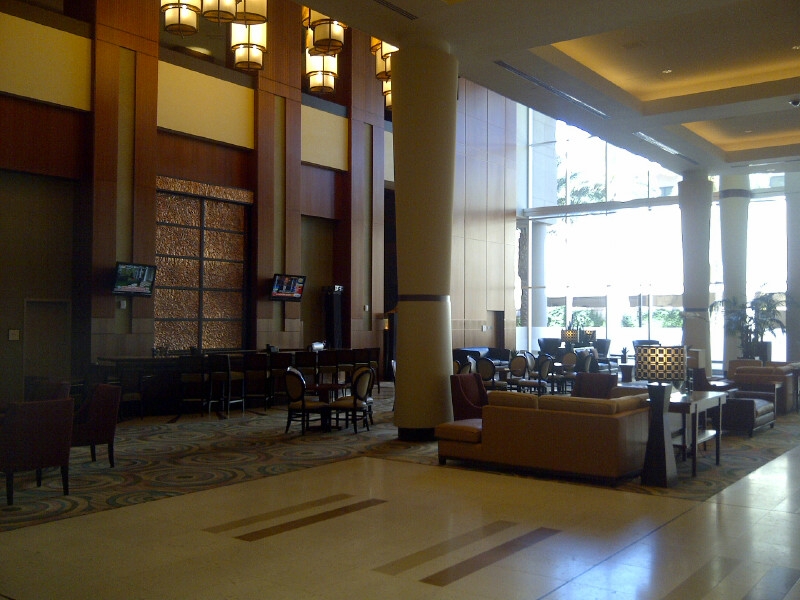 The Phoenix Downtown Sheraton offers a great wine happy hour in the lobby. (Photo by Scott Bridges)


The largest hotel in Phoenix, with more than 1,000 rooms, is the Downtown Sheraton. Here you'll find a fitness center, a pool and an herb garden sourced by the pool-adjacent bar in the breezeway, and, of course, sweeping views of the city.
Yet another reason to stay at the Sheraton is its ground-floor restaurant, District American Kitchen & Wine Bar, which features classic comfort foods created in a contemporary style, and showcasing mixologist Matt Tobey's local, artisanal ingredients -- including herbs from the rooftop garden. The wine list is superb and the cocktails are as modern as anything in L.A.
For the most up-to-the-minute dining in all of Phoenix, head to Crudo, an Italian café specializing in sashimi-style seafood, using locally sourced ingredients. A five-course menu is available, but diners are able to choose any three-, four- or five-item courses for $35, $45 or $55, respectively.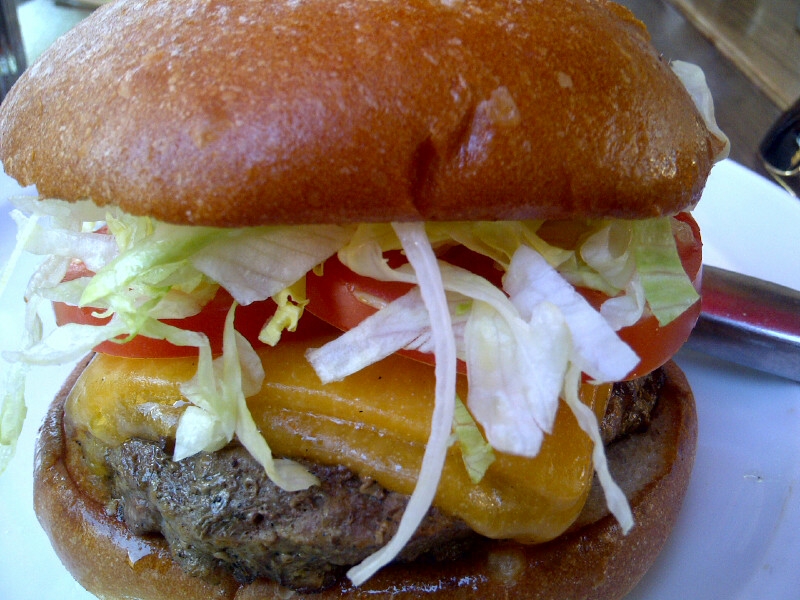 The Windsor makes one of the best cheeseburgers in the state. (Photo by Scott Bridges)


Another dining hot spot is Windsor, within the historic neighborhood of the same name. It draws locals from all over the city with its Prohibition-style cocktails and hearty American grub with a modern twist. And next door, you'll find some of the best homemade ice cream around, at Churn.
In the near-Mesa neighborhood of Gilbert, you'll find a pair of quality restaurants across the street from each other -- Postino and Liberty Market. The former is the easternmost location of the popular wine bar/bistro renowned for its incredible flatbreads and charcuterie. The latter is one of the better pizza joints in town, which also offers delicious comfort foods and out-of-this-world desserts, including a memorable zucchini bread, as well as great local wines and beers.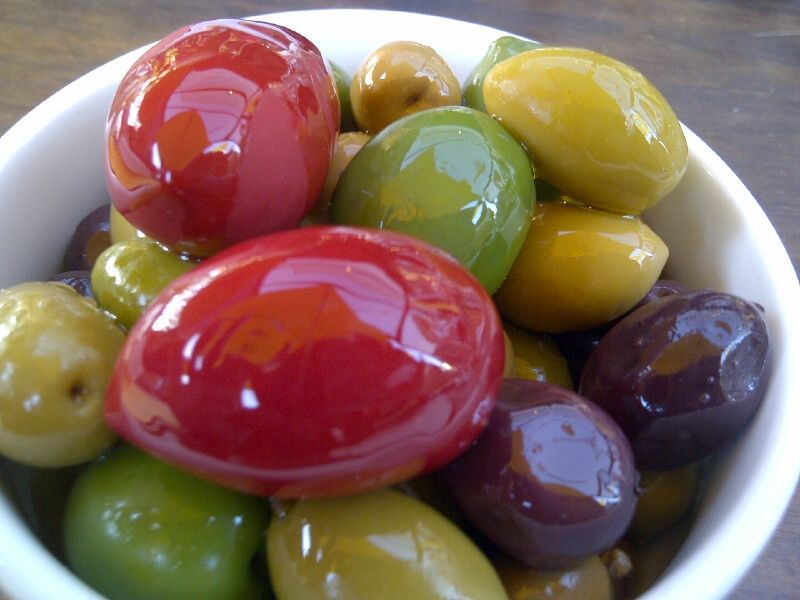 Olives at Postino East in Gilbert (Photo by Scott Bridges)
Stay tuned for the next must-do Arizona destination: Scottsdale.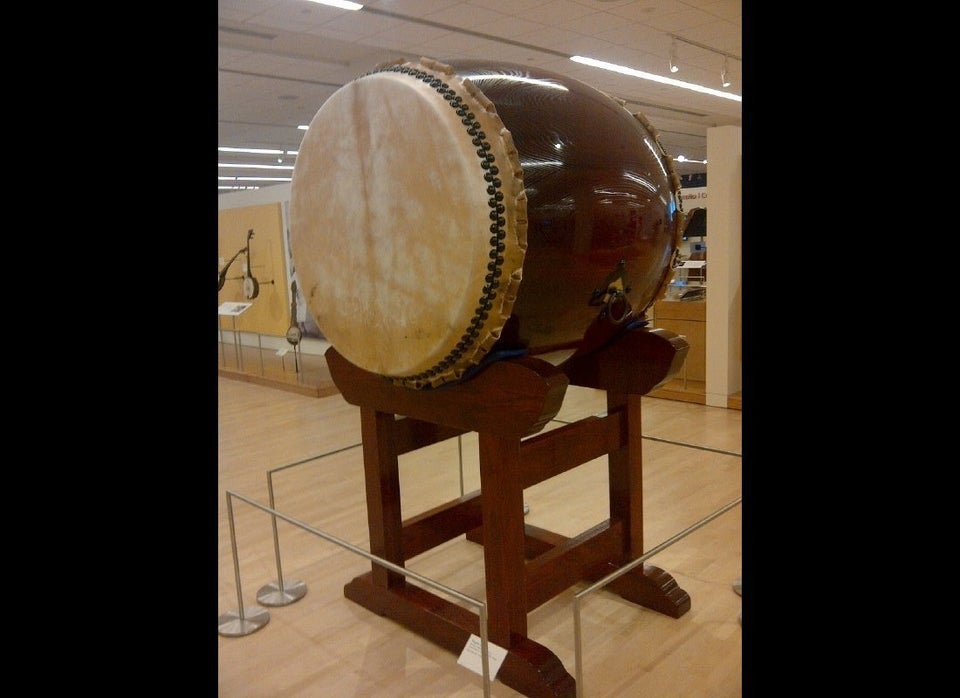 Arizona: Greater Phoenix