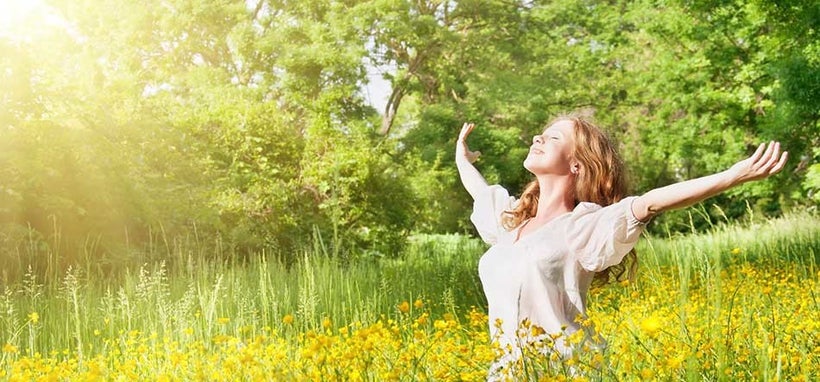 Spring is in the air and it has me thinking a lot about "spring cleaning" and what I can do to de-clutter my home, organize my business and re-fresh my soul. I really do love this time of year when the flowers are blooming, the days last longer and the warmer weather helps give my spirit a little "pick me up" from the winter blues. I think it is also a perfect time of year to re-visit your intentions for the year and course correct where needed. And, if you are like me, it helps to have an expert who has "been there, done that" to guide you. Here are a few of my favorite thought-leaders who can help you spring clean your home, business and life.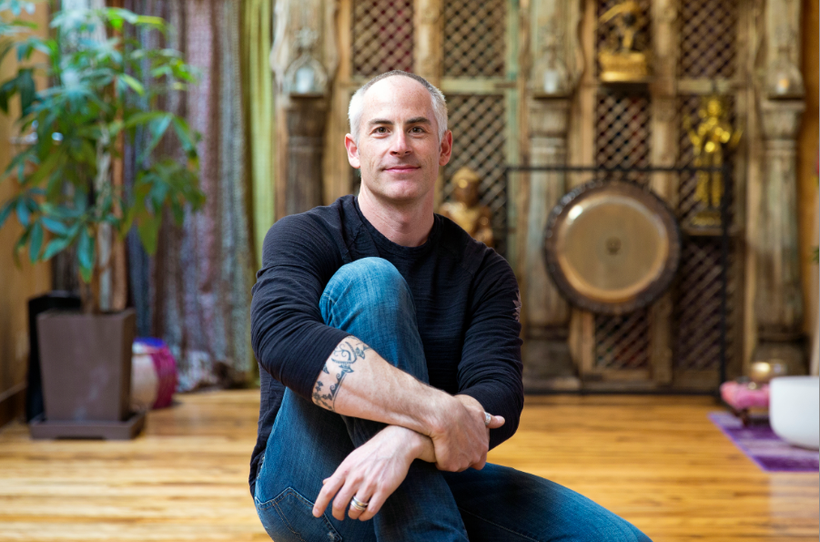 Home, Sweet Home. When I think about clearing the clutter around my home (and believe me with three kids ranging from ages 4 to 15 years old, there is a lot of stuff!), I think about Evan Zislis. Evan is a professional organizer, social entrepreneur and international best-selling author. Evan says that he "helps people simplify so that they can focus on what matters most: who we love, what we do and how and why we live—because everything else is just stuff." His work helps people in five areas: organization, operational systems, time & task management, content creation, and professional networking. Evan works with households, businesses, students, and people in life transitions. Evan's first book, ClutterFree Revolution: Simplify Your Stuff, Organize Your Life & Save the World, is focused on conscious consumerism and serves as a practical guide to living simply with less stuff and more intention. I really like his simple and straight-forward approach to organizational systems and his honesty and heart about our stuff: how to organize what we love, what to do with what we don't and how to let go of everything else! Trust me when I tell you that I was overwhelmed on where to even start in my home and I am a fairly organized person. Evan will help guide you in three simple steps. Yes, it is that easy to clear the cluttered path to living a life you love in your home, sweet home.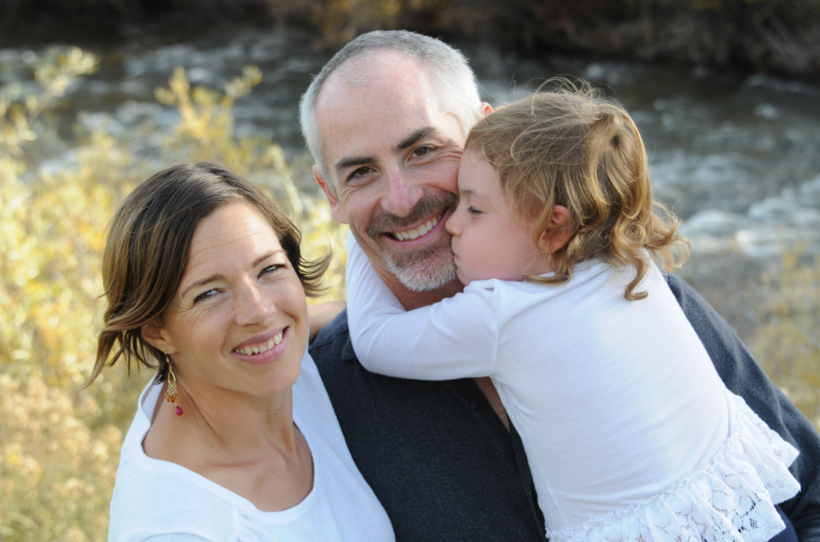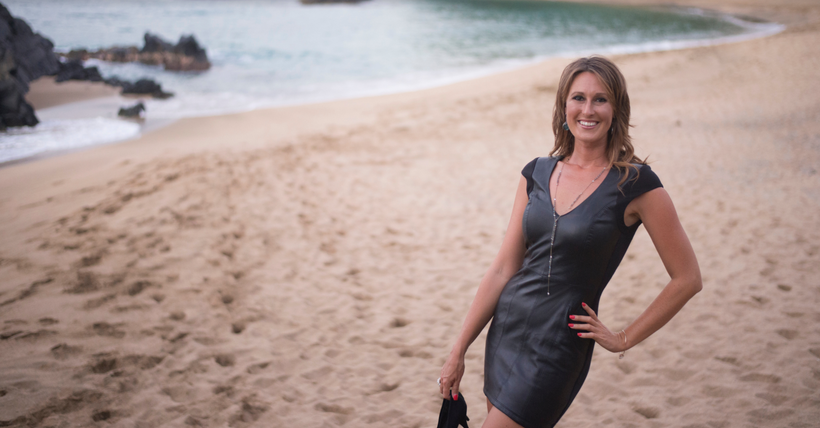 Let's Get Down to Business. As for organizing your business, Vanessa Simpkins is a rock star when it comes to creating confidence and cash flow for her clients. Vanessa is a best-selling author of Take Your Power Back Now and is completely transparent about how she has grown her coaching business from nothing to a six figure monthly success. What I love about Vanessa is how passionate she is about sharing how to "fail forward" and how to "fail faster" to succeed in business and in life. She says that owning your own business is a "contact sport" and that we often have to get out of the perfectionism mode to succeed. So true, right? Vanessa's advice is to take action in the face of fear, get a mentor and commit to your goals. She shares the keys to her success are to be visible, deliver value and make offers. I think that is something we all can do. She has created a Soul Sister Mastermind experience in lovely Laguna Beach, California and heavenly Hanalei, Kauai for her clients who want to unplug from their business for a weekend of fun in the sun while getting the "real work" done. I was blessed to attend her very first event and it was amazing! Yes, life can be a beach and we can create confidence and cash flow in our business while serving others at the same time (bikinis optional).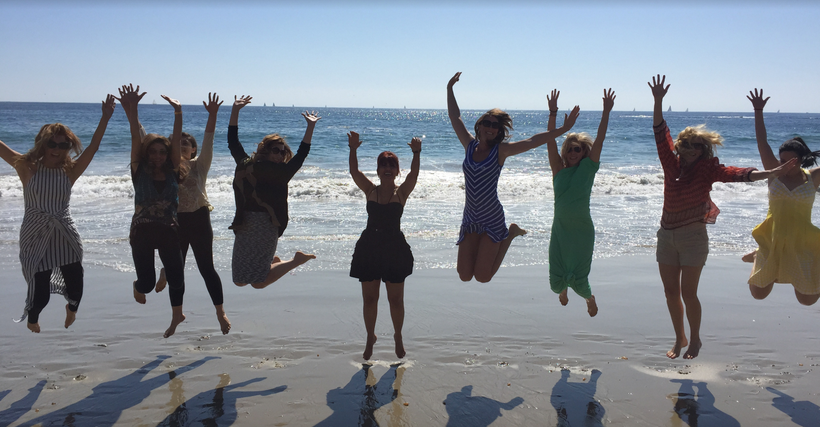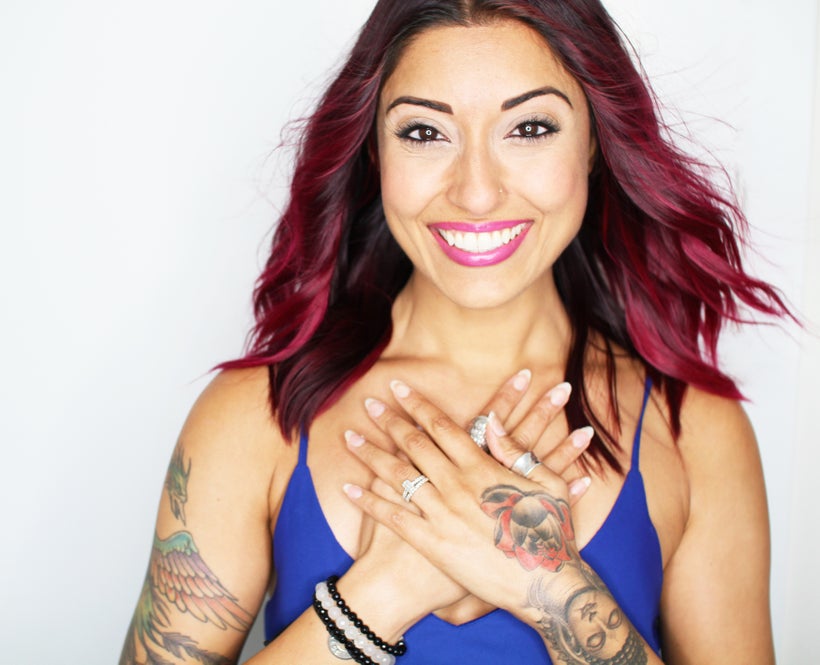 A Dream is a Wish Your Heart Makes. This statement perfectly describes the soul-centered, heart-focused and dream-maker, Ruby Fremon. Ruby is a top breakthrough coach who works with clients to help them release self-sabotaging patterns, gain clarity and direction so that they can live the life of their dreams. She has created a live event called Amplified Soul Live where she wants all those who attend to come together to feel connected, heard and supported. Ruby created this event for people who are ready to take action on their dreams, turn their pain into power and to be in momentum to find their true potential. What I admire most about Ruby is her ability to be raw and (insert a fabulous f-bomb here) real. She strives to help her clients play big and to live a life, amplified. Yes, to live life "out loud" can feel scary at times but it is so worth it! My #1 intention and word for this year is #fearless. Since, I declared that word I have have said "yes" to some amazing opportunities and "no, thank you" to offers that were not in alignment with my goals. Ruby helps you to look at your life that you are living right now, set goals to own your greatness and give you a much-needed #LovePunch when needed.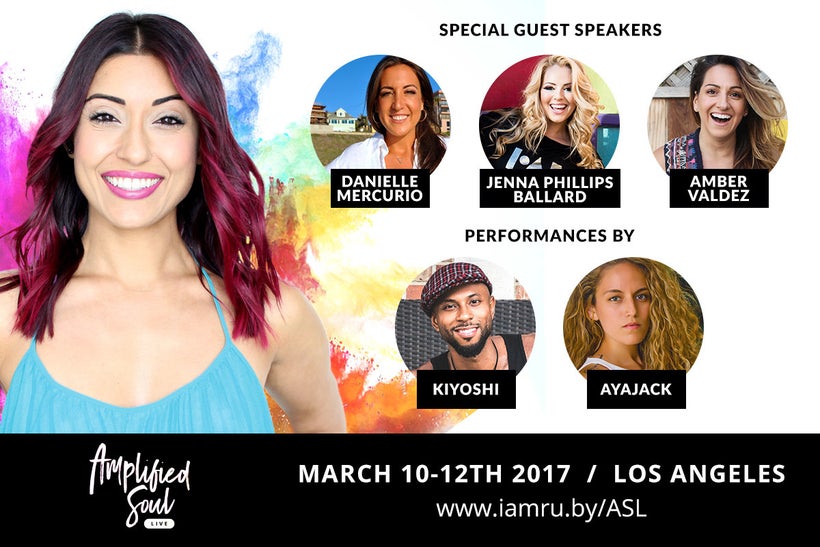 If you follow my blogs, you know that I refer to this week as the Spring F-Word because it takes my family a few weeks to fully adjust to spring forward. However, this year, I am setting my intention to use the longer days, the extra sunshine and fresh flowers to inspire me to spring clean my home, business and life. Yes, mindset is everything and I hope I helped to inspire you to do the same.
Are you ready to spring clean your life? What ideas are you putting into action? Let's keep this conversation going right here on Huff Post or join the conversation on Facebook, Instagram and Twitter #springcleanlife
Calling all HuffPost superfans!
Sign up for membership to become a founding member and help shape HuffPost's next chapter
This post was published on the now-closed HuffPost Contributor platform. Contributors control their own work and posted freely to our site. If you need to flag this entry as abusive,
send us an email
.