Not Just Your Attic
Like your home, your online dating profile could more than likely use a spring cleaning, especially if it has remained the same all winter. The term shopworn also applies to online dating profiles, because they begin to look tattered and picked over if they haven't been changed or updated in a while. Online daters automatically skip past profiles they've already looked at.
New Interests
I suggest online daters freshen up their profiles to reflect changes in their lives, timely activity interests, or just to make them sparkle like new again. More recent interests might include exercise activities you've become interested in like hiking, tennis, or golf, but be certain to express them as interests you'd like to share with someone special. Remember to make your interests inclusive by mentioning how much you'd enjoying sharing them with someone special.
Or perhaps you've subscribed to a theater or a concert series this spring and you have an extra ticket you'd like to share? Maybe there's a lecture series about art or science you'd enjoy having a date accompany you? Be specific regarding your subscriptions and be open to sharing tickets in terms of taking a date as a guest. Instead of asking to be reimbursed let your date offer to take you to dinner instead.
A Complete Rewrite
Don't simply add a few new items to your profile. Take time to rewrite the entire profile to attract the men or women who have been skipping past you. People frequently miss the best potential partners and once they pass your profile they'll continue ignoring it. My partner and I met online after avoiding each other's profiles for a year, and in the third year of our relationship we still don't really understand why we did. There isn't always a rhyme or reason why we ignore people's profiles when we shouldn't. Dating isn't an exact science, but it is possible to attract attention from men and women who haven't shown an interest in the past.
Venture Out
It's spring and the planet is waking up again. Lots of boomers spent the winter inside, some without any dates. Forget the past few months and think in terms of creating new, better experiences going forward. And besides freshening up your dating profile, consider that it may be an appropriate time to freshen your physical parameters when you go online to search for dates too. Give yourself the best opportunity to meet someone special by expanding your type to include a wider range of people. Boomers often pick the same person with different names, and not always with positive results. You've likely been fishing in the exact same pond for quite a while, and perhaps it's time to try fishing in a new pond this spring. Forget physical limitations other than those you consider absolute deal killers. You'll be amazed how many new date possibilities pop up when you open yourself up to dating different types.
Don't Forget New Photos
And when you're renewing your profile it's equally important to post new photos too, because they're the first item on your personal menu, and men and women have seen your old photos for as long as they've been up. You'll be amazed how many new emails you'll receive when you post new photos. Date coaching clients have told me that they receive emails from men and women who think they just joined the website. Have a friend take new photos, and please don't forget the single most important feature. Smile. A smiling face attracts attention because it suggests a happy, upbeat, joyful person.
Love Is In The Air
Spring is the time of year that songs have traditionally mentioned in terms of finding new love. The air smells fresh and clean, the trees and flowers are blooming, and there's the sense that life around you is changing for the better. It's also the perfect time for you to consider the potential for changing your life too. It's time to think about meeting someone special with whom you can experience the change of season.
You don't have to wait until the snow has completely melted to begin working on your dating profile. You can hit the street running by starting to work on it today. Spring is a wonderful time to meet someone because you'll be able to spend time outdoors in nature's beauty. Spring has traditionally been linked to life renewing experiences, like falling in love.

Visit www.kensolin.com for boomer dating articles, blogs, videos, and information about Ken's new book, The Boomer Guide to Finding True Love Online.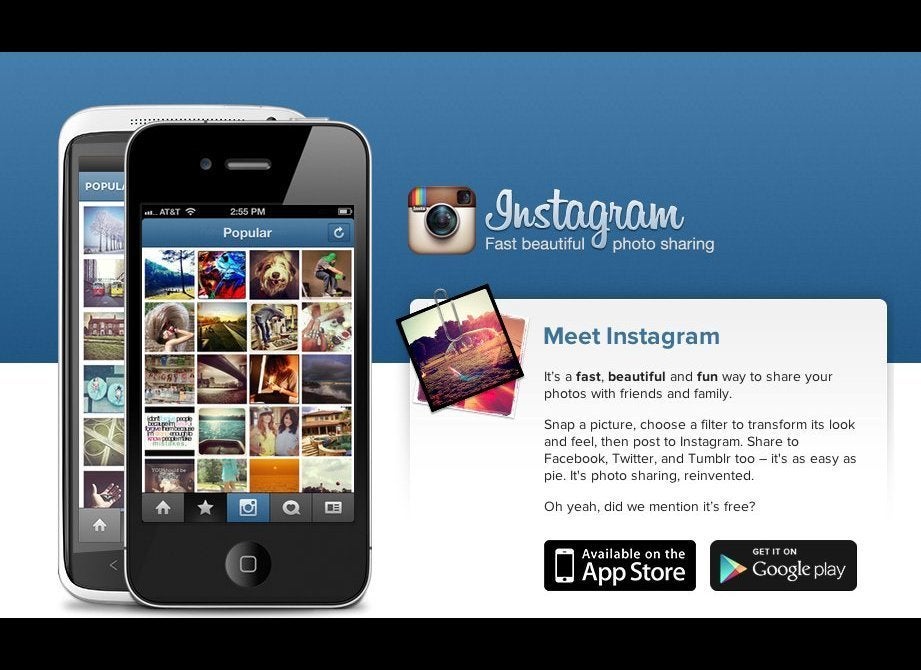 Social Media 101
Support HuffPost
The Stakes Have Never Been Higher
Related
Popular in the Community