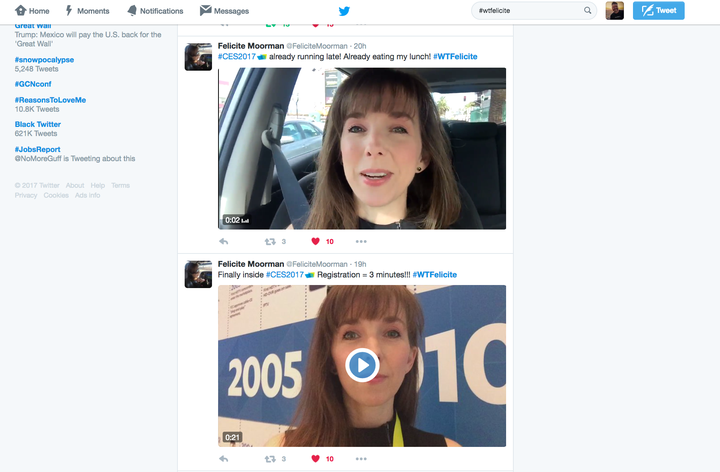 Follow My Leader
If you work in technology you know that CES is the mecca of trade shows and conferences for emerging technology. For those outside of tech, the Consumer Electronics Show is where many new cutting edge products and services make their premier. It is also a great meeting spot for many in the Internet of Things.
According to their website the conference had a record breaking total attendance of 177,393 in 2016. People travel from all over the world to participate in the technology innovation spanning 2.47 million net square feet of exhibit space. Our CEO Felicite Moorman and CTO Ryan Buchert usually go every year and as Felicite likes to point out, it requires a lot of shoe changes.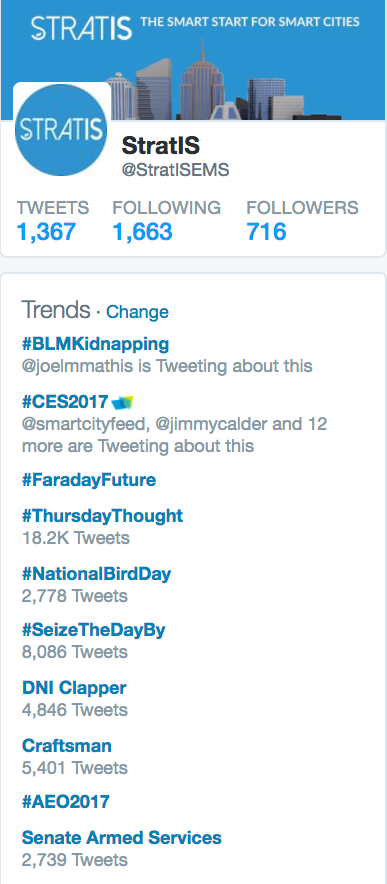 Yesterday, was the first day at CES 2017 and by 9 am (EST) the hashtag #CES2017 was already the number two trending tag on Twitter. With this many people talking about the same thing on social media, it is crucial for your brand to stand out. This year the StratIS and BuLogics CEO is using a campaign called What The Felicite (#WTFelicite) to capture her team's unique experience at the show. It is a phrase she has used often around the office, which uses humor to lighten the preposterous roller coaster ride that life becomes as a serial technology entrepreneur.
Moorman also mixes in fashion advice for busy women like herself into the videos she is posting. This is her sixth CES so she came prepared. #WTFelicite highlights multiple shoe changes throughout the show.
She also offers tips for beating those long lines.
Popular in the Community