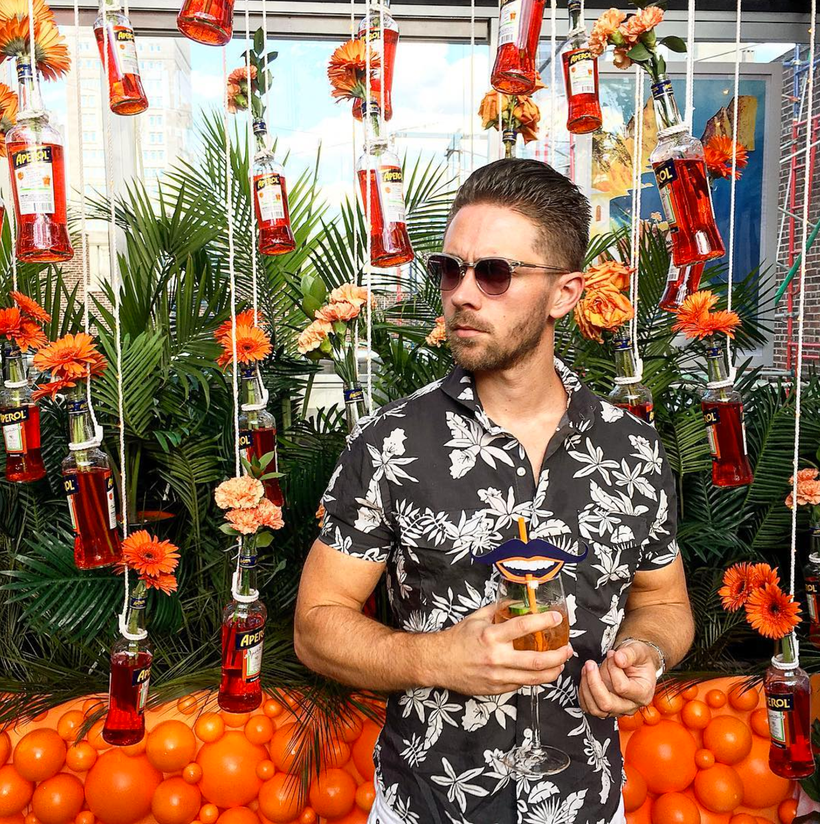 Fashion blogs are all the rage right now, I learned how to start a blog dedicated just to fashion two years ago, and am never looking back.
As a matter of fact, bloggers are taking their fashionable way of life out of blogs and placing them into other social media forums as well. Fashion is one of the few niches where you can show as well as tell, and bloggers realize and take advantage of this.
Why simply write up blog posts when you can write those posts AND post "outfit of the day" style promotional posts to Instagram and/or Tumblr? 
From women's looks to men's styles - from plus sized to petite - there is a place in the fashion world for absolutely everyone.
If you have an eye for the latest styles and a forward way of thinking that allows you to accurately predict up and coming trends, you just may want to get in on a piece of the action.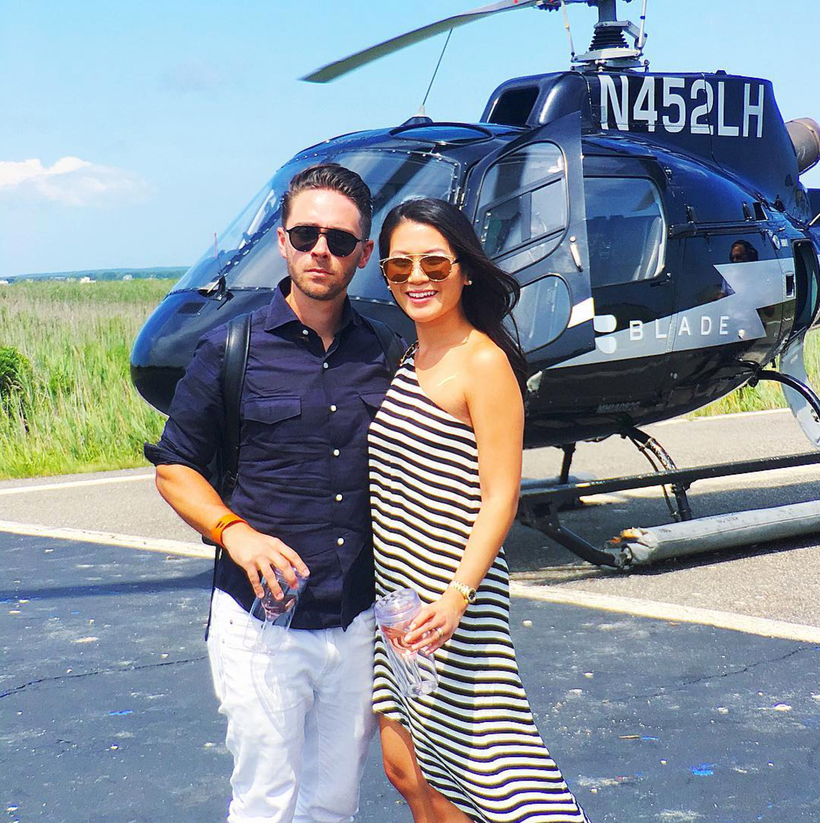 If you are worried that you are going to get in over your head by starting a blog, don't be.
This post will teach you how to create a fashion blog on HostGator and submit your very first post all in under 1 hour. 
Then, as an added bonus, we'll brush upon how you (or any other fashion blogger) can start to monetize your blog and earn some serious money.
Step One: Choose a domain name.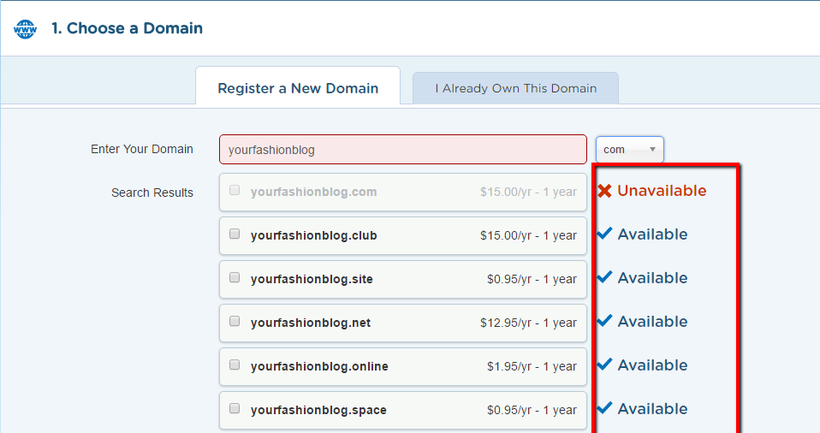 If you are a blogging newbie, let me explain exactly what a domain name is. It is the name of your site and it cannot be changed once you decide on it, so make sure you choose something that you are happy with! Your name should be catchy, but not cheesy.
Make it professional sounding, without numbers of hyphens, as well as short and sweet.
For my luxury travel blog, I chose the name LifeTailored.com, which was flexible enough to focus on fashion, travel, men's hair styles or whatever else a "tailored life" would mean to someone :)
HostGator has a unique option where you can see right away what is available and what is not. You may choose not only your domain name, but what comes after it (.com, .space, .net, etc.), so make sure you are happy with your choice before you go any further.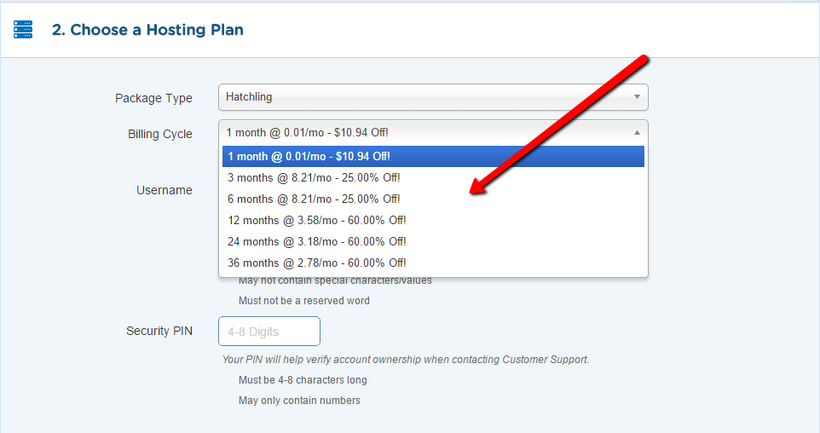 I can't tell you which you should or should not choose, as it's all up to personal preference, but I do suggest that newbies get started on hatchling. 
Step Three: Enter your billing information.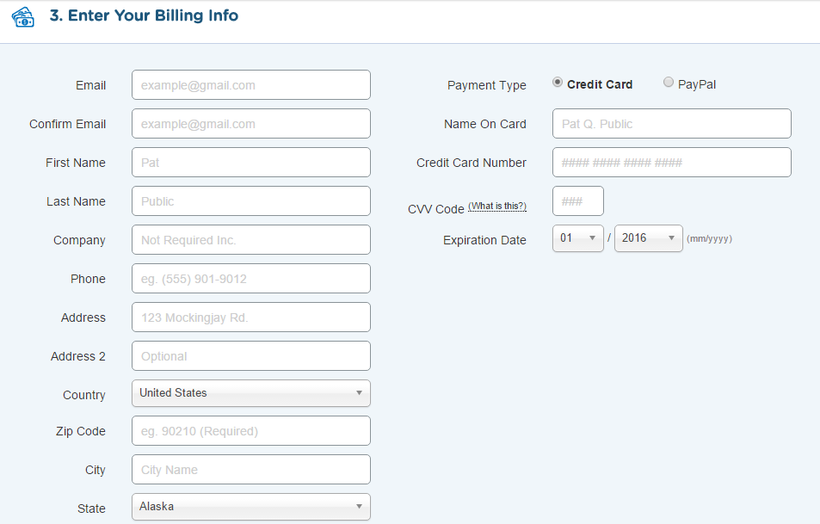 This one is pretty self explanatory, I think. Fill out the billing information that they require. Double check to make sure that everything is spelled and typed correctly, then move on to the next step.
Step Four: Add optional additional services.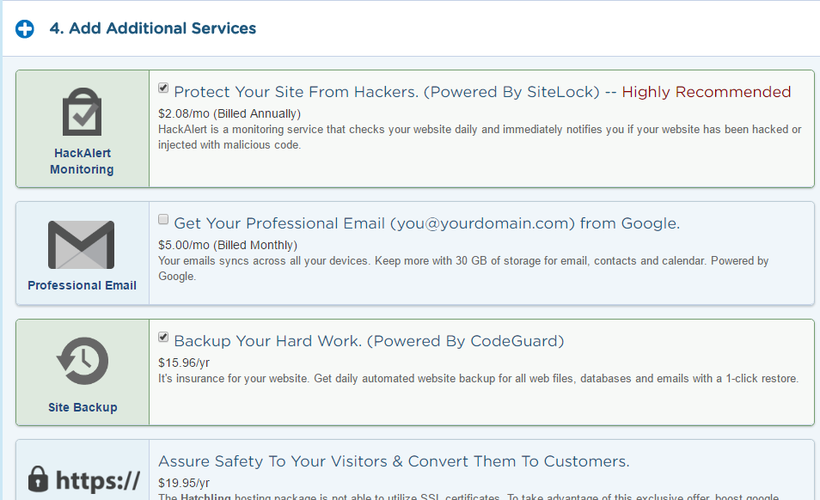 These optional services are just that - optional services. I personally recommend that you don't get any of them, as they can be pretty costly, but if you are really interested in one (or several) of them then go for it by all means. You will learn after becoming familiar with WordPress that there is a plugin created for just about everything these days, so there isn't much use in buying these additional features from your web host.
Step Five: Enter a coupon code if you have one.

Many already established bloggers, myself included, are involved in affiliate programs with various web hosting companies. These companies will provide the bloggers with a special code, so their customers can receive a deal.
If you are using my link, for example, the coupon code is "WISESTARTUPBLOGPENNY". Entering this code will provide you with an exclusive deal so you can save some money on your total cost, which we will see below.
Step Six: Review order and checkout.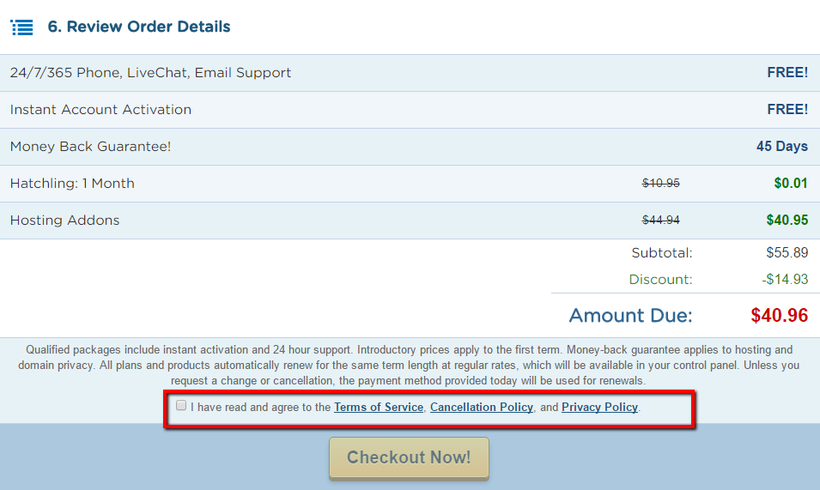 Look over your order details to ensure that everything is just as you want it. This includes your hosting add-ons and plan details.
Once you are certain that everything is in order, click the "I have read and agree..." button, then check out!
Just like that, you have created a domain and started your website. But we're not finished just yet...
Step Seven: Log in to HostGator.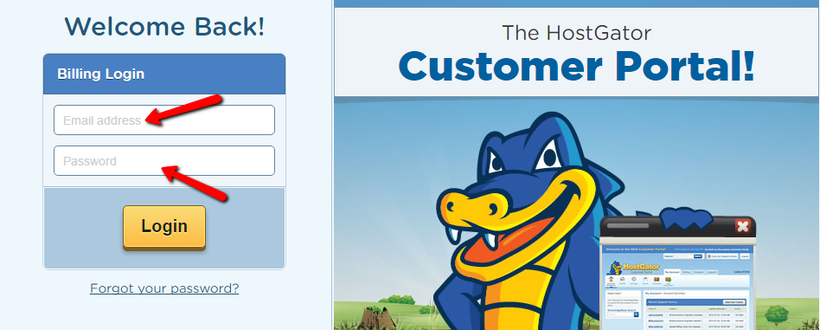 Just a few minutes after completing your order, you should receive an email with all of your log in credentials, including username, password, control panel, website link, etc. With that email handy, head over to the HostGator login portal and input your username and password into the allotted sections to log yourself in. 
Step Eight: Quick Install WordPress.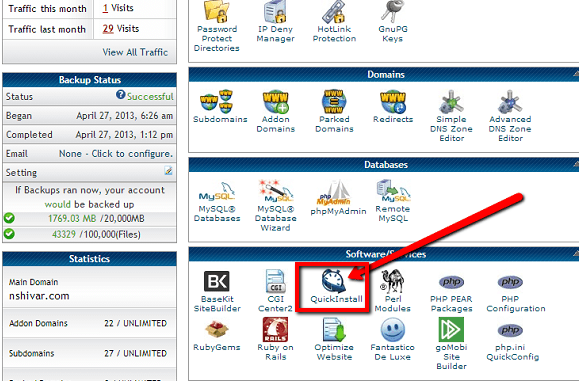 Once you are logged into your account, head over to your Control Panel. From there, you want to go to Services/Software, and click the QuickInstall button. There will be a WordPress button somewhere under the Blog Software tab on the left-hand side of the page.
You will then be asked to confirm that you want to continue your installation, so you must click the Continue button and enter all of the necessary information for your blog (primary email address, blog title, first and last name). Once you have determined everything to be correct, click Install Now.
You have now set up your blog completely. Now let's figure out how to submit our first post.
Step Nine: Start posting on your blog.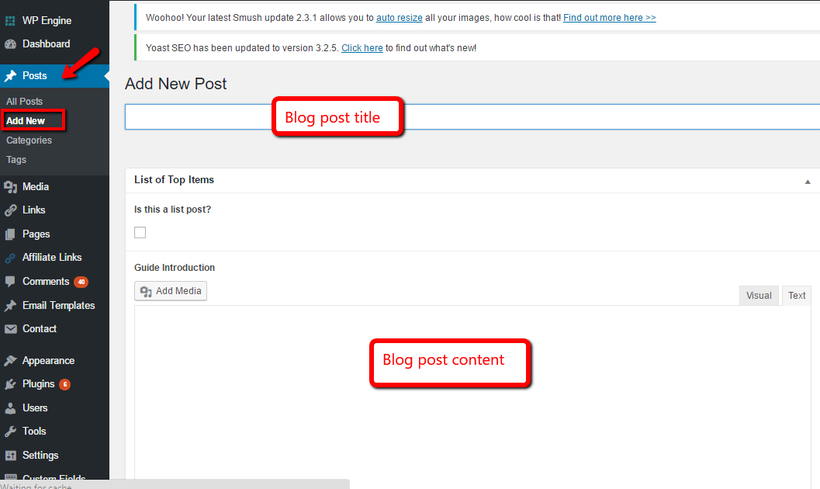 Posting a blog on WordPress is as easy as can be. All you have to do is click Add New under the Posts section on the left hand side of the page. 
From there, you will see this page. Your Blog Title goes up top and your content goes in the large box. Type as much or as little as you would like for your first fashion blog post.
If you want to see some examples of fashion blog content, feel free to check out Life Tailored, a fashion blog catered mainly towards men.
Your content should be unique and sounding of your own voice. Don't try to be something that you aren't. Be authentic and approachable, and speak about things you know and are passionate about.
If you do that, you are well on your way to becoming a success.
Step Ten: Monetize your blog.

Once you have established that you have a voice in the world of fashion blogging, and you have garnered a bit of a following, there is absolutely nothing stopping you from monetizing on that.
Blogging is hard work, and anyone that says otherwise doesn't fully understand what goes into posting quality content on a consistent basis. It's just like any other job, so there is no shame in getting paid like it's one, right?
One of the most popular ways that fashion bloggers make money at home is through paid promotion of clothing (and other fashion related) brands.
They promote these products on their blogs and Instagrams, and the brands pay the influencer for the promotion.
For your convenience, we've rounded out a list of the top sites that do this so you can get started.
Additionally, like I linked to above, I was able to get a free trip to the Hamptons in a helicopter thanks to my fashion blog.
Make sure to sign up for all these influencer networks below, you never know when a new campaign is going to open up that's a fit for you.
Top Influencer Marketing Platforms That Pay You to Blog About Fashion:
Calling all HuffPost superfans!
Sign up for membership to become a founding member and help shape HuffPost's next chapter
This post was published on the now-closed HuffPost Contributor platform. Contributors control their own work and posted freely to our site. If you need to flag this entry as abusive,
send us an email
.