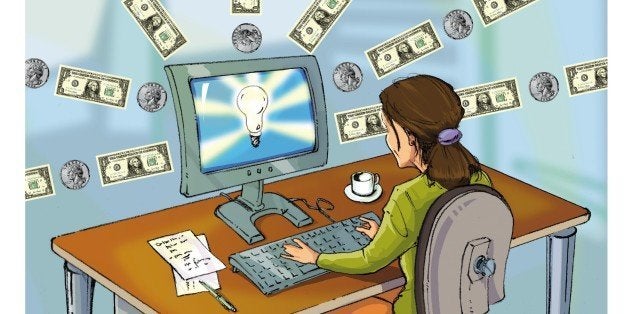 Maybe you are looking for a way to make some extra cash on the side. Maybe you have a passion you want to pursue. Whatever your reason for doing so, there are many benefits to starting a side hustle. And now, thanks to the Internet, there are also many ways to do so.
You don't have to quit your current job to pursue a side hustle. It's a great way to test how it might be if you were to switch to doing it full-time in the future. Not only can a side hustle supplement your current income, but it also awards you the opportunity to pursue passions and skills outside your current field.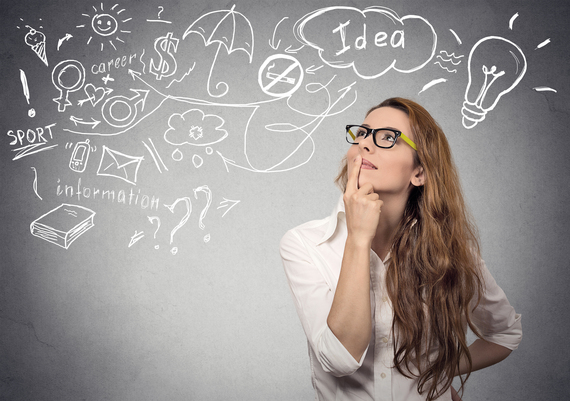 Don't believe the old adage that, "You have to spend money to make money." There are many ways to start a side hustle that won't break the bank. Below are just a few!
Choose something you genuinely enjoy... otherwise it will only be a matter of time before your patience wears thin and you get burnt out. When you work a full-time job, the thought of going home to put in more hours of work can be exhausting. But if you choose something you like, it won't feel like work. It can be both personally and financially rewarding.
Research, research, research. There is no uniform approach to starting a successful side hustle. But doing as much research about the market as possible ahead of time will help you avoid silly mistakes and prepare for obstacles ahead. What have other people in the field done to get where they are? Learn from both their successes and failures. Contact and connect with as many consultants or professionals in the field as possible who can give you advice and guidance.
Take advantage of social media and other free online tools. You don't need to hire a big marketing agency to help promote your business. Social media is one of the best marketing tools, and it is completely free. If you know there are some skills you need but don't currently have, enroll in a free online course. For example, Coursera offers a plethora of free classes that you can take on your own time to help build your resume and skills.
Choose the right selling platform. Today, there are many side hustles that can be done entirely online. If this is something you are doing in your "free" time while balancing a full work schedule, you want to streamline the process. Don't waste time or money on tasks that aren't absolutely necessary. When selling through a platform such as Spaces, you don't have to deal with the frustration, time or costs associated with designing, creating and maintaining a secure website yourself. The platform is free and easy to use, and will provide you with a professional "storefront"-- whether it is for a tangible good or product, or a service.
On the other hand, if you are looking for contract work, for example as a freelance writer or designer, check out sites such as Elance, where you will be able to find and "bid" on client projects.
Don't undercharge. Avoid suffering from "foot-in-the-door" syndrome and pricing too low because you are afraid it will turn potential customers away. Remember, people often think price reflects quality. You have a skill or product that is valuable. As Ramit Sethi, New York Times Bestselling author of I Will Teach You To Be Reach says, "You don't need to be the world's best; you just need to be better than some other people who want your help." Confidence can take you pretty far -- even if your budget seems limiting.
Crowd fund. Don't be afraid to put yourself out there. You may be surprised at how much other people are willing to help you once they realize what you are trying to do. When you are first starting your side hustle, looking to get your name out there and maximize your budget, every bit counts. Consider crowd funding platforms, such as GoFundMe or Kickstarter, that help get your project off the ground by creating a fundraiser-type campaign to which people can contribute.
Be patient. Despite what you see on TV, overnight success is rare. It takes time, perseverance and patience. Be realistic about the time you are willing to dedicate to this side hustle each week, and adjust as you go. It may not be a lucrative side job straight out of the gate, but you have to start somewhere!
REAL LIFE. REAL NEWS. REAL VOICES.
Help us tell more of the stories that matter from voices that too often remain unheard.