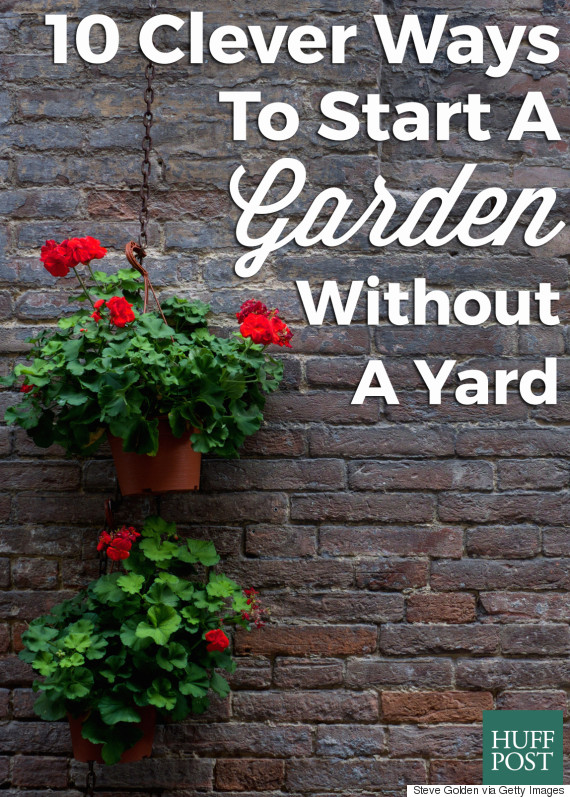 It's spring, which is time to plant a garden. Yes, even you, without a pile of dirt to dig your hands into. Growing herbs and veggies is a great way to reconnect with nature, especially after the many months of winter. Plus, it also means the benefit of delicious homegrown food -- a store-bought tomato will never taste as sweet as one grown in your own garden, no matter how small.
Herbs are the easiest to grow in spatially-limited situations, but veggies are possible as well. Strawberries, too! Whether you have a small corner on your counter or are only able to devote wall space, we here at HuffPost have found the best, most clever ways to grow food without a yard.
There is no excuse. Go grow your food.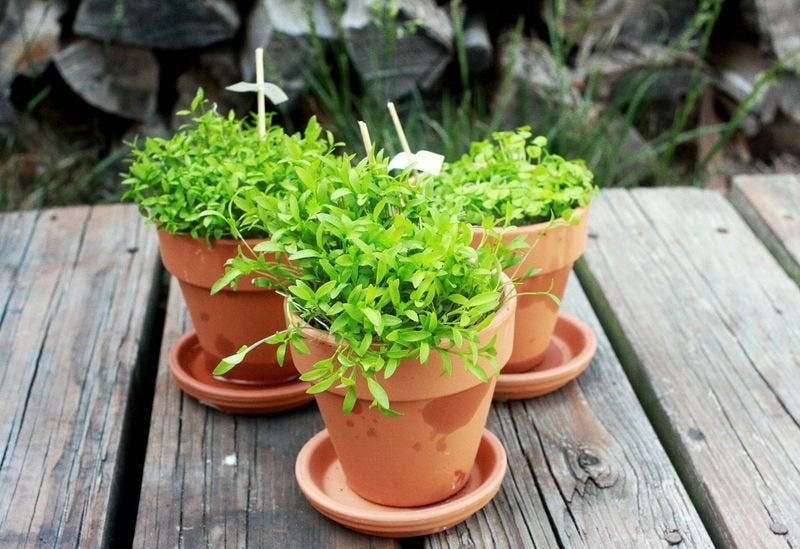 Gardening without space
Related
Before You Go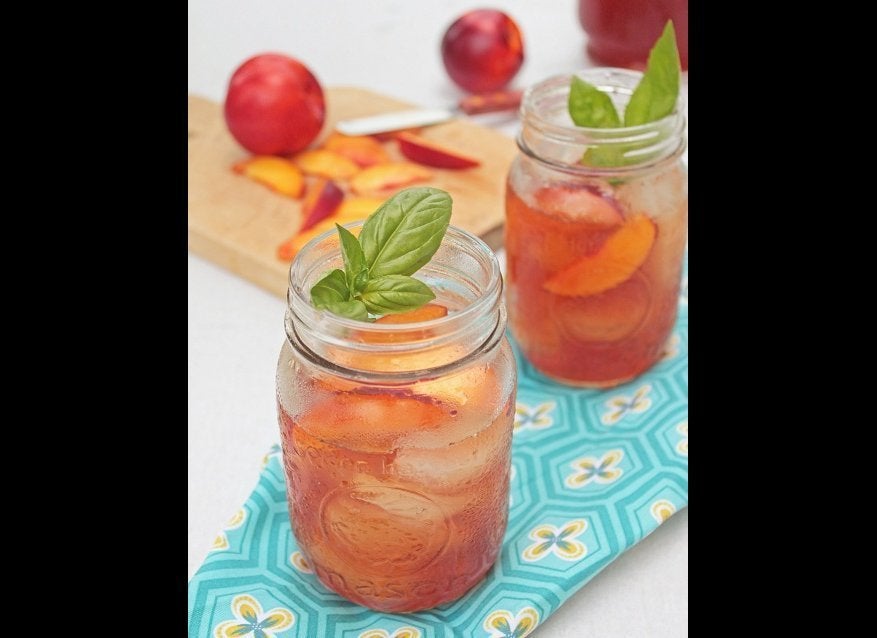 Basil Recipes