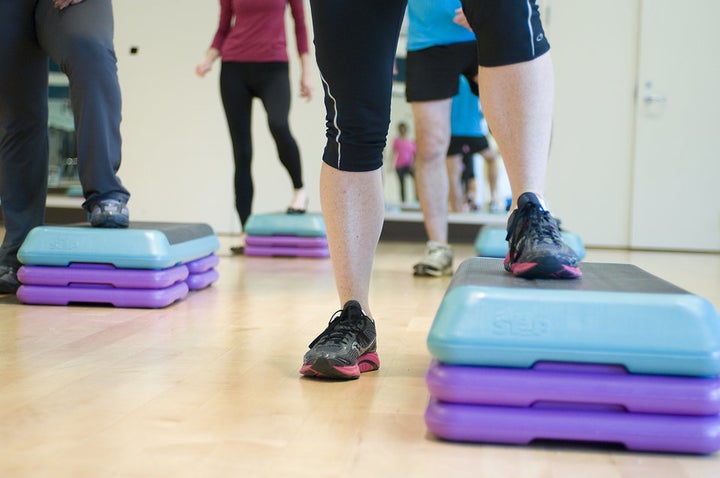 My New Year's resolution for 2016 had been to start exercising consistently. I wanted to gain muscle mass, look less like a "twig" and tone up. I had never exercised consistently, so I knew creating a plan was essential in achieving my goal.
It is now July, and I have been working out consistently since January! Of course, I don't exercise when I am sick or extremely sore. I go to the gym or swim (sometimes do other outdoorsy activities) at least three times a week but usually 4-5 times.
Here are my tips to help you achieve your goals as well...
1. Convenience
Finding a gym that's close by and convenient is essential. Working out from home is an option, but I find that I am not consistent unless I go to a gym. Figure out what works for you.
2. Set a time
Try and choose a time of day in which you will exercise consistently. This will help remind you to go and establish a routine. I know some people like planning heavy cardio on days they plan to wash their hair.
3. Pick a goal
Signing up for a race is great motivation. A 5k is easily attainable, and a 10k is a fun challenge. If you want to lose weight, you can talk to your physician or a dietitian to set up a weight loss plan.
4. Find a workout partner
The best workout partner is someone who already works out consistently. It's best if they are in close proximity to your home or work place.
Follow these tips, and you'll start exercising consistently and will achieve your fitness goals! Best of luck!