Learn the tricks to staying low carb when you don't want to cook. What if you like cooking, but just barely? These top tips are just the ticket to staying on track -- without spending too much time in the kitchen. Little or no cooking required.
Low Carb Snacks -- there are certain low carb snacks that should be in your low carb pantry at all times. Make a small platter with a selection of cheeses, olives, tuna, avocado, boiled eggs, berries with cream or a few nuts. Don't overdo the snacks, but having these in your pantry or fridge will stop you reaching for the take out menu.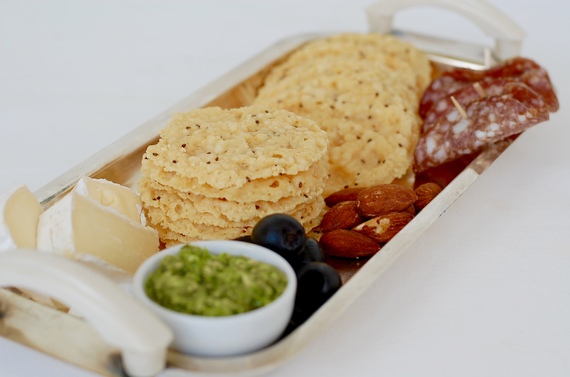 Image credit -- Ditch The Carbs
Creamy coffee or tea -- avoid those high sugar coffees, laden with syrup, instead go for a full fat heavy cream coffee and watch your appetite disappear. It's the fat that will make you fuller for longer, whereas the sugar will make you crash'n'crave soon after.
Leftovers, leftovers, leftovers -- I can't repeat this enough, leftovers are the epitome of fast food low-carb style. Learn to make extra meals and freeze the rest. These are superb for breakfast, lunch or dinners. Don't fall into buying ready meals, make your own instead.
Assembly line cooking -- why not buy ready made ingredients and throw them together. My favourite is a hot cooked chicken (avoid the ones with sticky sauces or have bread stuffing) then throw it on the top of a bag of salad, add your favourite cheese and some mayonnaise and voila -- you have assembled a meal.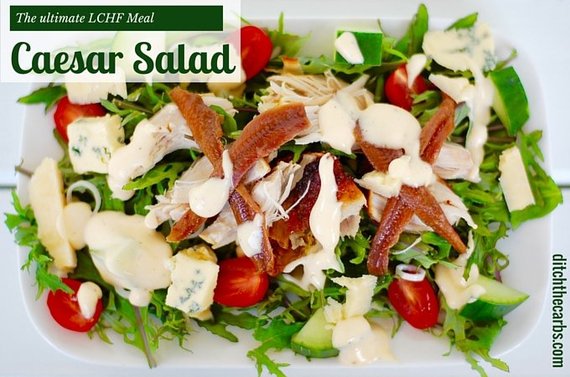 Love your slow cooker -- the beauty of a slow cooker is that you can prepare the meal the night before and just turn it on in the morning before heading off to work. You will be greeted but the wonderful aroma of a home cooked meal when you walk in the door.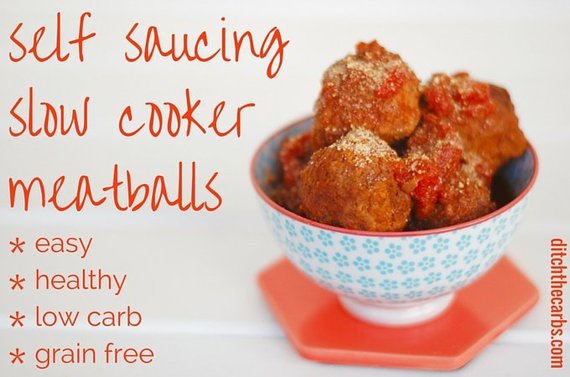 Intermittent fasting -- think twice about actually eating. Are you really hungry? Or is it just meal time? It so ingrained to eat by the clock, we have lost the ability to distinguish between hunger or appetite.
How do you stay on on track when you don't want to cook, or get out the kitchen fast?