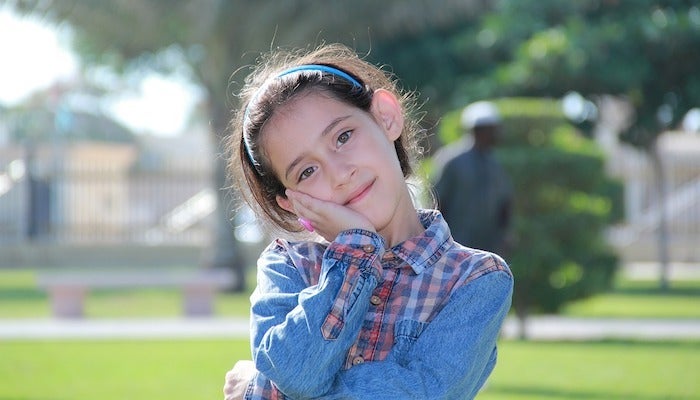 It's a very windy day here on Long Island, and after I'm done writing this to you, I have an afternoon full of appointments. I've been blessed that three of the five work days each week are only afternoon and evening appointments, so that allows me to sleep in a little bit later than I otherwise would have in the past. After being exhausted at the end of last week thanks to the front end of my car being stolen late Thursday night, I can now enter this week well-rested, and ready to go!
One of the key pieces of my Holiday Jump Start Program is that at the end of each week, I ask my group members how they feel that they did overall for the entire week. While I'm obviously keeping name and profile picture blurred out, here's what was stated from one of my group members last night in the thread:
This is a very common issue for a lot of people on their weight loss journeys, and with Halloween parties in full swing this past weekend here in the States, it was probably a tougher time than most. That being said, when there's a will, there's a way, and if I had to sum up how to stay on track over a weekend, it's this: PREPARATION!
When I began to make the mental shift about nutrition that QUALITY > QUANTITY, I took a step back and thought about what foods and drinks I'm most likely to eat over the weekend. My answers?
So knowing how rebellious a bastard I am, I knew that going cold turkey and that telling myself, 'You CAN'T eat this,' or 'You can't eat that!,' was just going to end in disaster. So, I decided to get creative, and come up with healthy substitutes I could make for the foods in question.
When it came to pizza, I not only found a healthy recipe that I could make at home (To check that out, go to www.weightlossbypete.com/healthyrecipes, and check out the Cauliflower Pizza recipe!), but also a healthy brand that I could order. My girlfriend found Real Good Foods Co. on Instagram, and we love their personal pizzas!
The crust is made from chicken (go figure!), and the pizzas in general are minimally processed. You can check them out by going to https://realgoodfoods.com.
As for ice cream, I believe I provided an example in a recent email, but we'll go over this again…
There are two options for prepping healthy ice cream, as well!
2) Find a healthier brand.
While I've found a healthier brand, I want to preface that by saying that the product I'm about to refer to you is still pretty high in sugar, and is something that should be eaten on an infrequent basis. I've found that the brand Enlightened makes the best-tasting, and has among the lowest sugar content per serving out of all the 'healthy' ice cream brands out there. You can check them out at: https://www.eatenlightened.com/collections/
Lastly, beer was easy: I was just looking to either get a buzz or to get drunk. Using the Trio of Terror (Tequila, Gin, and Dry Red Wine), I began making Gin and Clubs, and got the same result as I would have with beer — All without the negative effects on my gut!
That being said, I hope you sense a pattern here: It's important to PLAN AHEAD! If you have a party to attend, or if you're going to be traveling, have a game-plan going into the weekend. If the function is nearby, eat beforehand, so that way you're not tempted to eat the crap there. If you're going to be out of town, use the ol' mighty Google, and see what healthy grocery stores and restaurants will be in the area you're traveling to. When you arrive, see your itinerary, and plan out how you're going to keep eating healthily, regardless of the fare at the venue(s) you'll be attending. If you're going out to a restaurant, check out the menu online in advance, and see if they have a dish that passes the good ol' nutritional test.
What is the nutritional test? Well, it's whether this one sentence can relate to any of the meals available to you: "Eat meats, vegetables, nuts and seeds, some fruit, little starch and no (added) sugar."
Hope you found this helpful for the coming weekend! Now get back on track today, and give the world hell ;-)
Sincerely, Pete Weintraub pete@weightlossbypete.com
The Food Guide will tell you literally EVERYTHING I've learned about nutrition — Both on my 100 lb weight loss journey, as well as during the last decade of acquiring SEVEN different fitness and nutrition certifications through two of the most prestigious accreditation bodies in the world.
Calling all HuffPost superfans!
Sign up for membership to become a founding member and help shape HuffPost's next chapter
This post was published on the now-closed HuffPost Contributor platform. Contributors control their own work and posted freely to our site. If you need to flag this entry as abusive,
send us an email
.