There's a new November chill in the air, and it seems it's here to stay.
While some of us thrive in the colder temps (can we get a "hooray" for pure, white snow and winter sports?), many of us groan at the first signs of oncoming winter (and look for any excuse we can get to stay snuggled under those covers).
But hibernating indoors isn't the only way to stay warm -- there are far healthier (and less isolated) ways to heat up: think warm drinks, foods that get blood circulation going and warm baths before bedtime (that also happen to help us get to sleep).
Check out these eight ways to stay warm this winter, many of which even come with added health benefits. What's your favorite way to stay toasty? Let us know in the comments below.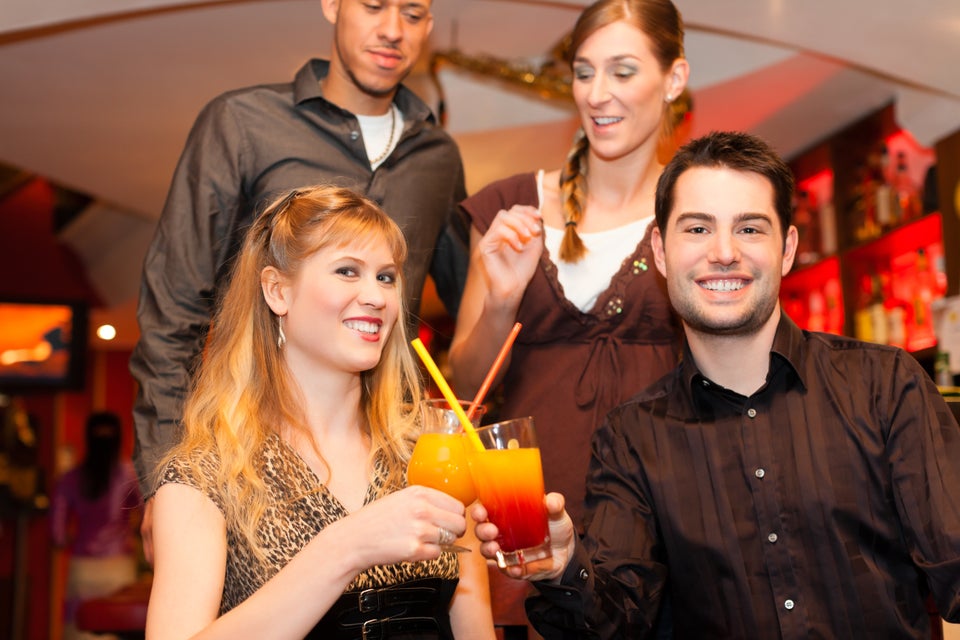 Healthy Ways To Warm Up This Winter
Popular in the Community