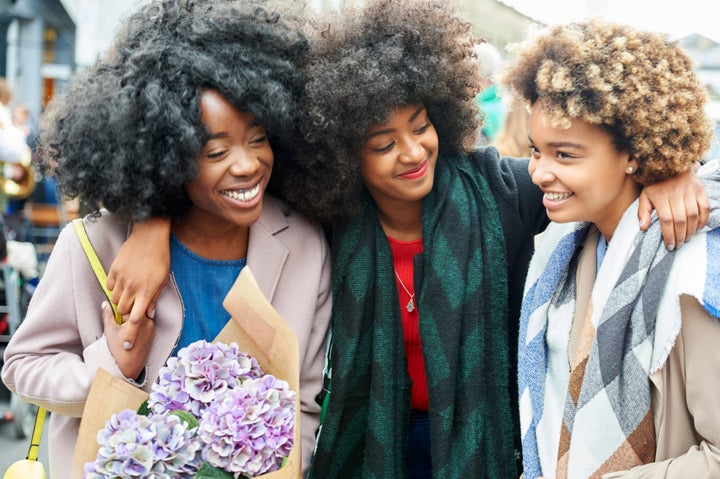 Shonda Rhimes fans are making 2016 the "year of yes," inspired by her book of the same name that instructs anxious readers to stay open to new opportunities. Meanwhile, Lena Dunham's crew is leaning into a "year of no," after the actress and writer admitted she was in recovery for being a people-pleaser.
No matter what goal or mantra you decide to make yours this new year, here's a piece of advice: Write it down.
This is a personal story. While Americans who make New Year's resolutions won't end up achieving their goals, I'm pretty confident that I'll end up fulfilling mine. To name a few examples, last year I won a journalism fellowship that resulted in my most in-depth story series to date, and the year before that I started taking night classes in statistics and biology to transition into health reporting.
My secret is simple: Instead of #squadgoals, I have a goal squad. For the third year in a row, on January 1, I sent an outline of what I what I wanted to accomplish in 2016 to my three closest friends.
As in previous years, we will update each other on our progress every three to four months and offer each other feedback and advice when struggles arise. That accountability gives me concrete steps to fulfill my dreams instead of thinking of them as impossible chores, and honestly, it's sometimes the swift kick in the rear I need to get moving on them.
"Instead of #squadgoals, I have a goal squad."
In the two years since we started doing this, my squad has asked for and received seven raises at work, taken seven grad school night classes, won four fellowships or grants and clinched three job promotions. One particularly gifted artist in the group had her first exhibit and completed a book manuscript she's now pitching.
And while our non-professional resolutions are harder to quantify, the goal squad has also borne a lot of fruit in our personal lives. After multiple pregnancy losses, I felt scared to see a therapist for the first time but gained the courage to make an appointment and stick with it thanks to the encouragement in our emails.
Another friend credits the emails with helping her keep her cool during a long distance relationship; the pair are now engaged. One woman went from no job and no savings to purchasing her own house (within two years!) all on her own. And the activist among us used her free time to help launch a non-profit that helps people break free from payday lending.
Research supports the link between writing down your resolutions and fulfilling them. Gail Matthews, a psychology professor at Dominican University, found that people are more likely to achieve their month-long goals if they first wrote them down, described action steps and then sent them to a friend as opposed to those who merely thought about their goals. Study participants were even more likely to follow through if they sent their friend weekly progress reports.
Other intriguing case studies show that goal-setting, combined with expressive writing, can improve academic performance among at-risk student groups.
When my group first started these emails, we were just breaking into high-stress, often low-reward fields that no one else in our families had pursued before: journalism, art, philanthropy and sales. Some of us lived in new cities without friends or family close by. Not all of our parents had graduated from college. But what we lacked in mentorship, we made up for in support. We rehearsed with each other our arguments about why we deserved this promotion or that raise; we edited each other's applications for fellowships and grad school; we celebrated when things turned out well and commiserated when our efforts were rebuffed.
Two years later, we feel strong, accomplished and more confident than we've ever been in our lives. We feel secure because we know we can do whatever we set out to do, because we've set goals and accomplished them before. When one member's husband heard for the first time exactly how in-depth our goals emails were, his only reaction was, "You guys are… intense."
We'd prefer to think of ourselves as focused: on our dreams, our relationships and ourselves. Right now, we're still in the middle of brainstorming our goals for the year. As I wait for their emails to come in, I'm excited to read their lists and see what we're going to achieve by the end of 2016.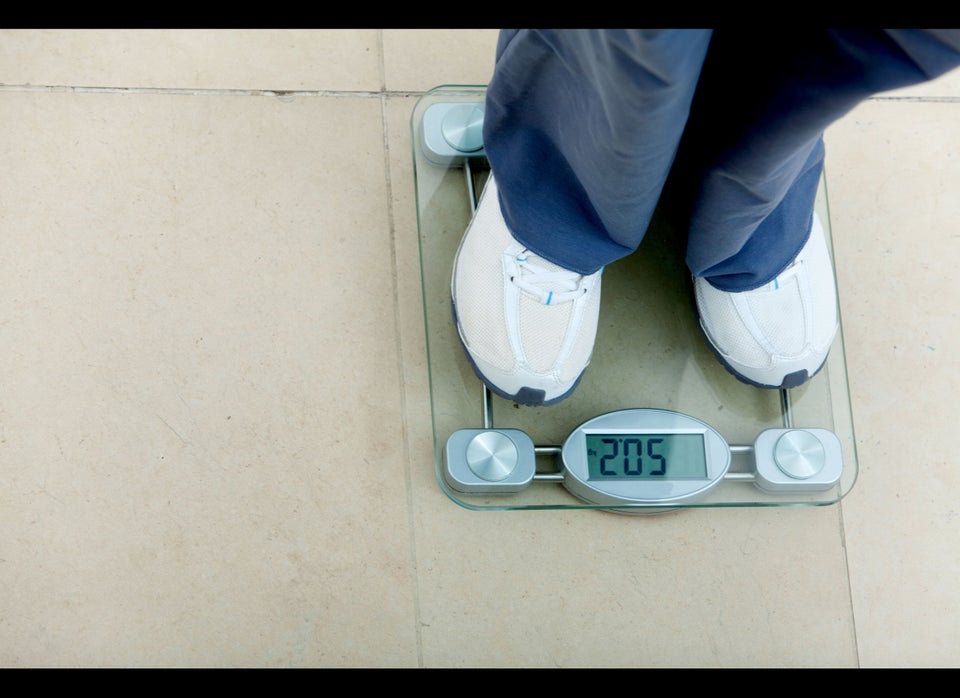 Top 10 New Year's Resolutions And How To Keep Them