Caring what others think of me has actually been a huge struggle throughout my life. When you're an empathetic person with an open heart, it comes with the territory. It doesn't matter that I've always been opinionated or "strong." I am still a human being and care so much about others that many times I open myself up to being hurt. My strength comes from not letting that stop me. I refuse to let hate (from others) keep me from making a difference in this world or keep me from loving myself and others.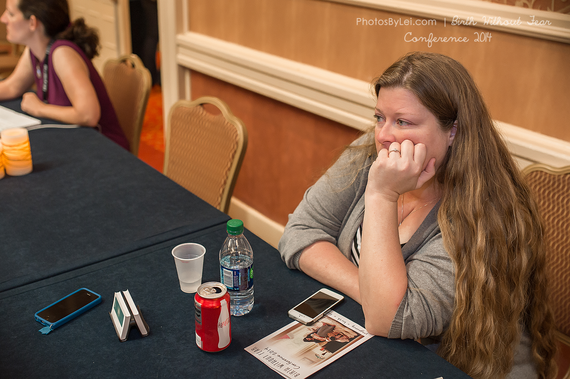 It takes experience to learn the art of setting boundaries, and with age comes wisdom. No matter what good you do, people are on their own journey. People make assumptions. People judge. People are hurting, so people hurt others.
I'm going to tell you, though, how I finally stopped caring what others think of me.
I stopped caring what people think about me when I realized that most people don't even think good things about themselves.
I stopped caring what people think about me when I realized the only opinion that matters about myself is my own.
I stopped caring what people think about me when I learned to love myself.
The more we are at peace with who we are, the more we can simply love. It's why I try to help others learn this as well. It's how change will happen.
Many people say, "I wish I had your confidence."
I'm telling you right now: you have to make that choice for yourself. When you get up in the morning, stop the negative talk that is on auto-play in your big, beautiful brain. Tell yourself you are only guaranteed this day, so you don't have the time to waste hating yourself. Tell yourself you are beautiful and smart and a wonderful wife/mom/friend/sister/poet/gardener/lover/barista/etc. You may have to remind yourself of this all day long. Then one day you will only have to tell yourself in the morning, and maybe once more in the day.
Then one day you will wake up and just KNOW IT.
It's your choice to let the hateful auto-play continue today -- or to stop it in its tracks and replace it with the grace, love and compassion you deserve.
Does this mean we don't need to grow and change? No. Life is hard, and sometimes we are faced with needing to make amends, say sorry, work on an issue in our lives. Guess what?! You don't have to hate yourself through it. You can love yourself through it. Doesn't that sound better? Love yourself through life, as you'd love a child through his or her lessons in life. Be a good friend to yourself. Surround yourself with wonderful people who love you for you (and whom you love in return for who they are). Life is too short for anything less.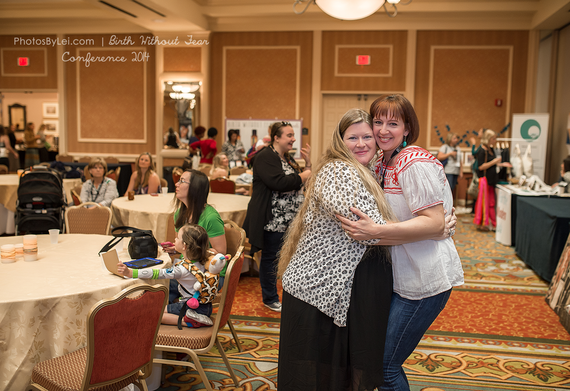 Like Us On Facebook |

Follow Us On Twitter |

Contact HuffPost Parents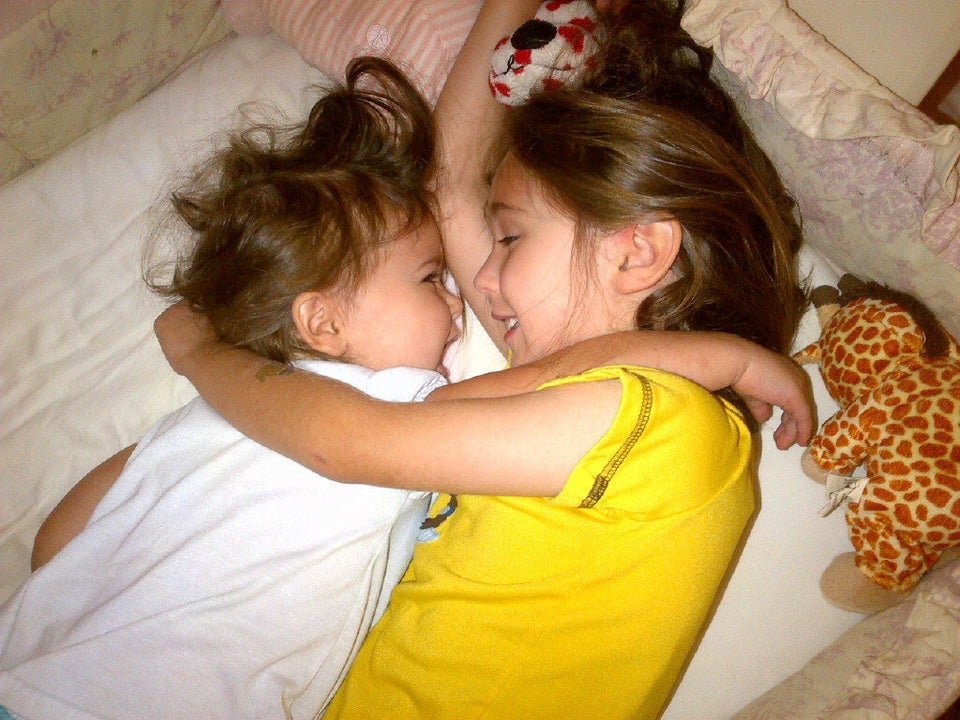 Love In One Photo
Related