If you're one of those people who keeps their lemons in a bowl out on the kitchen counter, you're doing it wrong. Don't worry, you are not alone in this endeavor, but you are essentially throwing away your hard-earned money.
Lemons might not be the most expensive produce item at the supermarket, but they aren't free. And since they're one of those items that are great to have on hand all the time (because of their incredible ability to elevate everything we eat, from salad dressing to fancy fish dishes), their price in an overall food budget is notable. In other words, we all need to learn the best way to store lemons.
Lucky for us, the good people at America's Test Kitchen found out just exactly what that method is. It's not on the counter. It's not in the fridge. It's in a sealed plastic bag in the fridge. If you store lemons this way, they will last four times longer than on the counter.
A lemon stored on the counter can easily dry out in a week. Contrary to popular belief, the thick rind does not protect the fruit. But stored in a sealed -- yes, this part is important -- plastic bag in the fridge they can last for over a month. Not only will this trick save you money, but it'll also guarantee that you'll have fresh citrus when you need.
And now that you always have lemons on hand, you really should use a couple to make a few of these citrusy desserts.
Fluffy Lemon Cupcakes With Whipped Coconut Cream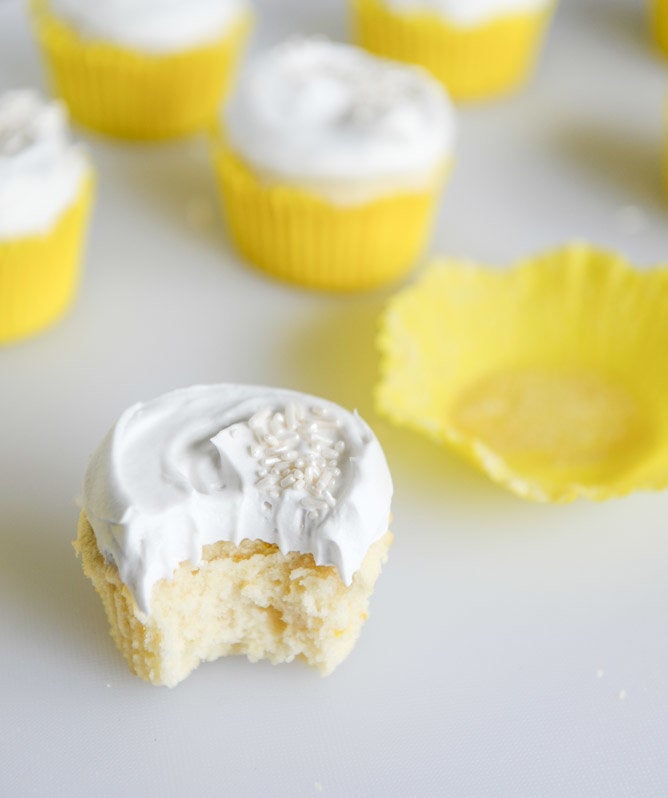 Sky-High Lemon Meringue Pie Bars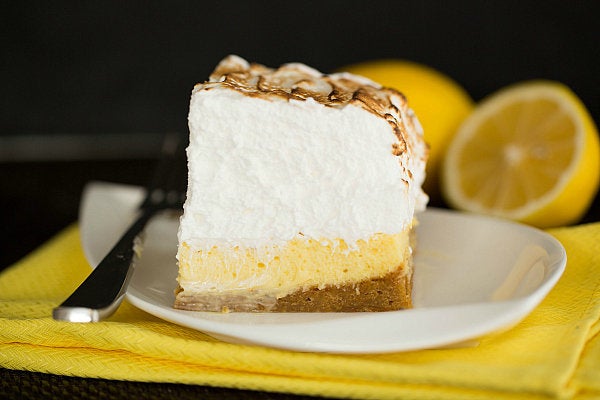 Berry Tart With Lemon Curd Mascarpone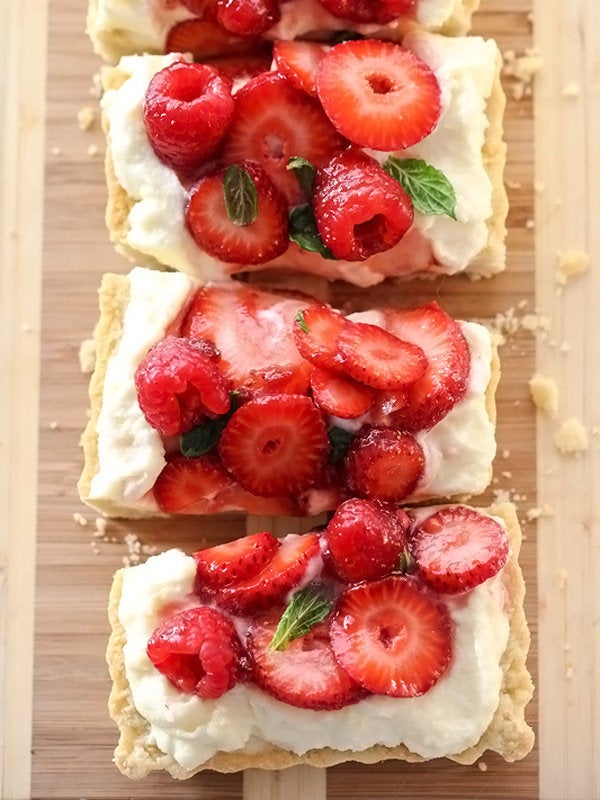 Lemon & Orange Blossom Ice Cream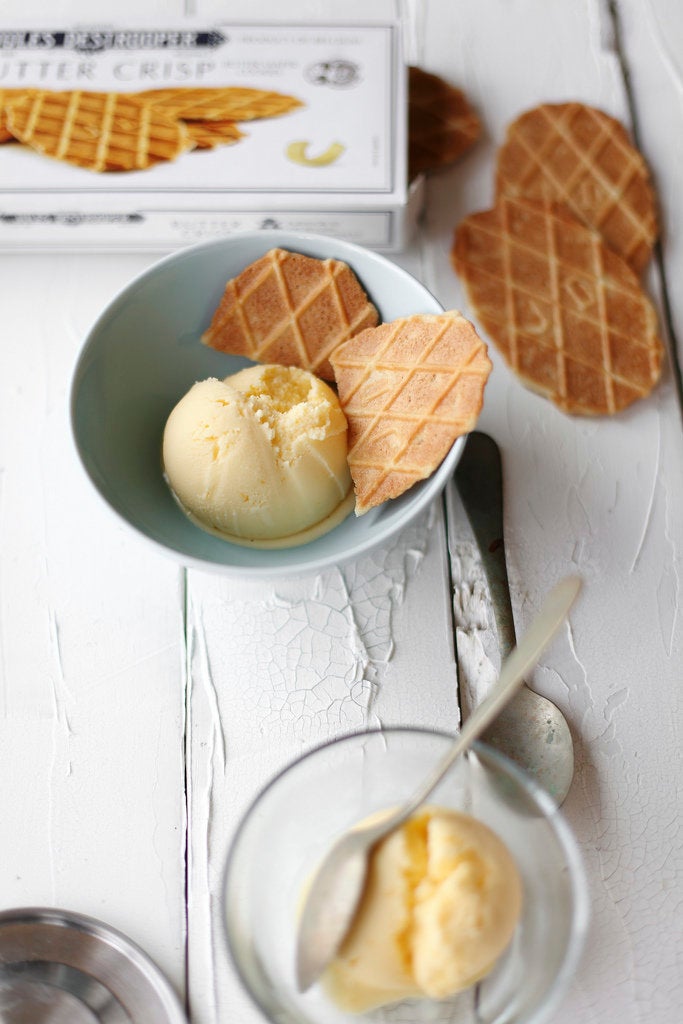 Lemon Almond Bread