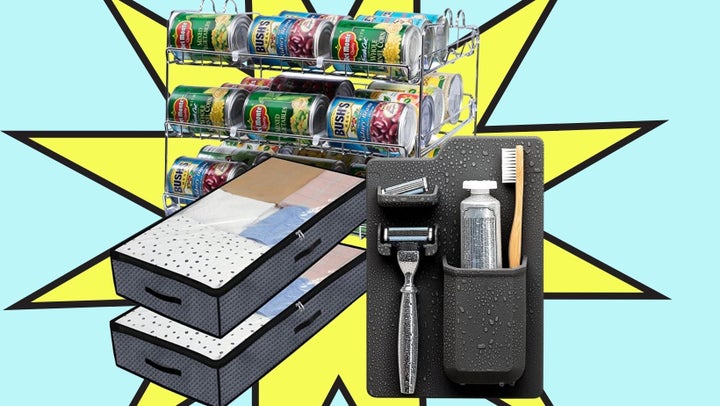 When life gets busy, those once tidy spaces of your home can quickly turn to clutter and all of those "things" you have accumulated over time, can begin to overflow their designated places.
You might find that an over-the-outlet shelf to hold electric toothbrushes can and razors can come in handy or that you never knew you needed a shower liner with pockets to hold all your bathing product overflow.
Find other clever tools and gadgets in the list below to helo you keep things a little more organized.
Before You Go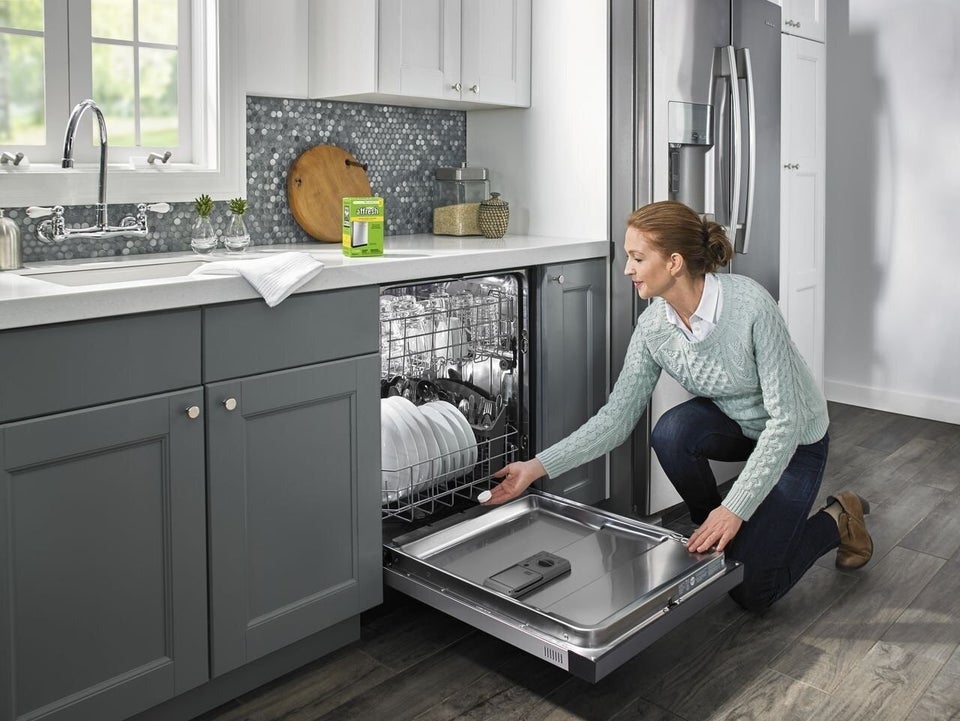 23 Products That Will Do The Household Jobs You've Been Neglecting Since You Moved In
Popular in the Community