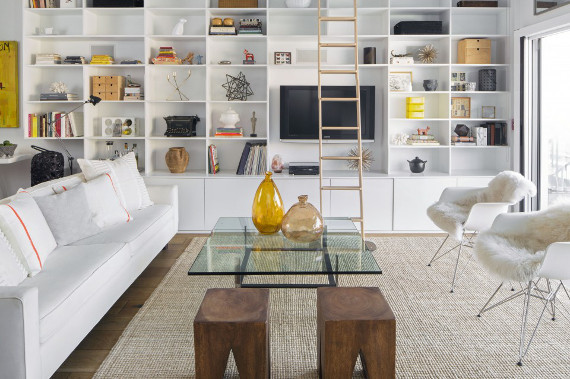 All photos courtesy of Décor Aid.
"A home without books is a body without a soul," wrote Roman philosopher Cicero, more than two thousand year years, proving that sometimes the best advice truly is timeless. Our Décor Aid design team loves incorporating books into their overall design scheme. But when you want to turn bookshelves from simple storage into a design statement, our designers advise, "looking beyond books for creating a bookshelf that reflects the personality of your home and your life."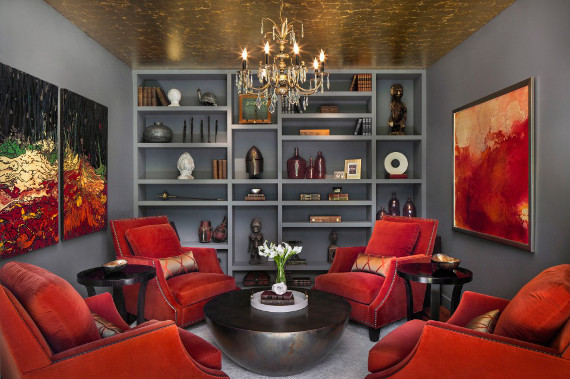 Quick Tips for Bookshelf Styling Success
Stack books both vertically and horizontally for some additional visual interest.
Mix in objects. Consider including a collection of objects organized around a specific theme.
Incorporate lighting. Sconces and gallery lights can turn your bookshelf into a design feature.
Layer your objects. Consider using artwork as backdrops for your objects and place the smaller objects in front of books so that they don't get lost.
Incorporate artwork. Use artwork as a laying element (see #4) or, for the design adventurous, consider hanging artwork directly on the shelves.