When it comes to dressing for the weekends, it's best to keep it simple so you can actually enjoy your days off. What better way to streamline your weekend wardrobe than to build your outfits around your closet's most adaptable staple -- jeans? Better yet, the same pair of jeans.
Extremely versatile and easy to style, jeans are the perfect way to look stylish without spending hours fixating on your ensemble. They're also super subtle, so it's unlikely anyone will be able to tell that you wore them three days in a row. Not convinced? Check out the looks below to see how it's done.
Friday: Desk to Drinks
Jeans are ideal for day-to-night dressing. Pair 'em with a polished tie-neck blouse, a bathrobe coat and a chic loafer and your outfit will easily transition from the office to a night out.
Saturday: Brunch with Friends
The best brunch outfits are those that are both casual and cool, easygoing and elegant. Elevate a slouchy sweater with tailored outerwear, a structured handbag and a suede shoe. You'll look like a million bucks, but feel effortless.
Saturday: Dinner and Drinks
Edge up your denim for a night out with a bold print and a leather jacket. Offset the grit with a feminine top to keep things nice and balanced. Finish the look with a colored handbag, and voila!
Sunday: Lunch and Lounging
You have every excuse to keep it all the way casual when Sunday rolls around. Throw on an oversized sweater and sneakers for a look that's chic, yet low maintenance . Mask second-day hair with a trendy beanie and sling a backpack over your shoulder and you'll be out the door in minutes.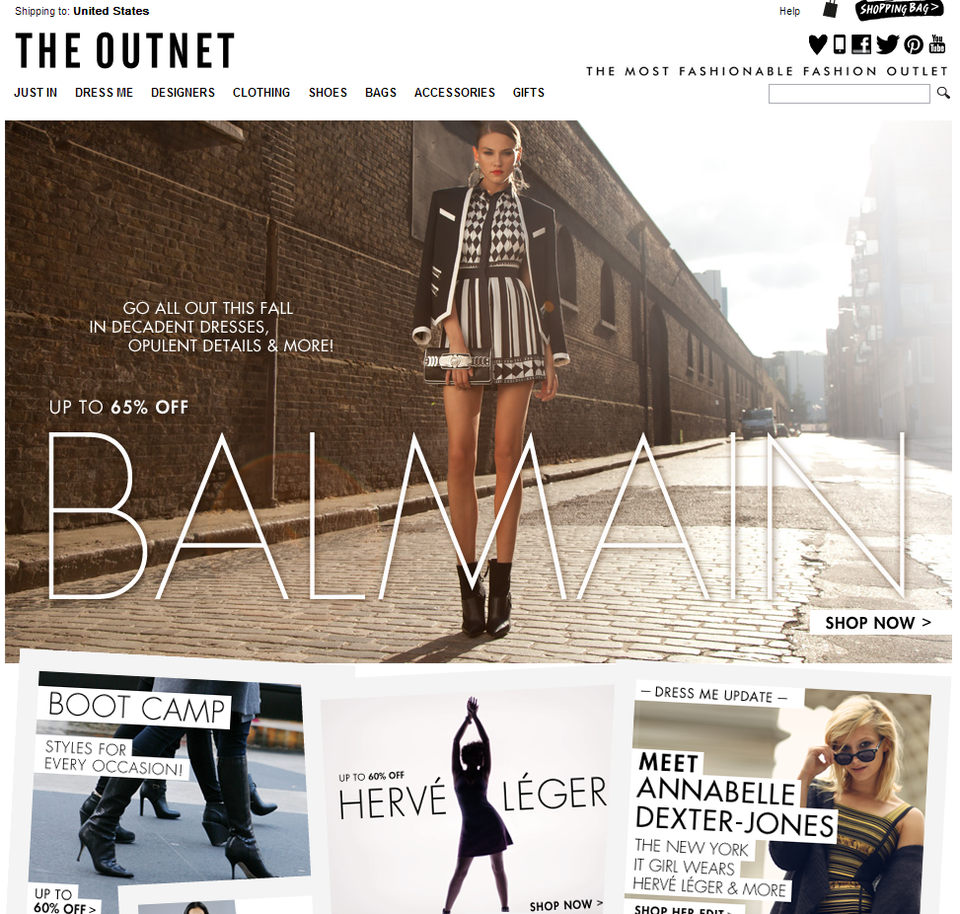 Our Favorite Online Shopping Sites