Here at HuffPost Style, we're all about dressing for fall. Because really, any season that involves sweatpants, cozy flannels and the perfect pair of boots is reason enough to be a sartorial favorite.
But what's even better than autumn clothing? Autumn accessories, of course. Scarves are not only a great way to pull your entire look together, but they're pretty versatile, too. In fact, we've decided to show you just how easy it is to style your neck adornments in all types of ways.
So whether you're into big, drapey blankets or small, silk neckties, the possibilities for scarf season are endless. We chose the scarves (and the dance moves) that fit each of our personalities to prove it.
Check out our looks below to fuel your fall fashion inspiration, and happy styling!
Michelle Persad, Fashion Editor
(Damon Dahlen/Huffington Post)
Megan Mayer, Associate Style Editor
(Damon Dahlen/Huffington Post)
Chanel Parks, Associate Style Editor
(Damon Dahlen/Huffington Post)
Jamie Feldman, Associate Style Editor
(Damon Dahlen/Huffington Post)
Dana Oliver, Executive Fashion & Beauty Editor
(Damon Dahlen/Huffington Post)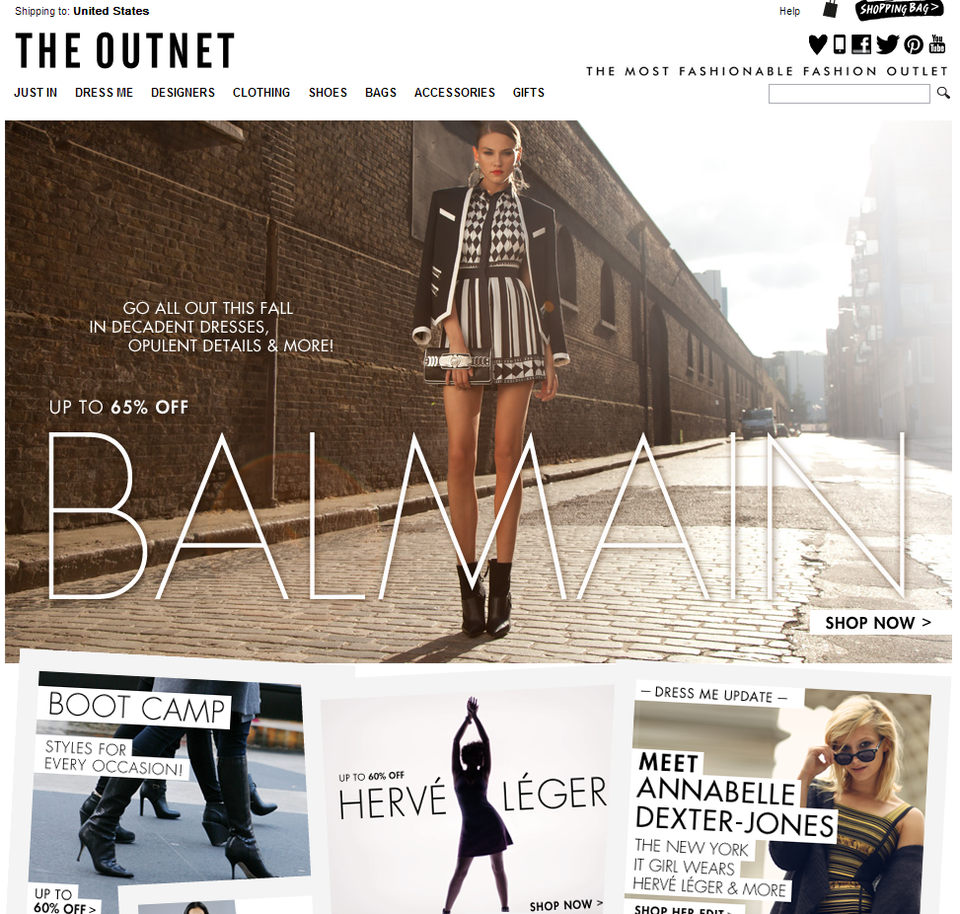 Our Favorite Online Shopping Sites