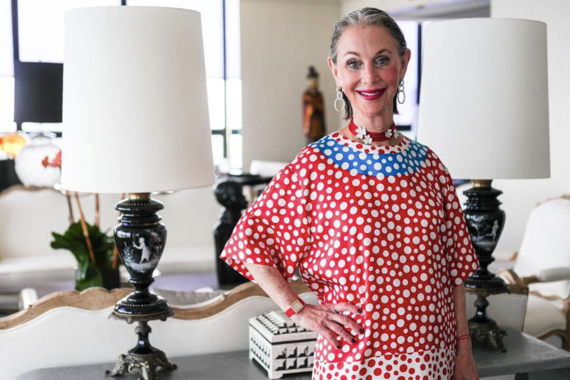 Our apartment, on the 71st floor, has over sized windows that wrap themselves around the entire apartment, taking in the view of Lake Michigan to the East and my beautiful Chicago to the South. Most mornings I watch the sun come up over the lake casting its glorious rays over the city and into our home. Its dazzling face glows at me and I smile back looking forward to the day ahead!
On occasion I am faced with watching the raindrops splash across my windows panes.
I can compare my moods to nature; mostly sunny with occasional clouds.
Unlike nature, my darlings, I have the power to lift my moods. And so do you!
I have trained my mind to see the glass half full! And so can you.
Let's discuss a difficult situation most of us face. We over book our time.
We want to be everything to everyone! We want to be attentive wives, loving parents and grandparents, daughters to our parents if they are still with us, loyal friends. We want to work out, make sure the 'fridge' is well-stocked, make social engagements, pay the bills 'on time,' text grandchildren, listen to family issues, return emails and on and on. I am exhausted just rereading what I wrote!
Our problem: there are just so many hours in a day! Stress takes over our bodies and minds and we go into a funk! We feel that uncomfortable knot in our stomach, as we think:
"How will I get everything done!"
Now, my darlings it's time to switch your emotional gear into positive drive and do what I do!
See the positives in your life... your glass is half full; not half empty!
You have a loving husband and family to cater too, children and grandchildren to love, help, and enjoy, money to pay your bills and stock your 'fridge,' the desire to stay fit, a social network of friends. See how blessed you are!
The moral of the story: We know we do not enough hours in our day because we are lucky to have full lives! Just think, darlings, how lucky is that and see your glass half full.
Do something GOOD today: See your glass as half full, write down all things you are grateful for!
REAL LIFE. REAL NEWS. REAL VOICES.
Help us tell more of the stories that matter from voices that too often remain unheard.