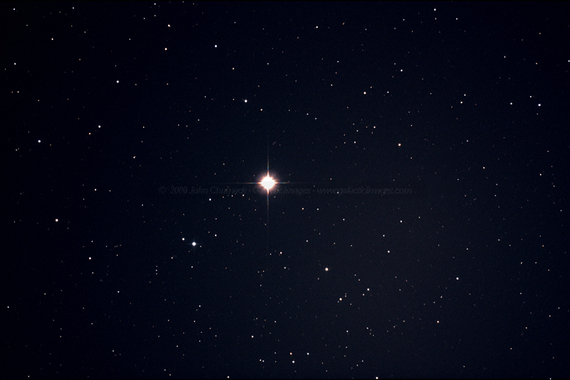 I usually opt for a creative approach when I decide I want to make a point with my children and grandchildren. How? I tell them a story. I think storytelling is the best way to capture the attention of all age groups. Don't you?
A few of my Grands came to spend the weekend with me recently. It was dark when we arrived home after lapping up ice cream sundaes at Ghirardelli's ice cream shop a few blocks from our 'apartment in the sky.' Living on the 71st floor is captivating to the eye, especially at night when you walk over to the huge windows wrapped around our living and dining room and look down at the shining lights casting a glow over the city. Millions of stars shine brightly nightly, too. As I looked out into the starry-starry night, my eye caught sight of the North Star.

...and so begins my story
"Come sit close to me. I want to tell you a story. I love stars. I know you do too! Look up into the sky at the thousands of twinkling stars! Do you see that star that outshines all the others?"
"I think I do!" said another Grand.
"I know shooting stars and I wish I could see one," said the third.
"Well the star I am talking about is called the North Star. While other stars move slowly across the sky, the brightly shining North Star, called a fixed star, is stable. I want you to continue to grow up like the North Star and become a brightly shining, stable star!
"Me too!" one Grand said.
"I promise you Honey, I will be a stable star." said another.
"I want to be a singing stable star like the girl in Beautiful!" said the third Grand.
With that said, I want to tell you a story of the type of stars I do not want you to follow. They are called shooting stars. They flash across the sky; wow you for a minute and then fade away because they are not stable. You will not learn anything good from that star. You do not want to act like a shooting star.
They all said at once, "We won't, Honey!"
"Just to make sure, I want to give you a few examples to remind you of The North Star; the stable star. The Stars on our American Flag that symbolize our freedom, democracy and stability; countless moms and dads that both work so they can feed and clothe their children; grandmothers who raise their grandchildren because they have stepped up to the plate; young children like yourselves who study hard at school, are respectful to their parents, tell the truth and have kind hearts. I want you to grow up to be good citizens. I want you to be proud of yourselves. I want you to have friends you can admire and learn from."
"You my little darling Grands are growing up to be like the North Star. I am so proud of you. I love you all with all my heart."
"We love you too, Honey."
Do something GOOD today: Tell a value story to children.
For more Grandparenting articles, click here.
Calling all HuffPost superfans!
Sign up for membership to become a founding member and help shape HuffPost's next chapter