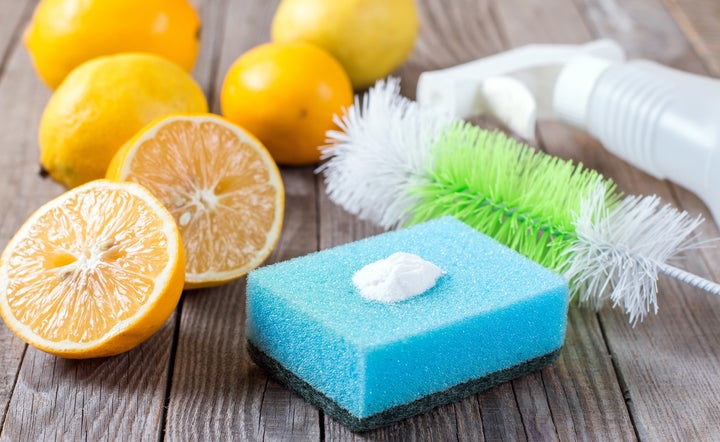 So, you're looking to make the switch to so-called "green" cleaning products and don't know where to start? You're not alone.
When I first started looking into making the transition to green living in my home, I was startled by how overwhelming it felt at first. (Pro tip: Don't ditch all of your cleaning products overnight without a game plan, otherwise you'll be left wondering how the heck to clean your bathroom the next day. Not that I'm speaking from experience...).
But, let's take a step back. Why would you even want to switch from everyday cleaning products to so-called "green" ones? Well, many studies point to the harmful effects of the chemicals that make up those cleaners. If you can make the switch to household products you feel good about, why not do it?
If you're still feeling overwhelmed, just remember that the key is to start with small changes in your everyday routine. Swap out the household items you use most often like hand soap, dishwasher soap and laundry soap. Research for yourself which ingredients are important for you to omit from your lifestyle. Once you nail down those factors, the rest will be a piece of (organic) cake.
Below are 10 "green" household cleaning products to get you started:
NOW Foods Essential Oils, Lemongrass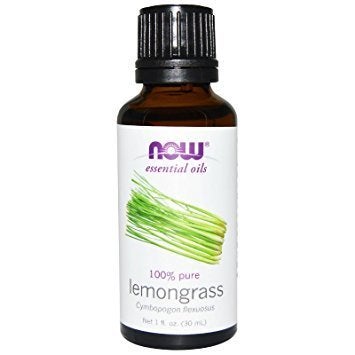 Grab Green 3 in 1 Laundry Detergent, Fragrance Free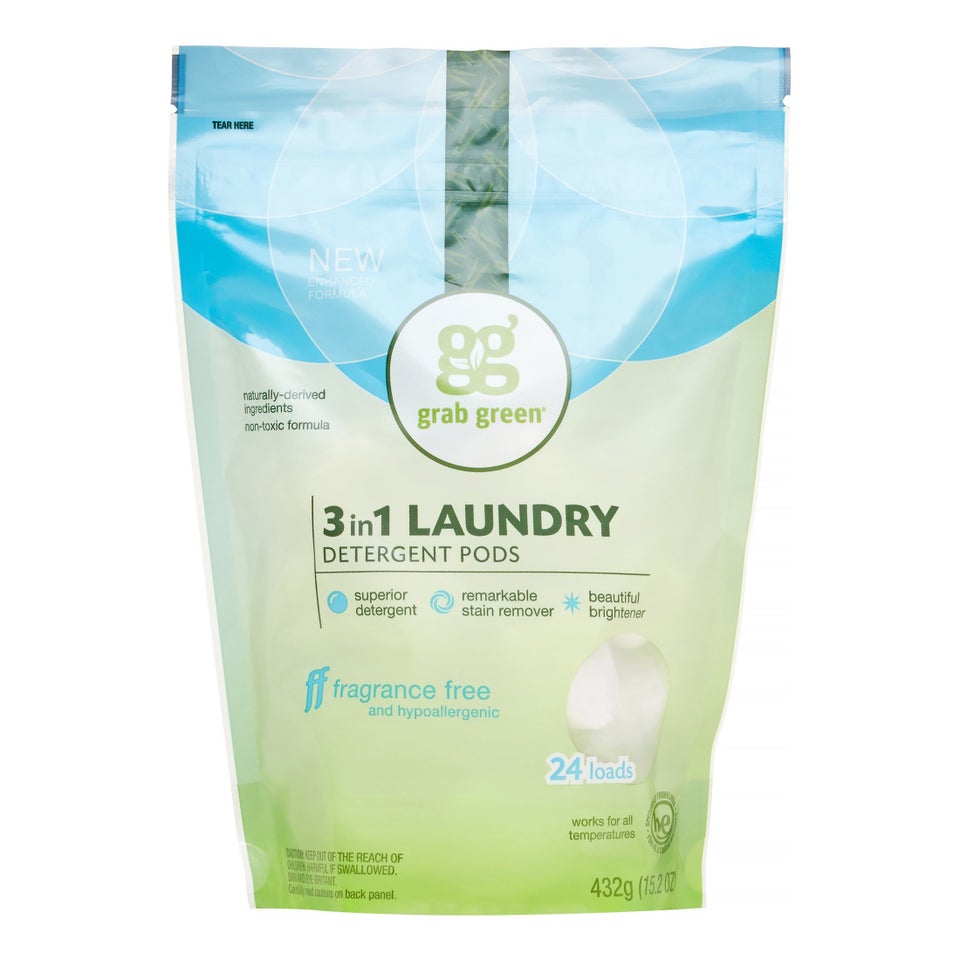 Ecover Toilet Bowl Cleaner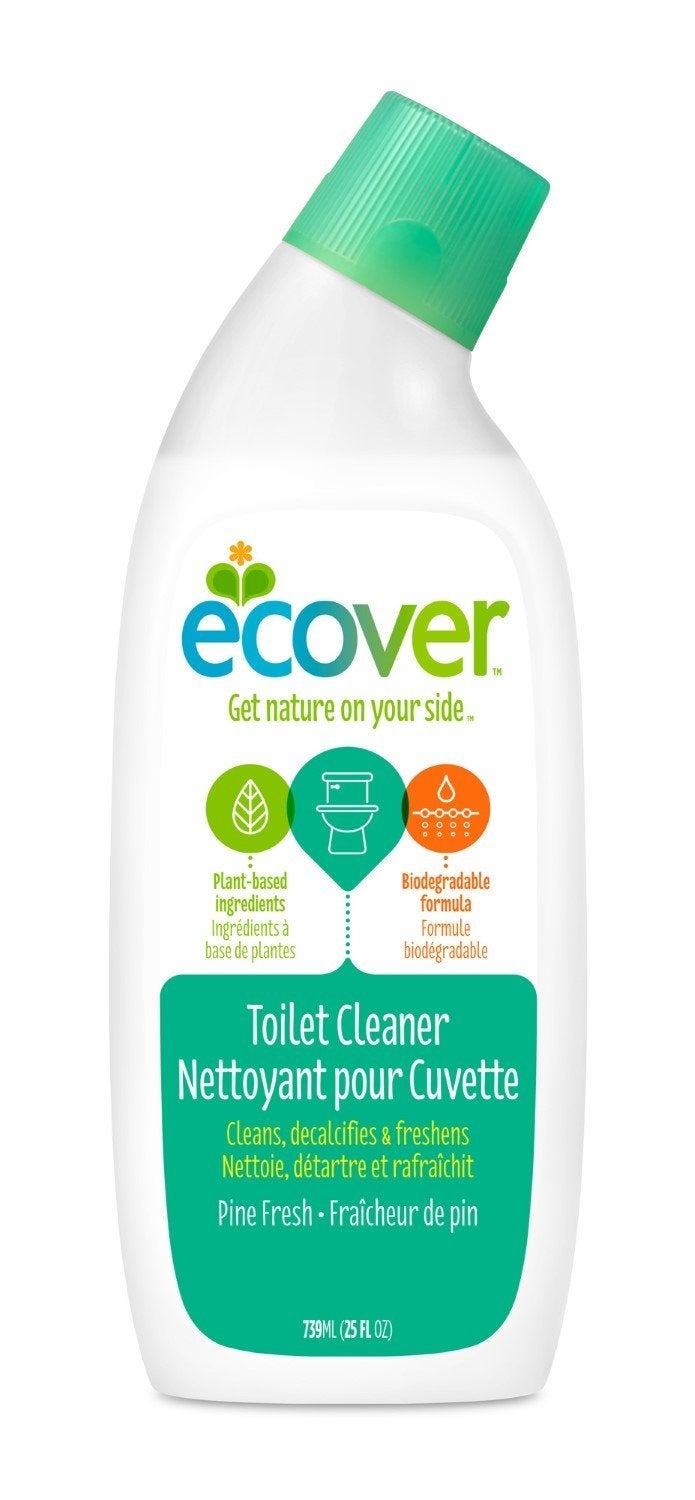 Fit Organic Automatic Dishwasher Gel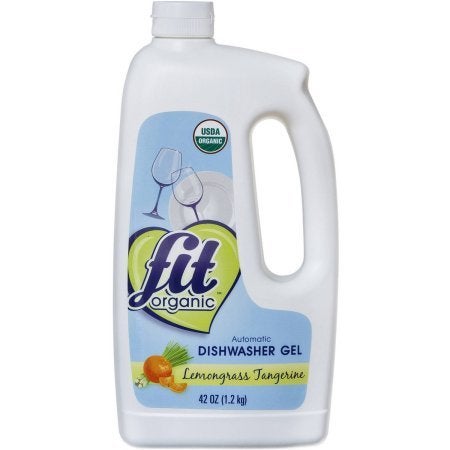 Fit Organic Laundry Detergent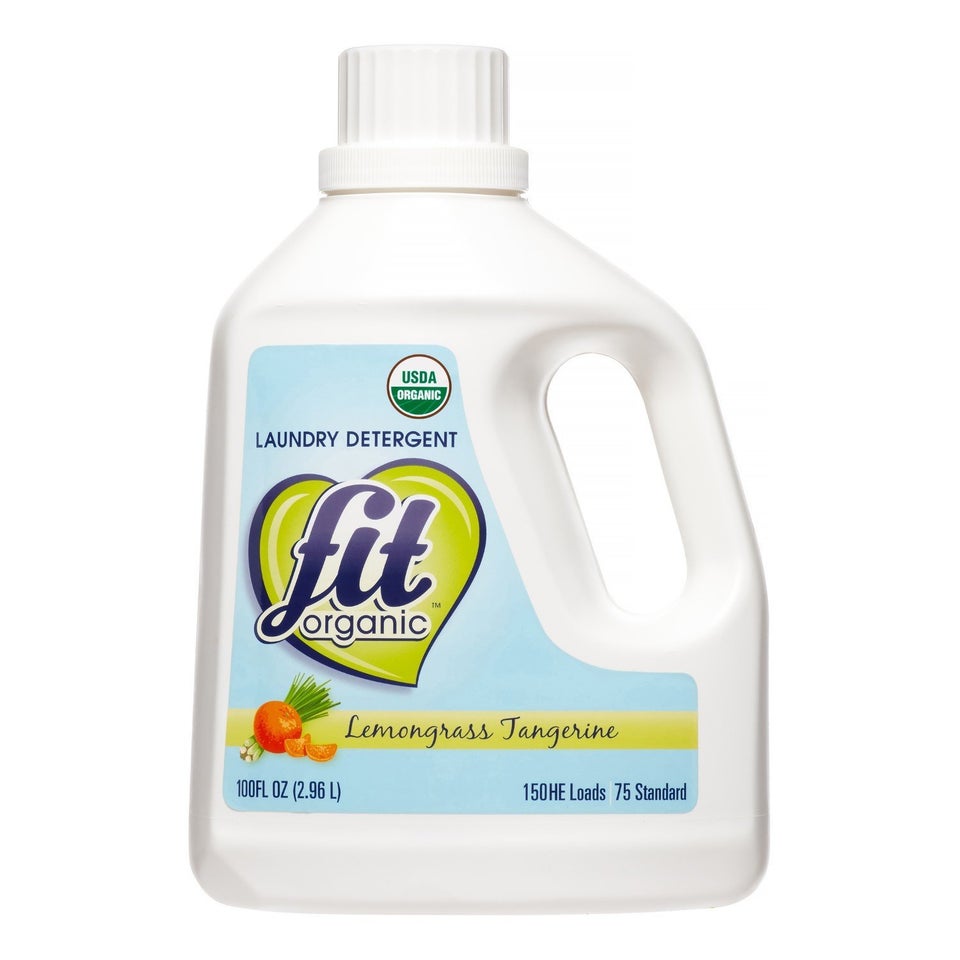 Dr. Brite Flouride Free Whitening Botanical Toothpaste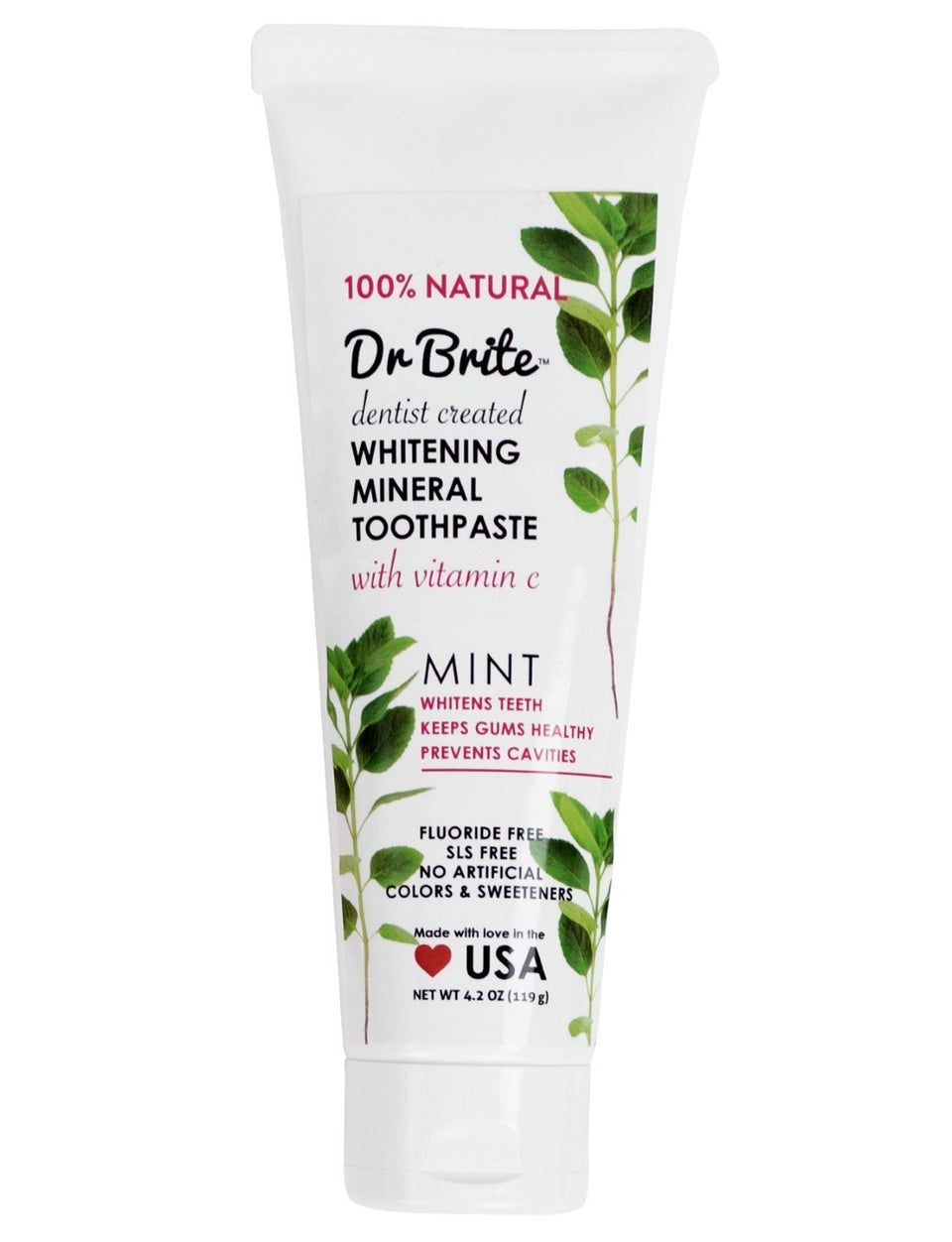 Puracy Natural Baby Shampoo & Body Wash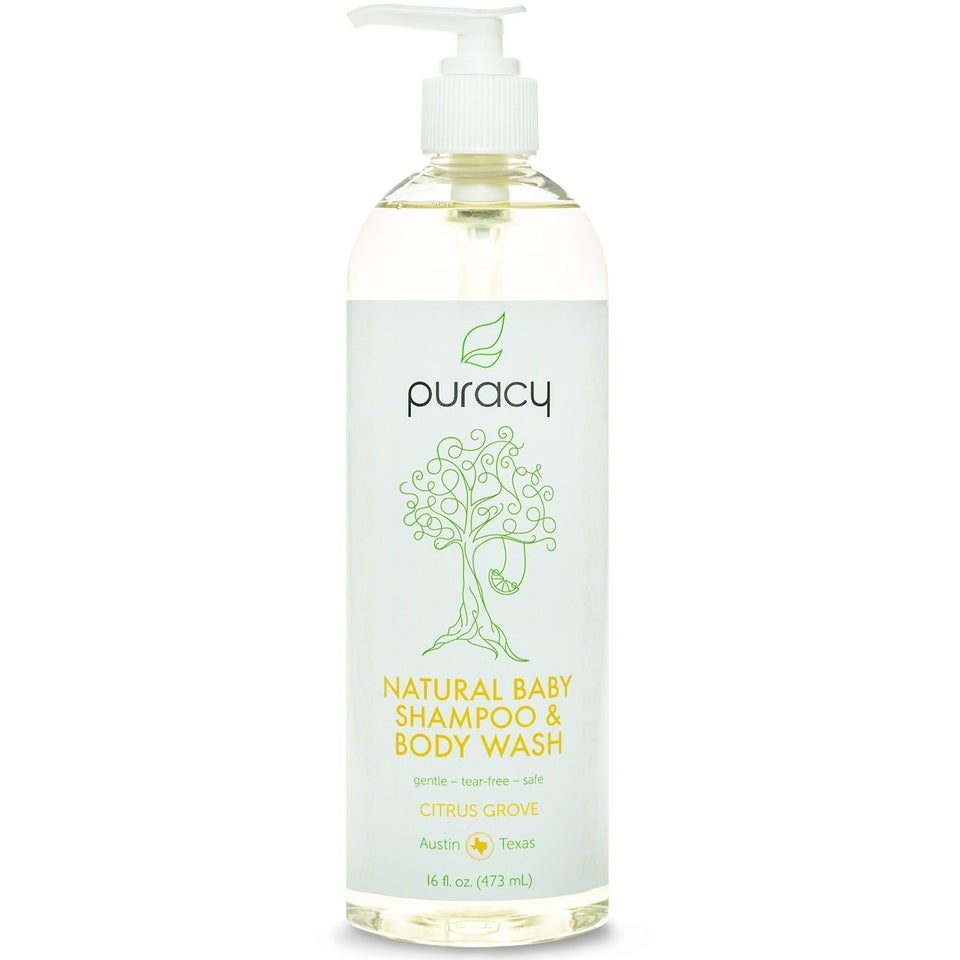 Seventh Generation Dishwashing Detergent Powder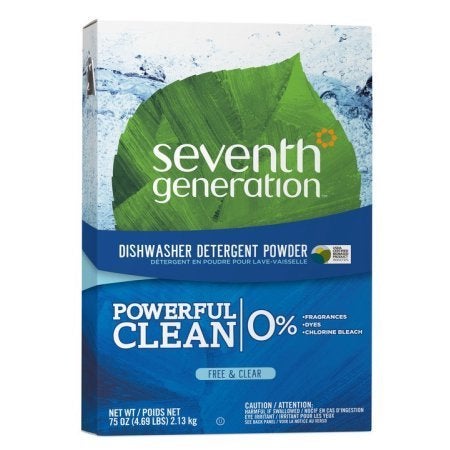 Dr. Bronner's Magic Soaps Organic Pure Castile Tea Tree Soap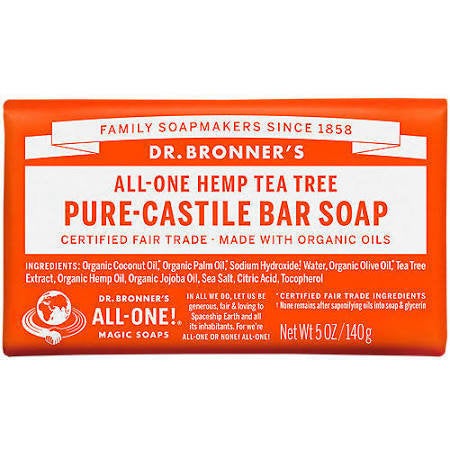 Seventh Generation Facial Tissues
HuffPost may receive a share from purchases made via links on this page.