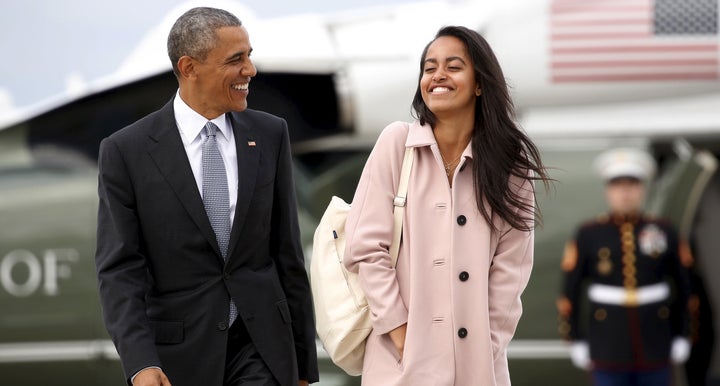 We've always admired Malia Obama, both as a traveler and a human. But our awe escalated even higher this week when the high school senior announced she'll take a gap year before college.
Um, that's SO cool. Can we take a gap year too?!
The answer is yes, of course. It's typically easiest to take a gap year after high school, but a break is realistically possible at any stage in the game. We've done a bit of digging to serve up what you need to know. Questions you may ask include:
If I haven't been to college, should I apply before or after my gap year?
It depends on how confident you are about what you'd like to study in college, and where. Some schools -- like Harvard -- encourage gap years and will gladly defer admission while you travel. A few others go so far as to provide scholarships for gap year travel.
Still other schools, however, do not allow students to defer acceptance once admitted. It would behoove you to research your university of choice and find out more about their policies. Maybe it will even impact where you choose to apply.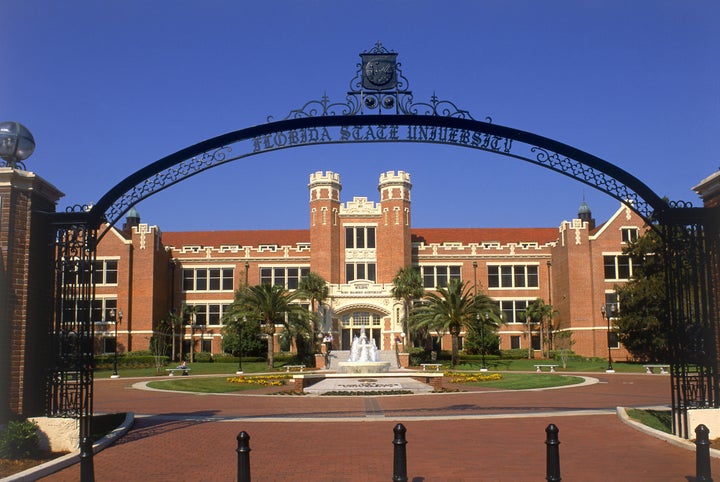 If you don't know what or where you'd like to study in college, a gap year can be an efficient way to find out. Students might spend a year working, traveling or volunteering to get a better idea of which major will suit them in college, and thus choose a university geared toward that field of study. A number of private scholarships and grants can help you pay for your gap year if this is the case.
Should I enroll in a gap year program or go it alone?
There are oodles of gap year programs and fellowships that will match you to a service opportunity, internship or university for a one-year commitment. Some require tuition, some will fund your travel through a scholarship, and some will merely set you you up with a job and let you do the rest.
Private gap year programs that require tuition usually offer some benefit, like housing, guidance or coursework while you work or study during your gap year. Of course, you can find gap year housing and employment by yourself, and enroll in a one-year program at a university either here or abroad. But piecing it together on your own is more work for you.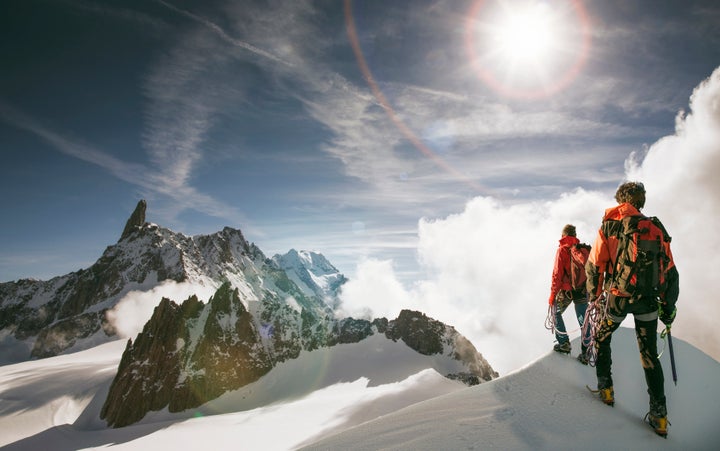 What kind of gap year should I take?
Consider that a future college acceptance board or employer may take your gap year activities into account when making their decision, and let that be one piece of the puzzle. But in the end, it's you and your wanderlust that should make the pick.
This month we're focusing on the merits of taking a gap year at any time in life. It doesn't matter if you're 18, 30, 50 or 85, devoting a year to your personal growth and wellbeing could pay dividends for the rest of your life. Whether you spent a year backpacking the Himalayas, volunteering at your local homeless shelter or spending time with your kids before they went off to school, we'd love to share your story.
If you have a blog you'd like to share about the benefits of pausing the hamster wheels to get back in touch with yourself and your priorities, please send it to gapyear@huffingtonpost.com.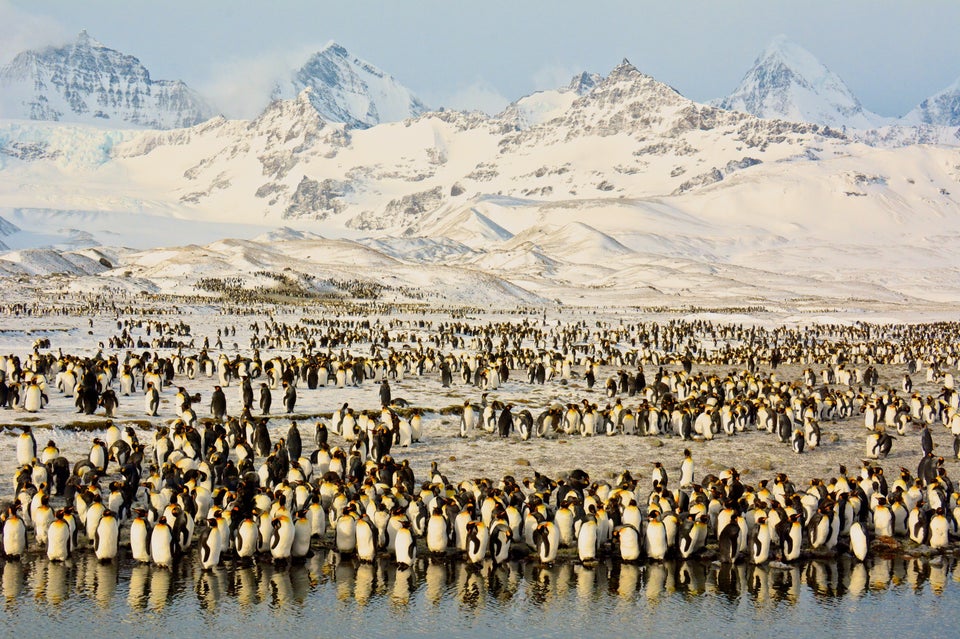 NatGeo's Travel Photographer of the Year 2016