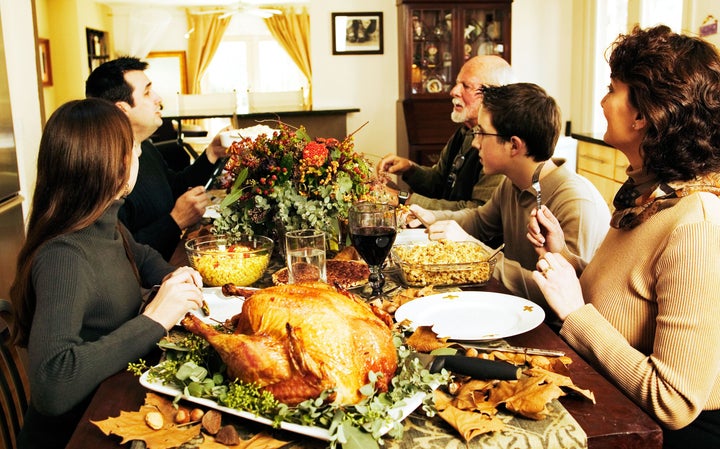 Ah, Thanksgiving. A time for feasts, family and a feigned headache every time politics is raised at the table by your climate change-denying, conspiracy-touting relatives.
"What did you say, Uncle Charlie? Climate change is an elaborate gimmick created by the UN in a bid for world domination? Oh, look! The game's started. Let's continue this chat … later."
One in 3 Americans still don't believe that humans are the primary driver of climate change, and more than half don't believe that global warming will pose a serious threat to them in their lifetime, according to a 2016 Gallup poll. Engaging with climate deniers — even (or maybe especially) the ones you love the most — can be a frustrating and challenging exercise, and some say it's not even worth trying given how entrenched these views often are.
So this year, perhaps you should resolve to attempt this three-pronged strategy:
i. Climate change is exacerbating extreme weather events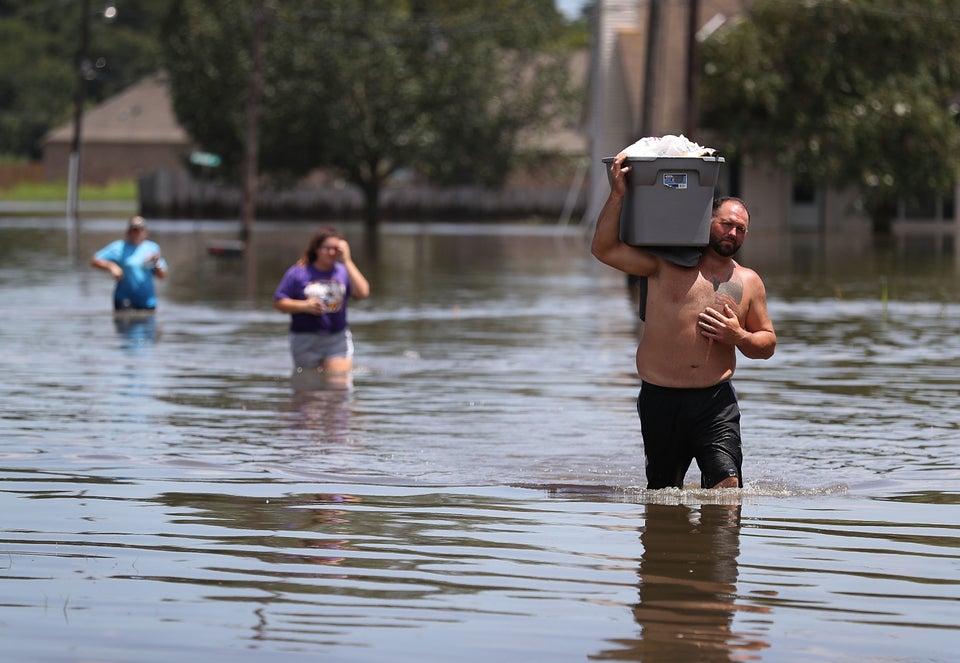 ii. Climate change is expensive
iii. Climate change is killing animals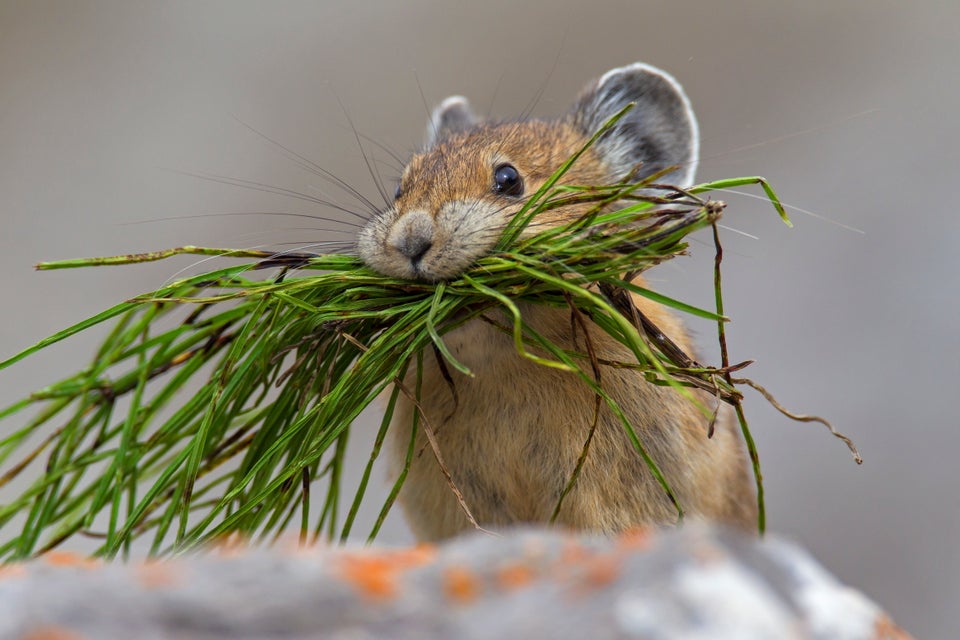 iv. Climate change could take away your wine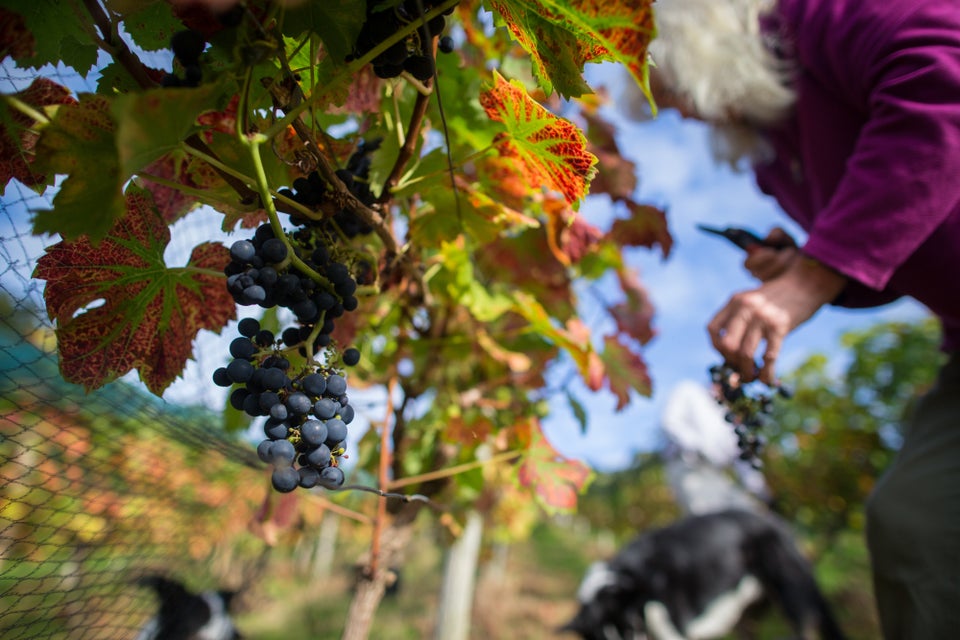 2) Appeal to their humanity
Are your relatives religious? Perhaps point them to the evangelical environmental movement that champions the concept of "creation care" ― the idea that humans are tasked by God to protect and conserve the Earth and all living things.
Or remind them of Pope Francis' stirring encyclical on climate change. "Climate change is a global problem with grave implications: environmental, social, economic, political and for the distribution of goods. It represents one of the principal challenges facing humanity in our day," the religious leader said last year. "If present trends continue, this century may well witness extraordinary climate change and an unprecedented destruction of ecosystems, with serious consequences for all of us."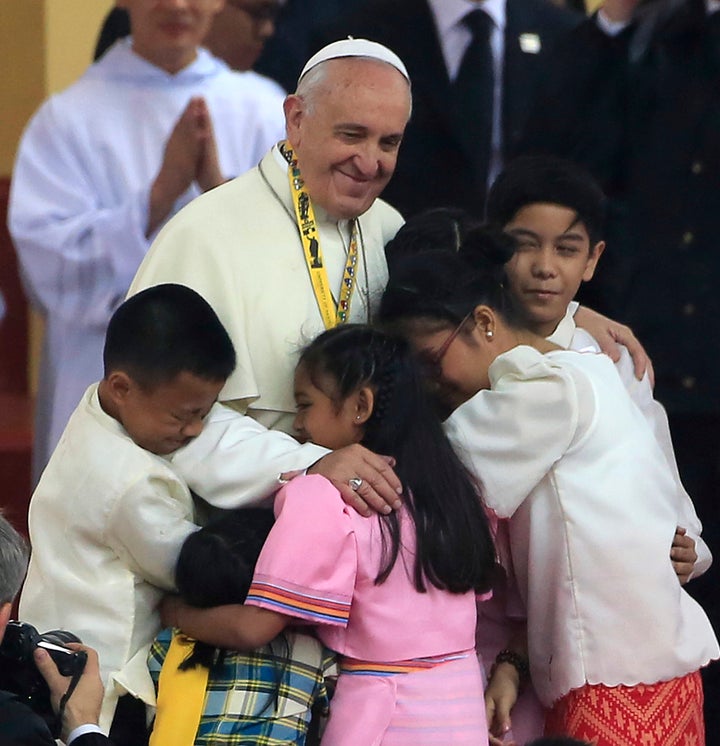 As Pope Francis also pointed out, climate change will affect vulnerable members of society most of all. The poor, the elderly, the sick and children will be disproportionately hard hit by global warming's effects.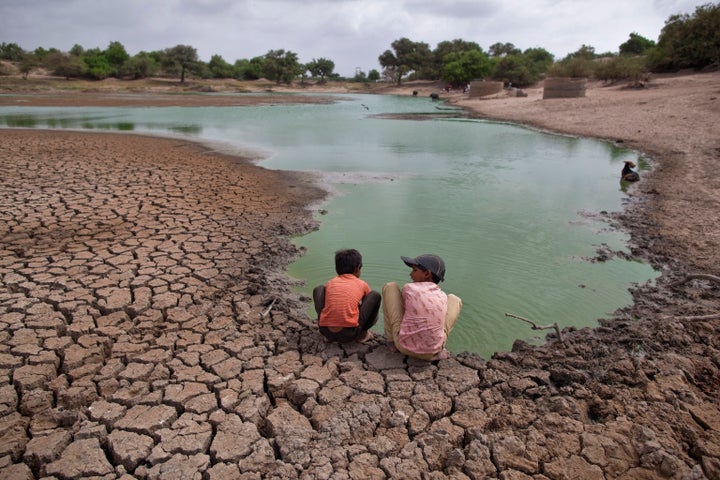 3) Employ some cost-benefit analysis
A 2015 study found that focusing on shared benefits of climate change mitigation was effective in spurring people ― including skeptics ― to take action.
One example you could cite to your relatives is the benefits of renewable energy. Fossil fuels are fast losing their cost advantage over renewables, and sustainable energy as an industry is booming.
All right, Uncle Charlie. Try arguing with that.
Before You Go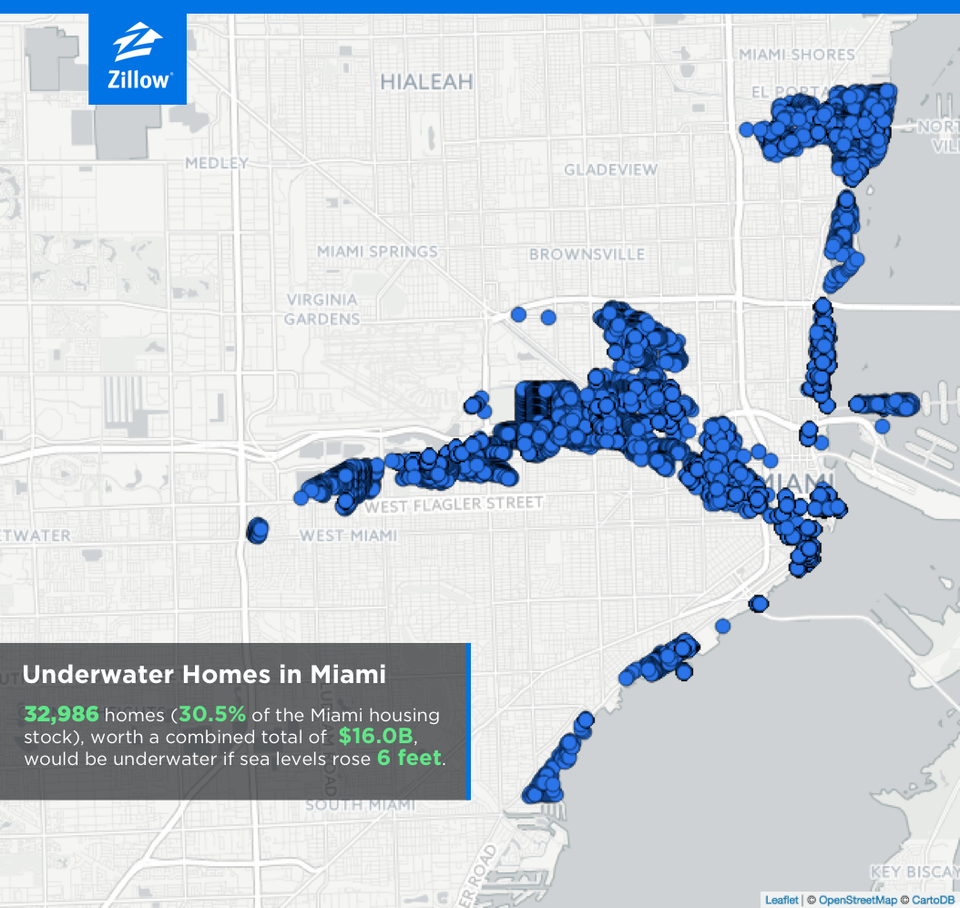 How Climate Change Could Affect The Housing Market
Popular in the Community