Hint: it's a lot easier than you think.
Watch this timely parody from Craig T. Comedy above to see how one dad approaches the topic of Ellen Page coming out with his young son (or in this case, adult man child), only to find that they have nothing to talk about.
Warning: a bit of NSFW language at the end.
Before You Go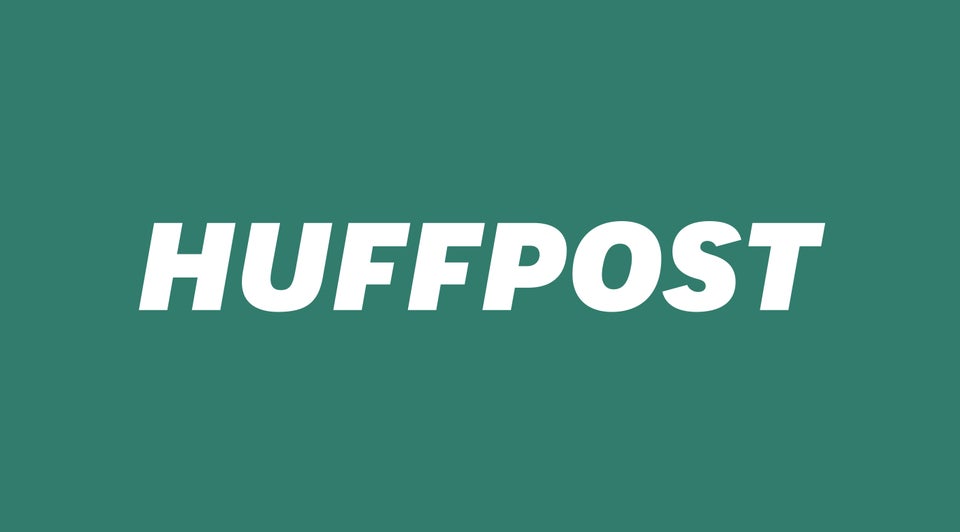 LGBT Comedians
Popular in the Community