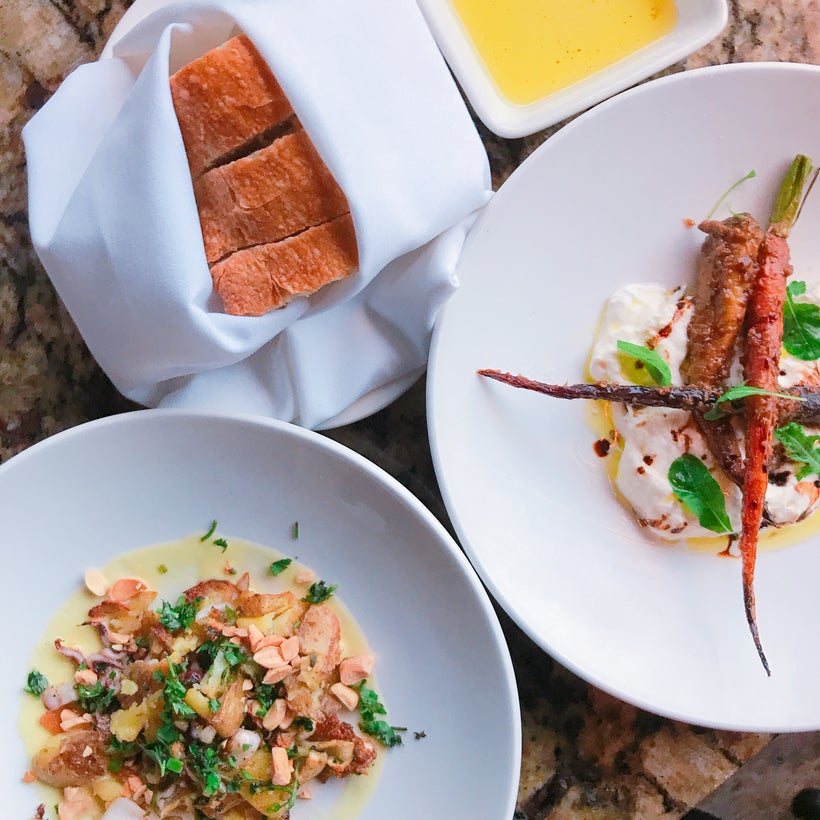 Italy is home to a culinary cornucopia of great dishes. Each region uses its own styles and distinctive features to showcase its cuisine. Tasting a dish from Tuscany will bring about a different experience than tasting a dish for Umbria. To see this for yourself, one would have to either A) drive around town restaurant hopping, or B) take a flight to Italy and backpack across each different region bringing your appetite with you. Neither of these options are very easy so we are pleased to announce that there is a simpler way to get the taste of Italy without leaving Atlanta, La Tavola's Abbondanza menu.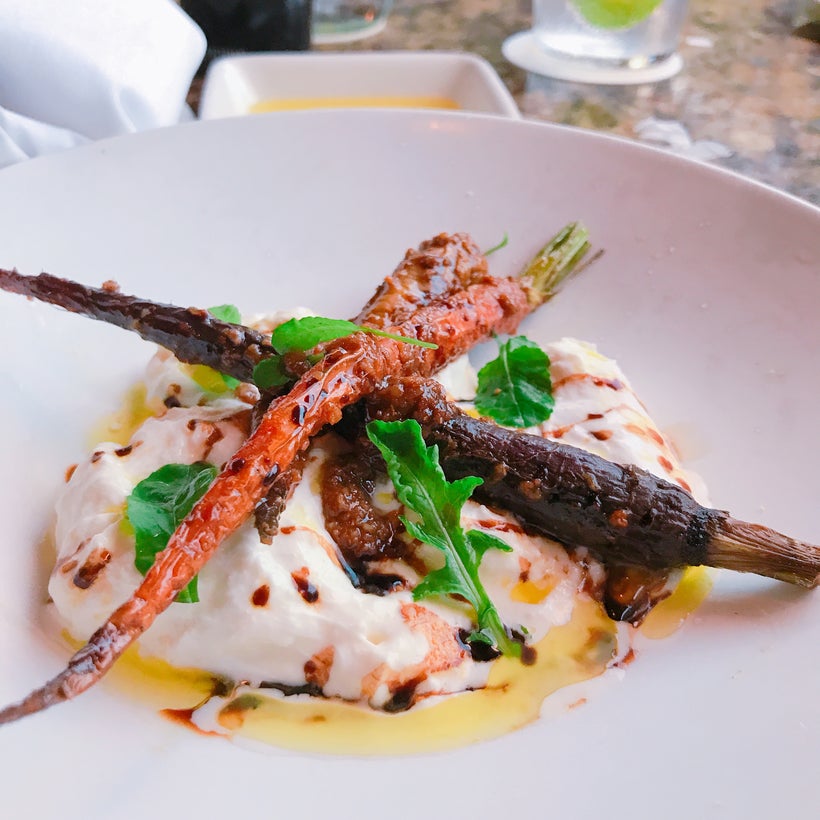 This limited-time only menu, which runs from October 11th through October 24th, celebrates the autumnal culinary cornucopia of central Italy's most famous regions—Emilia-Romagna, Tuscany, Umbria and more. The menu, which was expertly crafted by La Tavola's new executive chef Andrew Peterson, successfully highlights Italy's most popular food regions. Take a bite out of Apulia region with the Burrata, which is served chilled with roasted carrots, pickled coriander seeds, coriander oil, and finished with orange zest or twirl your fork and get a mouthful of Praiano with the Lobster Spaghetti, in which al dente spaghetti is drenched in sauce Americane (slow cooked for six hours to make sure the flavors are rich and deep) and topped with a fresh lobster tail.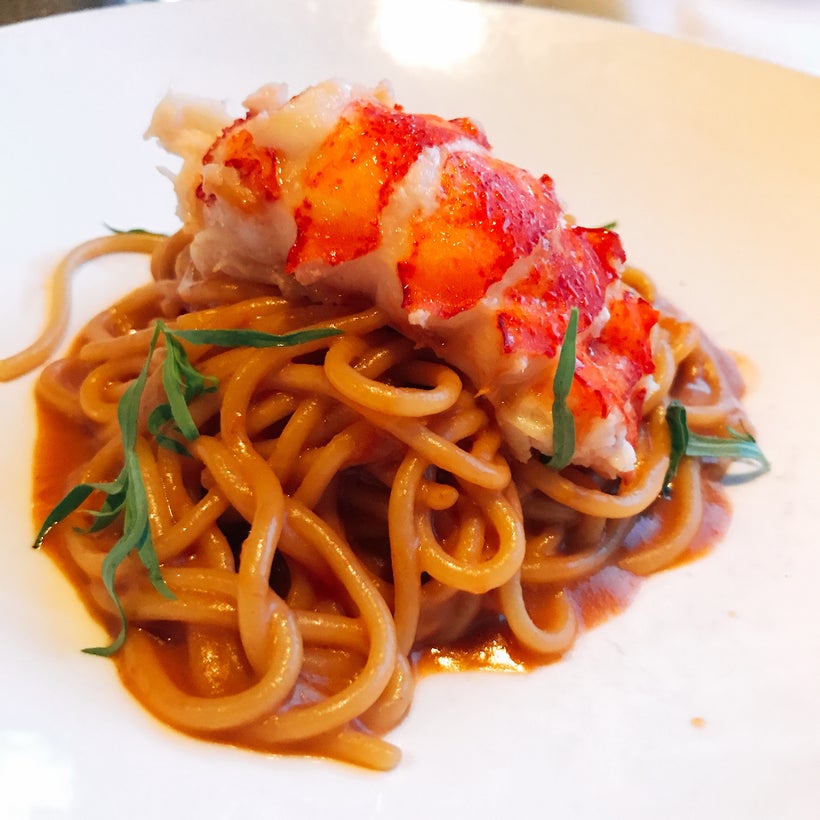 Each dish on the menu, which is available alongside of the regular menu, is surely a cannot miss culinary experience.Grab one or more of the anitpasti to share, get a few of the primi offerings, choose your secondi or main course, and then finish the meal with dolce (dessert) in the form of spiced bread pudding. No matter what you choose we are sure you will enjoy while taking in the ambiance of La Tavola. Make your reservation today, no passport necessary!
REAL LIFE. REAL NEWS. REAL VOICES.
Help us tell more of the stories that matter from voices that too often remain unheard.
This post was published on the now-closed HuffPost Contributor platform. Contributors control their own work and posted freely to our site. If you need to flag this entry as abusive,
send us an email
.