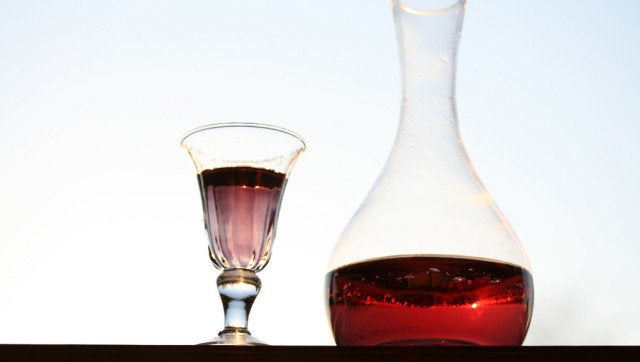 When it comes to wine, there's a lot to know. With bottles produced all over the world, narrowing down your choices isn't easy. Once you have the bottle, decanting becomes another hurdle. And then, there's a book-load of wine etiquette to learn -- and knowing how to taste wine is high up on that list.
Tasting wine has become a little showy, with the purpose of tasting a bottle being second to the charade. But wine tasting is not about the show, it's about the wine and how you enjoy it. With this easy wine tasting guide you'll be tasting bottles like a pro -- and figuring out which wine is really right for you. It's a four-step process, and we know you can master it.
Check out how these bottles rated.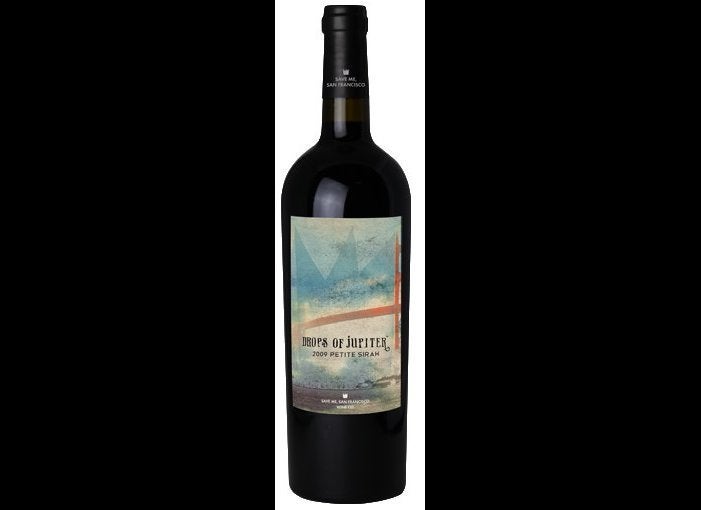 Celeb Wines
Related