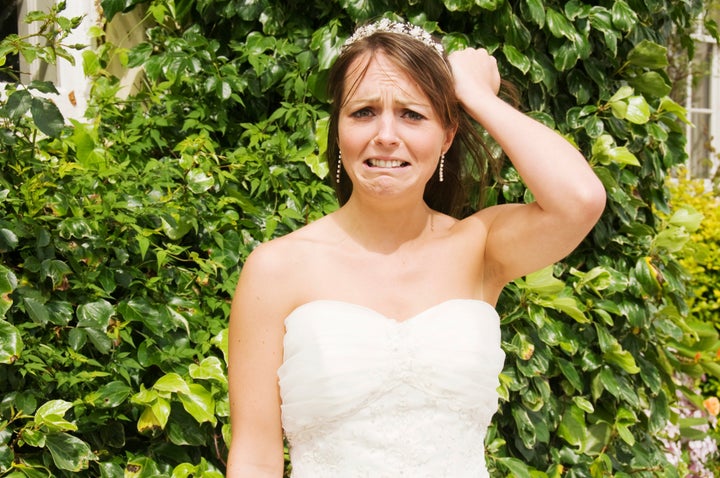 The rules of wedding etiquette are constantly changing, making it difficult for modern brides, grooms and guests to find up-to-date and correct information. That's why we launched #MannersMondays, a series in which we ask our followers on Twitter and Facebook to submit their most burning etiquette-related questions. Then, with the help of our team of etiquette experts, we get you the right answers to your biggest Big Day dilemmas. Check out this week's question below!
"We're having a small wedding. Some of my friends and extended family have made comments assuming they will be invited, although they are not on the guest list. Do I have to tell them that's not the case? If so, how can I let them know without coming across as rude or hurting their feelings?"
"While these eager and excited friends and family members mean well (they want to celebrate!), assuming they will be invited to the wedding can put you in a tough spot.

First of all, you don't have to let them know they aren't invited at first mention – especially if your engagement is new and you are in the early stages of planning. As the date creeps closer and invitations are sent, it will become clear that they are not included in the guest list.

However, there are bound to be a few relationships that will absolutely warrant a conversation. While this is never an easy topic, it is best to be kind yet direct and honest. It's perfectly OK to say, 'Your excitement and support means the world to me. Unfortunately we are having an intimate wedding and just aren't able to invite everyone we'd like.' Budget and/or venue constraints are other very real challenges that you can turn to help you gently and honestly break the news without needing to offer a detailed explanation.

Loved ones may still be disappointed or hurt but will appreciate that you cared enough about their feelings to have a conversation and tell them truthfully about the situation."
You can submit your wedding etiquette questions via Facebook or tweet them to us @HuffPostWedding with the hashtag #MannersMondays.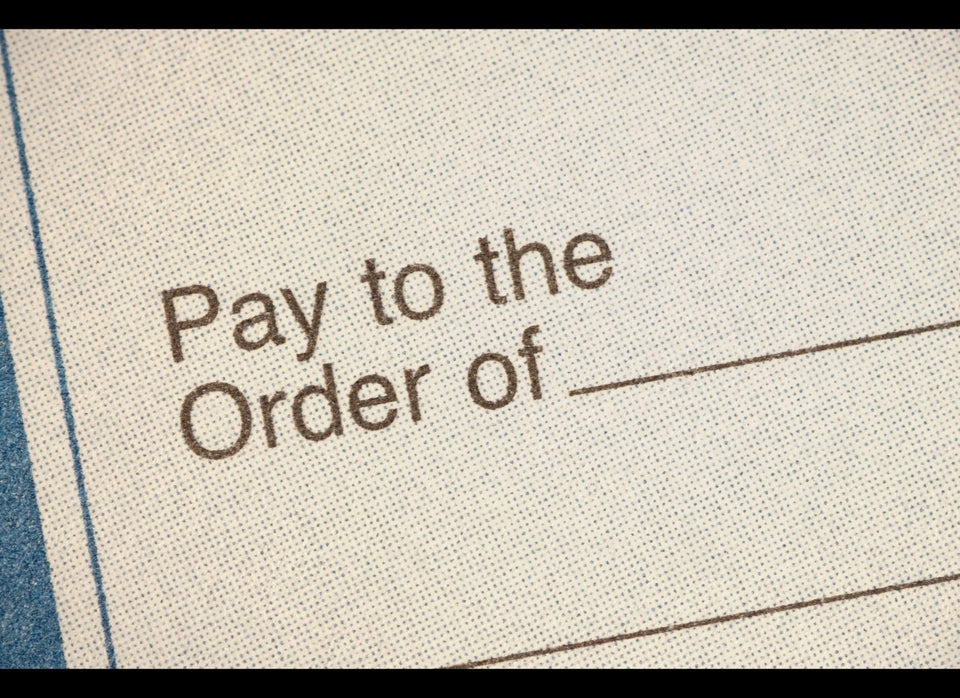 Wedding Etiquette Rules You Can Break