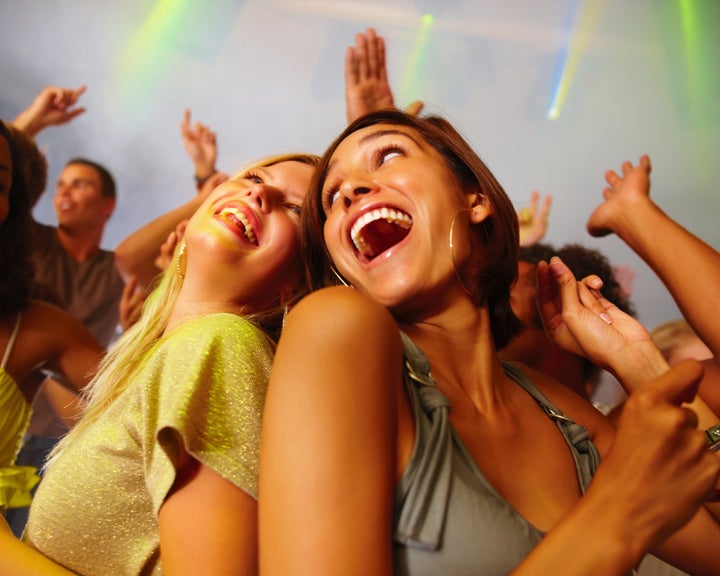 If your marriage is ending in a divorce, you're going through a lot. Either you can't wait for your former half to get out of your life or you need to distract yourself from the split. A divorce party may be just the thing to help you get past this difficult time. While it may not be entirely orthodox, it could help you start thinking about your divorce in more casual terms.
The key to a good divorce party is no stress. You're already dealing with court or negotiations, so skip on anything that sounds like too much work. Go out to a favorite restaurant or bar, or get a caterer. And if you still need divorce filing info, totaldivorce.com can help. The point is to try to get through it all with your head held high and hope for the future.
Remember, divorce isn't the end of your life. Get out, forget the lawyers and the paperwork for a while, and have fun with people who really care about you.

Popular in the Community