"This might sound crazy, but chances are, you've been tying your shoes incorrectly your entire life."
This is celebrity menswear stylist Ashley Weston's advice in the video above, and it's not so crazy when you watch her break it down (obviously, this is for people who care about looking good, and care about the details).
If you want your shoes to stay tied and look clean, here's Weston's advice for you to follow.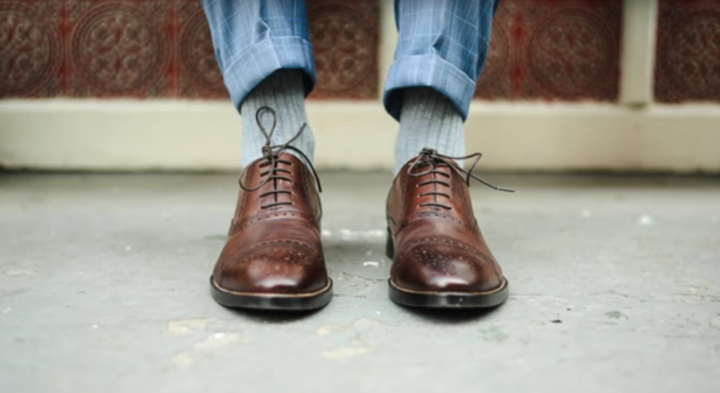 That's right -- if you're wearing dress shoes, you gotta tuck in your shoelaces.
Here are a few more of Weston's shoe-tying tips for top shelf street style:
The bows should lay horizontally across your shoes, if wearing sneakers or boat shoes, for example.
And they should be no longer than the width of your shoe.
If wearing boat shoes, which always come untied, either double-knot them, or glue them together with superglue.
If wearing tall boots and cuffing your jeans, you should tie them back around the top of your boots -- Weston shows you how in the above video.
"Menswear and looking sharp is all about the details," Weston says, "and it's these teeny, tiny, little things that really sets apart a well-dressed gentleman from a regular guy."
We couldn't agree more. Though we have to say, we do think a "regular guy" can also be a well-dressed gentleman.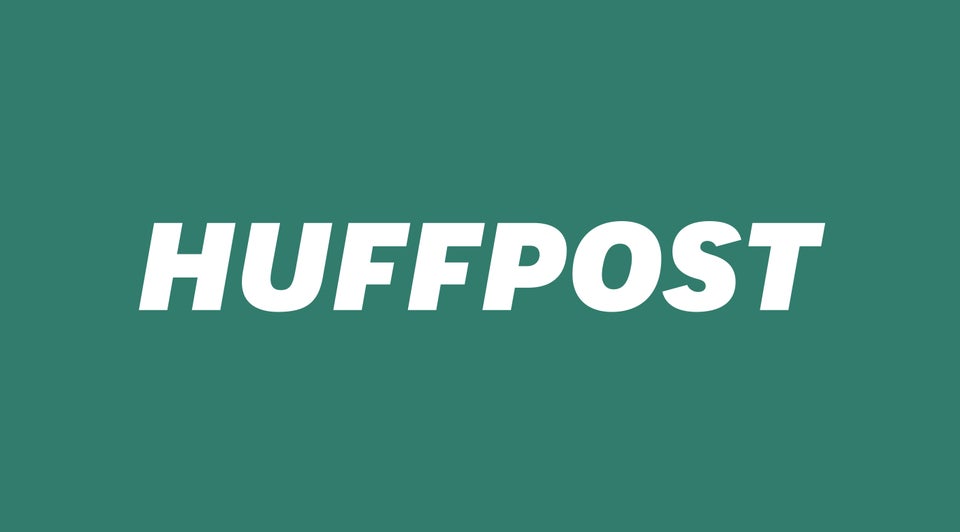 2016 Athletic Menswear Brands Ranked