Writer-director Dean DeBlois told E! News that Gobber the Belch (voiced by Craig Ferguson) will subtly address his sexuality in "How to Train Your Dragon 2," which is slated for release in June.
But audiences shouldn't expect a grand proclamation, and it sounds like Gobber's coming out will be more of a slight acknowledgement in the modern vein of Matt Bomer or Anderson Cooper. DeBlois, who is openly gay, said the character will hint at his sexuality while watching a husband and wife argue.
"When we were recording Craig Ferguson, I had written the line, 'This is why I never got married," and he, as he often does, added it as an ad lib and he said, 'Yup, Gobber is coming out of the closet,'" DeBlois told E! News' Marc Malkin at the Cannes Film Festival. "I think that's a really fun [and] daring move to put in. I love the idea that Gobber is Berk's resident gay."
In 2013, "ParaNorman" became the first mainstream animated film to feature a central character, Mitch, who was gay, according to The Advocate. Meanwhile, other animated characters have come out in other mediums.
Before You Go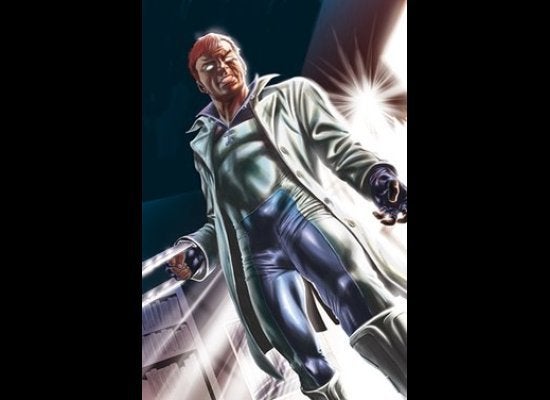 13 LGBT Comic Book Characters
Popular in the Community