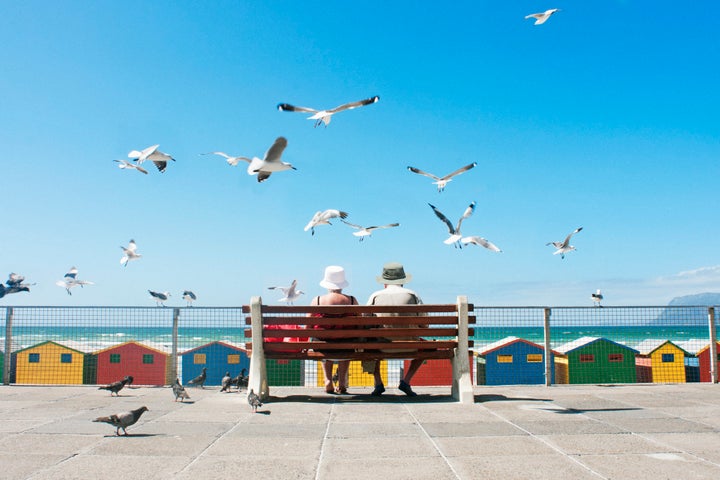 Retirement can offer interesting new opportunities for travel. You might be on a tighter budget than you were in your working years, but you probably have more time and flexibility. This means you can take advantage of staying away longer, seeing more places and exploring destinations more in-depth. You can often travel more economically, too.
Here are several opportunities worth looking into and perhaps combining for extended travel lasting from a few weeks to as long as a year. Don't forget to consider what you'll do with your own home while you're away.
How It Works: You agree to take care a person's home, and perhaps their pets, plants or grounds while they are traveling in exchange for free housing. No money changes hands.
Things To Look Out For: Housesitting veteran Vicki Walton cautions, "This isn't just a vacation, there will be work involved. And some sits require more than others." Make sure you're clear up front on the owner's expectations.
What Is It: Home Swapping
How It Works: You and another homeowner live in one another's homes for an agreed upon amount of time. No money changes hands. Teachers, academics and other retirees are likely partners in longer swaps.
Things To Look Out For: It can be hard to locate a swap for a specific location and specific dates; flexibility helps. Clarify details like whether cars, bike, home computers are part of the swap and if certain parts of the house (a closet, say) are off-limits. Be ready to clean out a closet and some drawers for your guests to use and expect them to do the same.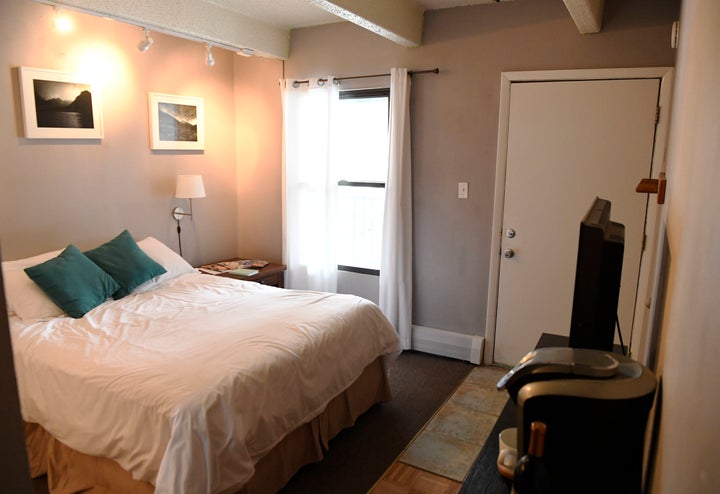 What Is It: Extended Rentals
How Does it Work: You rent a house or apartment for a month or longer. Several digital nomads says that when they rent through AirBnb for a month or more they receive as much as a 50% discount. In some destinations you can also work through local realtors.
Things To Look Out For: If you plan to stay someplace for a few months some travelers suggest booking a hotel or AirBnB for just a week or two so you can scope out the city before committing to something for your whole stay. Googling "sublet" or "short-term rental" and your destination can turn up good local resources.
How It Works: These trips can be within the U.S. or abroad and can last from one month to a year. You might find yourself living in local housing, dormitories or with local families while building homes, teaching English or supporting the program's local office. As such, costs vary widely. International Volunteer HQ charges from $1,600 to $2,500 for three months. Habitat for Humanity has three-to-twelve months posts where you arrange and fund your own lodging and meals.
Things To Look Out For: Look for programs that can tell you in detail what they accomplish and what work you'll be doing. While you want to see the place you're visiting, the emphasis should be on the volunteering. Remember you'll also need to pay for flights, insurance, vaccinations and pocket money.
What Is It: Long-Term Cruises
How Does it Work: Select cruise companies have itineraries that range from six weeks to several months, usually on smaller ships. For example, Azamara has a 102-day cruise that hits 60 ports in 29 countries in Asia and Europe. Though the cruises can offer good value, this is not budget travel. The Azamara cruise starts about $27,000 per person.
Things To Look Out For: Pay attention to what is included in the fees and what isn't and look for items like some laundry service to be covered. Research the visa requirements for your home country in all of the countries you'll be visiting.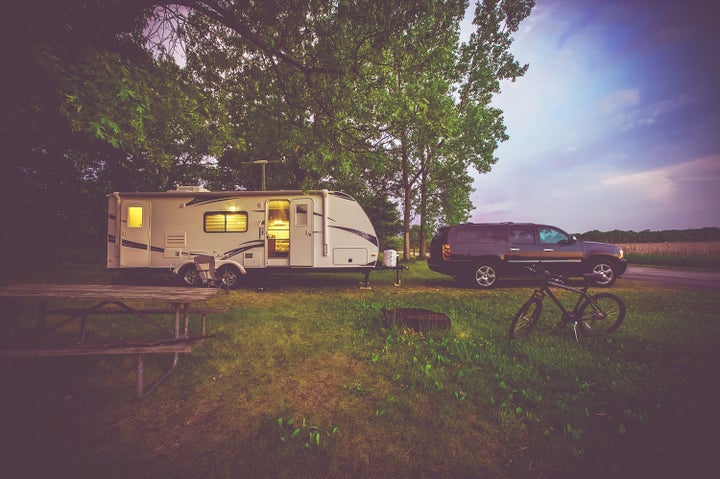 What Is It: Traveling by RV
How Does it Work: You bring your home along as you travel. This can be a good option for places like the western U.S., Alaska, Canada, Australia and New Zealand. If possible, consider trailing a car with you so you don't have to bring your house every time you go to the grocery store.
Things To Look Out For: Rent before you buy. And do a two-week test run to see how you like the lifestyle and to fine-tune your packing. RV parks offer varying amenities. Prioritize things like distance from town, wifi, onsite grocery store, pool, club-house, BBQ grills to choose the best sites for you.
Related
Before You Go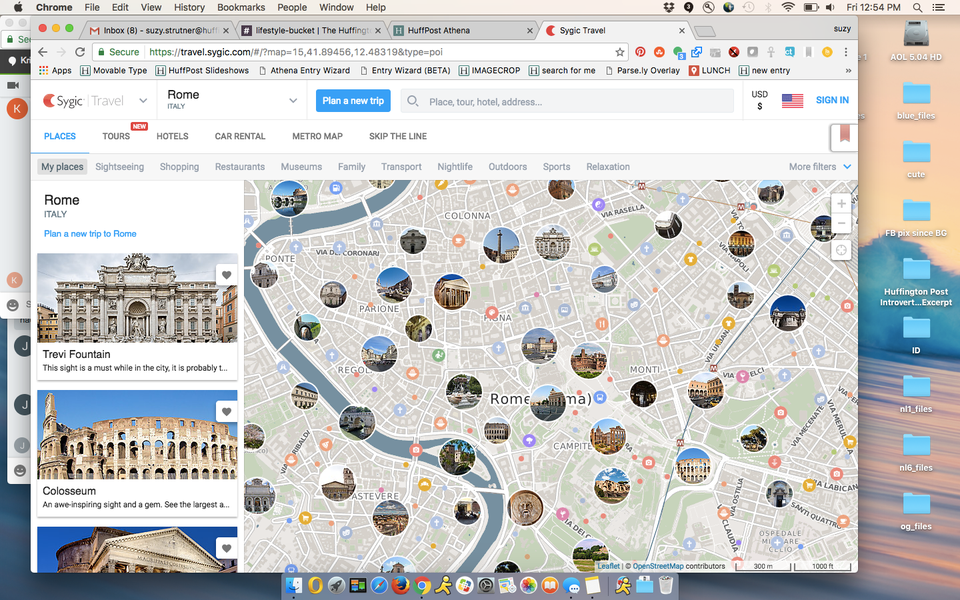 Best Travel Sites For Planning