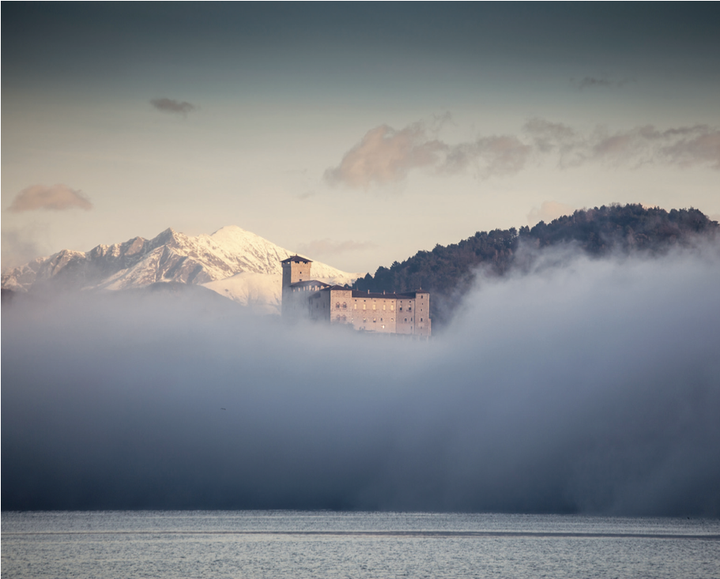 The time between when you have to get to the airport (to check in your luggage and get rid of it) and when the flight actually leaves always seems like an enormous (and boring) waste of time. Especially if you're hungry and the eateries at the terminal aren't very appealing. Here are three restaurants not far from Milan's Malpensa airport where you can enjoy lunch, with a chance to see a piece of Italy you wouldn't have discovered otherwise.
15 minutes away (by cab)
La Posteria di San Rocco
In the Lombard dialect, posteria means grocery store, and St. Roch is the saint to whom the 15th- century church next to it is dedicated. This distinctive building is home to a restaurant that offers seafood (but there are also meat dishes), plus luscious desserts specially made daily by the Bianchi Le Torri bakery, which is connected to the restaurant. The small rooms are situated on two floors and are decorated in a rustic chic style. Trivia alert: the restaurant is owned by the Italian soccer player and former world champion Rino Gattuso.
Corso Sempione, 21
Gallarate VA
tel: +39 0331 701045
20 minutes away (by cab)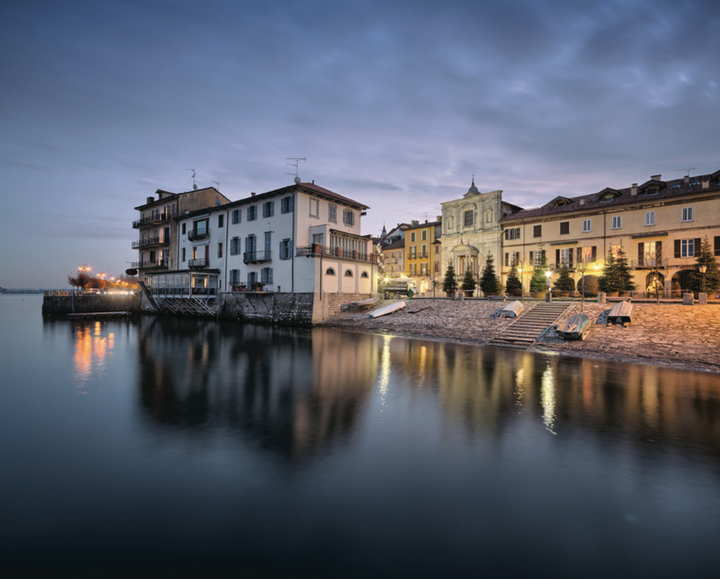 20 minutes away (by cab)
La Biscia, Sesto Calende
It is located on Lake Maggiore, in the center of a small town, and has a large dining room. In summer, you can dine on a lovely terrace or the veranda covered by an ancient wisteria overlooking the lake. The fish here is divine: spaghetti with anchovies and cave-aged cheese as a first course, followed by freshwater fish or a variety of fish carpaccio (but the restaurant also offers meat and excellent desserts). For those who want to try fish from the lake, there is also a tasting menu with strictly freshwater fish. The fillet of Arctic char with lemon is outstanding.
P.zza De Cristoforis, 1
Sesto Calende VA
tel. +39 0331 924435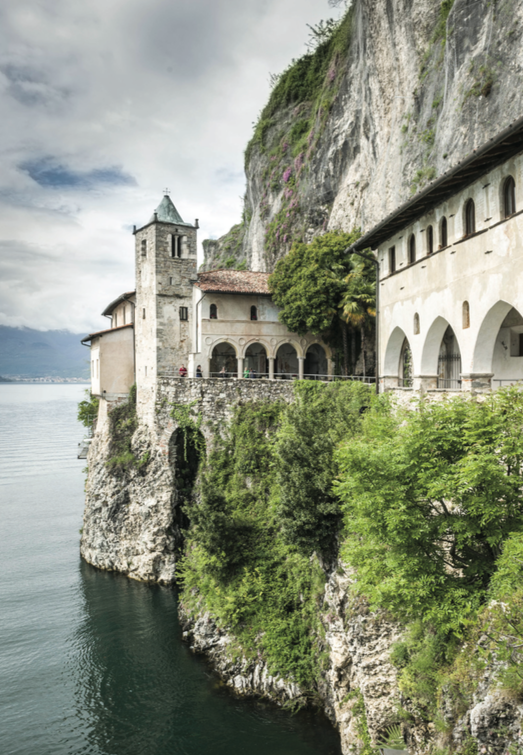 35 minutes away (by cab)
Belvedere, Ranco
Established as a tavern back in 1865, it is now a hotel, but many of the locals come here to enjoy lunch with a view (it is on Lake Maggiore). There are various dining rooms with windows facing the water, and the kitchen pays close attention to ingredients and tradition. At the lake, one of the classic dishes is pesce in carpione (the fish is fried and then marinated in vinegar) and here they do it very well. There is an extensive dessert menu, although the real treat at the end of the meal is one last glance at the lake before you go.
Via Piave, 11, 21020
Ranco VA
tel. +39 0331 976609