Having a full time job, rent, mortgage and other "normie" responsibilities can make it feel like traveling more is impossible with a measly 2 weeks of vacation. I'm here to tell you that it is possible to maximize your vacation time in order to travel more even with impending deadlines and demands of everyday "normie" life. I've put together a list of 15 travel hacks to help you get the most out of vacation and travel as much as possible while maintaining your day job. There is hope for the rest of us to see the world and travel like the pros or at least visit some of the same locations! After all, our time here is limited and we can't spend it insisting we don't have enough time, money or experience to travel the world. Some of the tips I'll discuss might be a little out of the box, but before you dismiss anything, really give some thought about how you can implement some of these in your own life. You'd be surprised how much more you can accomplish if you're just not afraid to ask or step a little outside your comfort zone. So many opportunities are missed because we're absolutely certain they are not possible, but what is the worst thing that can happen if we simply try? If you look to the root of your resistance, it boils down to fear and fear only serves us if we're able to get beyond it. So, what would you do if you were not afraid?
Here we go, my top 15 tips on how to travel more when you have a 9-5:
1) Less is more: People will say "that is not nearly enough time to visit (fill in blank). I'm here to tell you that you can fit a whole lot into a short span of time. Focus your longer trips in places you want to spend the most time and where you can hop to the nearest location in a short train ride or flight. Focus your shorter trips on locations nearest to you, with the shortest flight times. This will cut down on travel time and allow for more time at your location. Stop feeling bad about the amount of time you spend in one place. In fact, I'm giving you permission to not give a shit about what other people say this month. Sign up for my mailing list and I'll give you permission for life free of charge!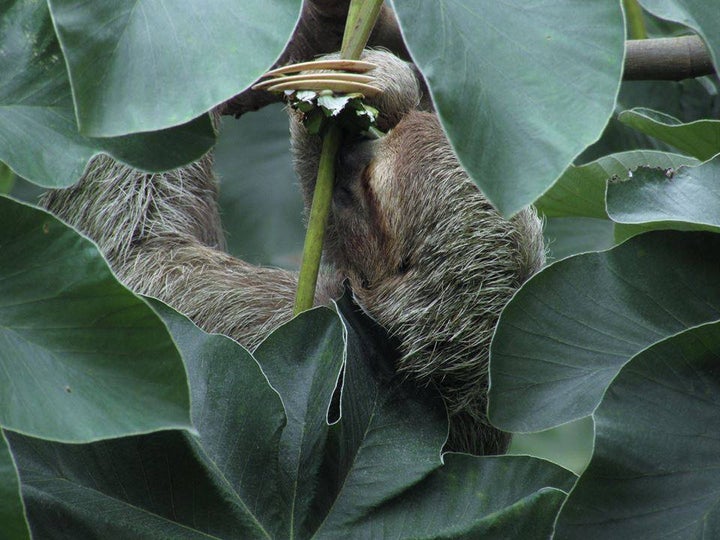 2) Bug Your Friends Who Travel For Business: Many of us have friends who travel for work. Did you know that lots of businesses allow for guests on these trips? Meaning, that your friend may be allowed to have you stay in their hotel free of charge. Can you work out some kind of tit for tat with your friend? Maybe you pay them some walking around money or maybe your friend is just a kick ass person who wants some company on their trip. People travel all over the world on business and those trips can be boring and tedious; maybe you can make it a fun. I've been to Hawaii, San Diego and the Bahamas a number of times on the coat tails of business travel. It makes a weekend trip seem "worth it" if you don't have to pay for the hotel. This tip is getting dangerously close to sounding like an escort business, this is not what I'm suggesting, but hey, I'm not here to judge.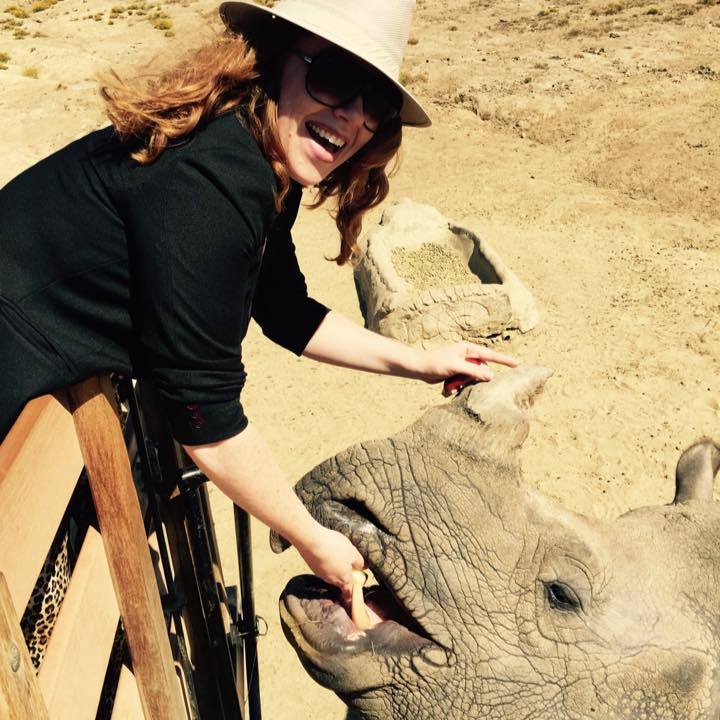 3) Ask for What You Want: This is a very powerful tool. We get so caught up in assuming we will be shot down that no one ever even tries. Want to work from home on a Friday so you can get an early start on your road trip? Ask! Be honest about your intentions! You know your work schedule best, you know if you're going to have a slow or down day, so leverage this! I'd also suggest you actually leave Thursday evening and work from "home" at your travel destination on Friday, work through lunch and close your lap top early. You'll be at your camping site already and who doesn't want to work from the lake?
4) Sleep On The Plane: I love to travel SO much that I am very willing to sleep on the plane, touch down and head straight into work right after. This tip works best if you work somewhere near your local airport. I used to have a job that was 20 minutes from Los Angeles international Airport and you better believe I was on weekend trips that would touch down 40 minutes before I was scheduled to be in the office. You get one more night at your destination, suffer through a Monday and do it all over again. You can sleep when you die, am I right?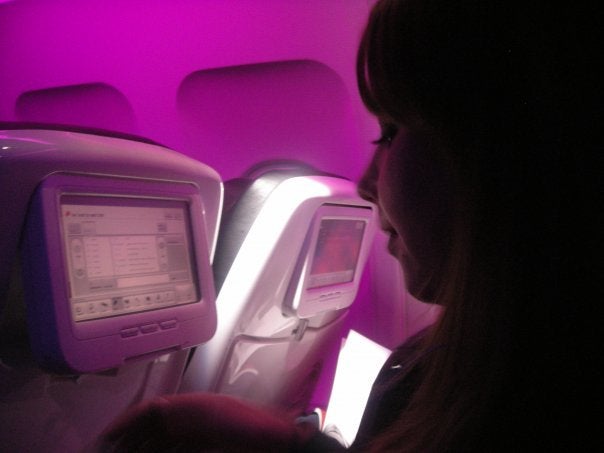 5) Sacrifice Holidays: I know that spending time with family is really important, but when it comes down to it… it's just another day. I mean, do you really have to have turkey ON thanksgiving? Did you know out of all holidays Thanksgiving is the cheapest one to travel, particularly the week before? I had to break it to my family that a flight to Hawaii was even cheaper than a flight to Seattle (my home town) the week of Christmas. I realize this is a tricky one and maybe not for you, but if you can bear having Christmas early or late, you'll save a ton on gifts and you'll get those extra "free" days of travel. Make your own family tradition of Christmas the weekend after and you'll benefit from all the sales! Can't bare leaving mom without turkey on Thanksgiving? Eat early and depart that night. Flying ON holidays can prove a great money saver.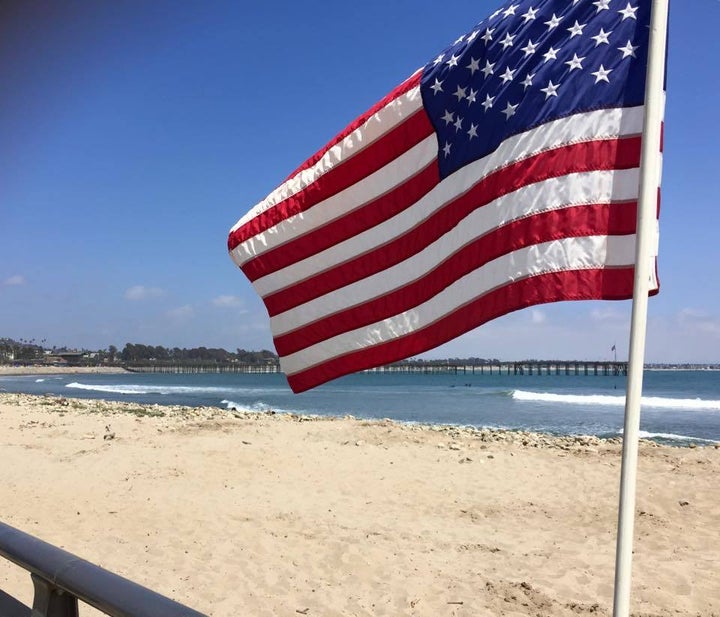 6) Lay Overs: Likely your flight will have a layover on the way home from distant destinations. Often you can "extend" your lay over in those places for little to no charge. We extended our lay over from Italy in France for 2 days. So, we essentially have a free flight to France! Who cares if we only get 2 nights in Paris? Frankly, I think that's going to make an epic story, so stay tuned!
7) Volunteer: My company offers one day paid for volunteer work. So, your volunteer time happens to be right around the corner from your favorite ski resort on a Friday? Who knew? You do some good for the neighborhood and when you're done saving the world one kitty cat at a time, you get some epic powder time in. Win Win, plus you're still well within the guidelines. Just make sure you check into the rules on this one, we don't want anyone loosing their job over a ski trip…. then again maybe it's the best thing to happen to you? Just kidding. Kind of.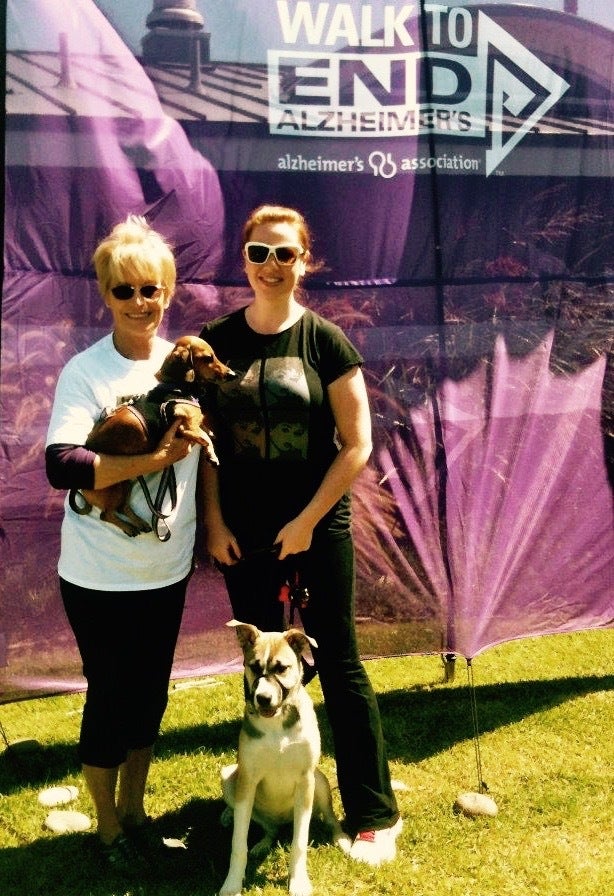 8) Trains: Where does your local train go? This is a great way to explore a new city and cut down on travel time (sometimes). Plus, train rides are so much fun and they serve wine! I mean, C'mon!
9) Sick Time / Personal: I'm not telling you to use sick time for travel (technically). What I am suggesting is if you happen to make a doctor appointment, it would be useful to make it on a Thursday or Friday afternoon. Thursday is particularly useful if you have that Friday off or the next day is a holiday. So, you go to your doctor appointment and then head straight to the airport after. Just make sure you have enough time to catch your flight. This way you're utilizing your sick time for your travel day instead of vacation time, but you're not breaking any rules!
10) Plan Effectively: When you're traveling on a short time frame. It's really important to plan for what is most interesting to you on that trip. Do you HAVE to get surf lessons or to do a certain hike? Prioritize what is most important to you and do those things first.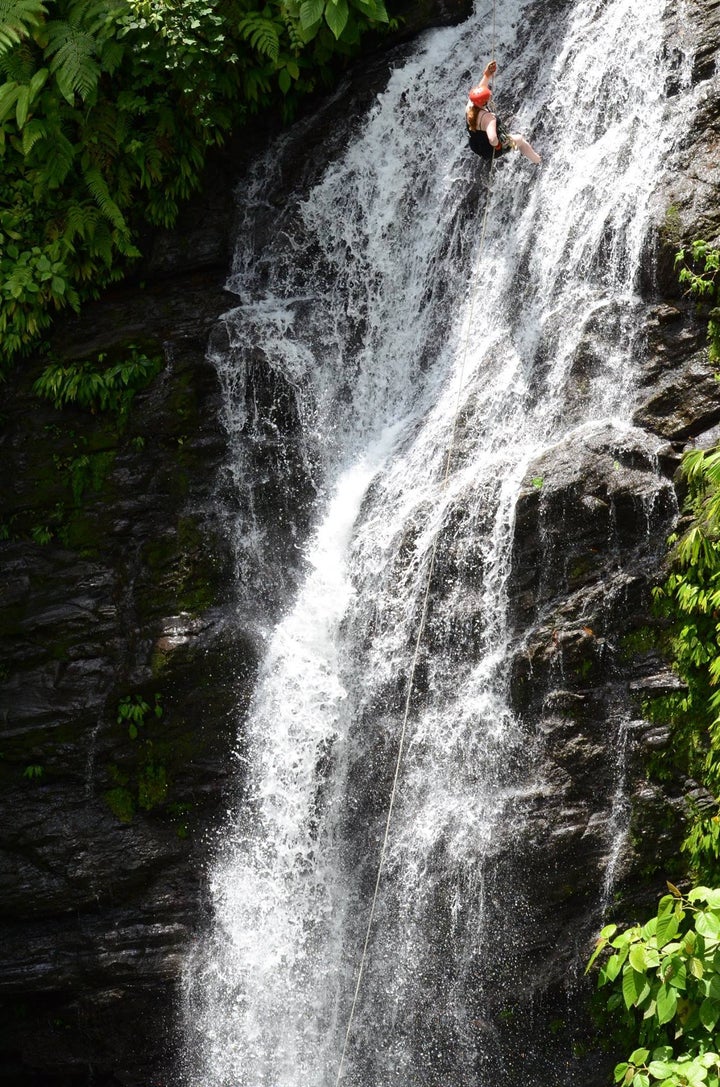 11) Book Last Minute: Boss going out of town and you get to sneak out early on a Friday? Pull up your favorite booking tool and find some crazy cheap last minute deals. My best friend and I booked a last minute weekend trip to New Orleans Thursday morning and left that night. It was one of my all-time favorite experiences. It's exciting and unpredictable!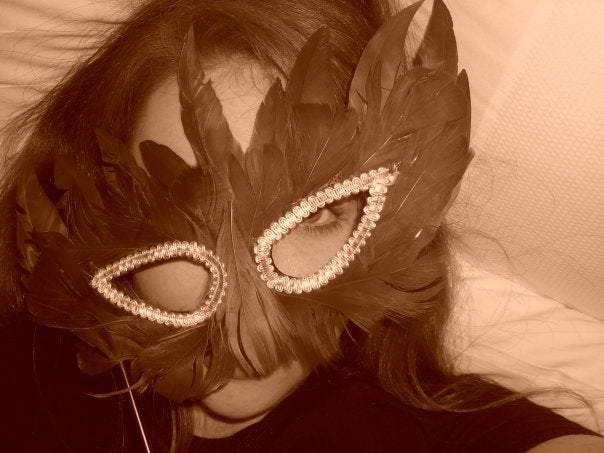 12) Long Weekends: Never underestimate the power of a long weekend trip! Look for cheap flights that leave Thursday evening, work that day and take only one vacation day for a 3 night trip! Look for locations with the shortest flight times. I'm not going to balk at 3 nights in Mexico, are you?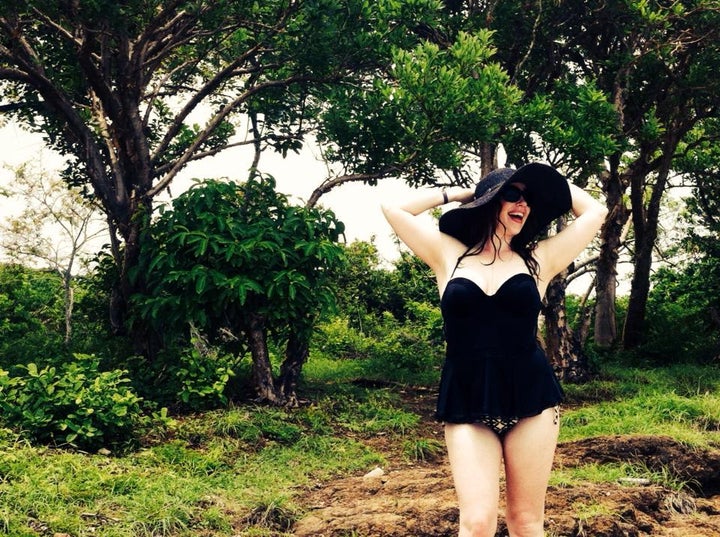 13) Road Trips: I'm very lucky that San Diego, San Francisco, LA, Vegas, Santa Barbara and even Ojai are within just a few hours of my where I live. So, a few short hours in the car on one of those days I leave early Friday or work from home and head out Thursday night, makes for a fantastic and exciting long weekend trip to explore!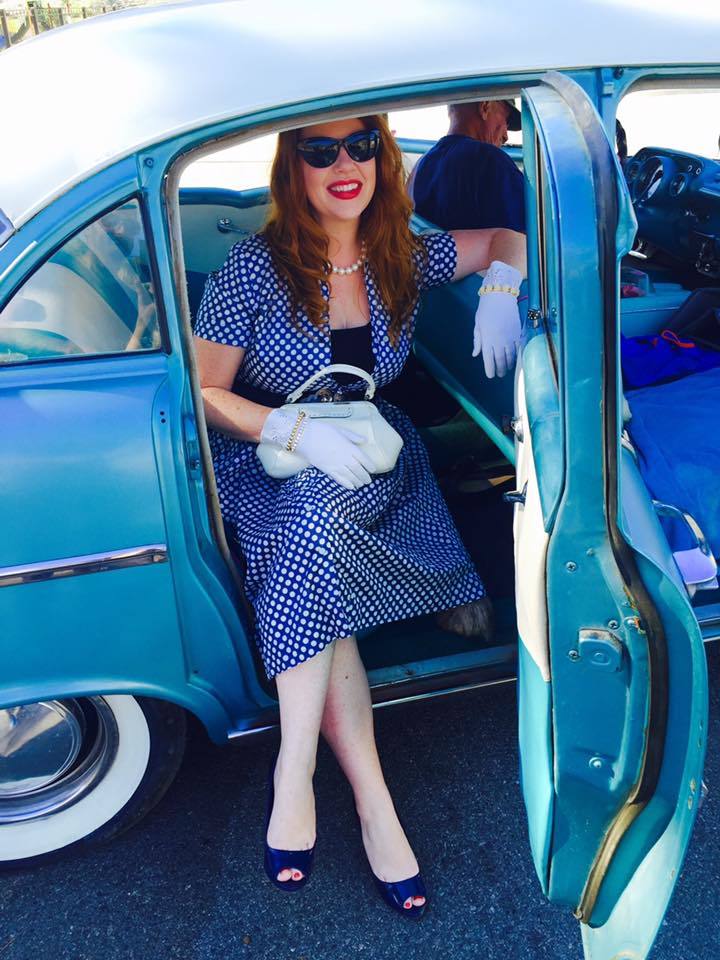 14) Back Yard Travel: We can get so caught up obsessing over seeing the world we forget to explore our own backyard! On weekends when I absolutely cannot travel, due to work, low funds or other obligations, I make it a point to find something epic to explore in my backyard or surrounding areas.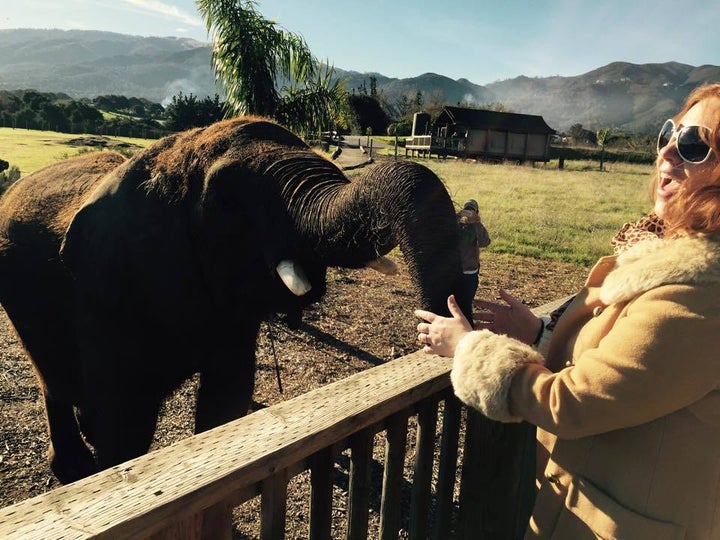 15) Change Your Mindset: The biggest tip I can give you about squeezing in more travel time while working a 9-5 is to change your mind set. Often times, we get into that all or nothing kind of thinking. This leads to us doing nothing a lot more often than doing all. Change the way you think about travel and you'll travel a hell of a lot more. Who cares if Suzy spent 3 months abroad and it "changed her life" good for Suzy, I hope she finds lots of happiness trying to pay off her credit cards from her life changing trip. For the rest of us who enjoy stability and less debt, I'm here to tell you that 2 weeks in Ireland changed my life too. It changed the way I think about travel, so take that and shove it where the sun don't shine Suzy.
Change the way you think, change the way your travel, change your life. Stop using your job and time as an excuse not to experience anything. You're going to give a lot of your life to that job, take back some of it by squeezing as much time as possible out for yourself. After all, your gravestone is not going to read "Here lies Joe, the best damn employee ever. Never used a sick or vacation day in his life, we love Joe". Do you know why? Because no one gives a shit that Joe banked all his vacation time and got a big pay out when he retired at 67. In fact, I hate to tell you this, but no one gives a shit about employee Joe, he's going to replaced by the next best thing and forgotten. Stop giving your life away! Don't be Joe and don't be Suzy, be you. The more informed new and improved you!
Would You Call in Sick to Take a Vacation?
Would You Rat Someone Out For this?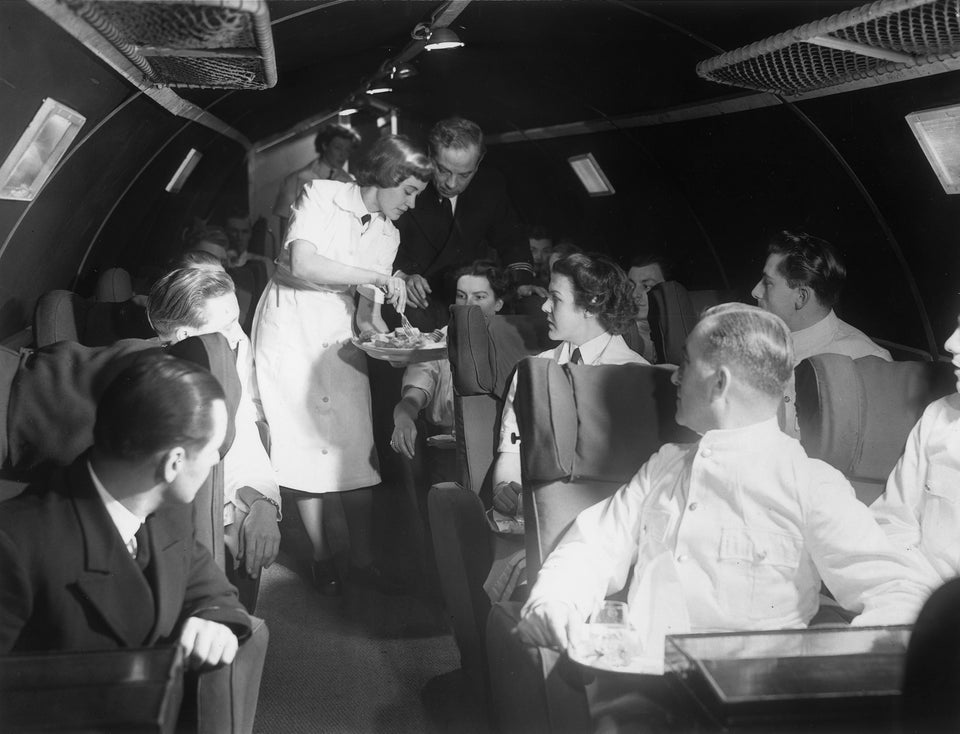 Vintage Air Travel Photos