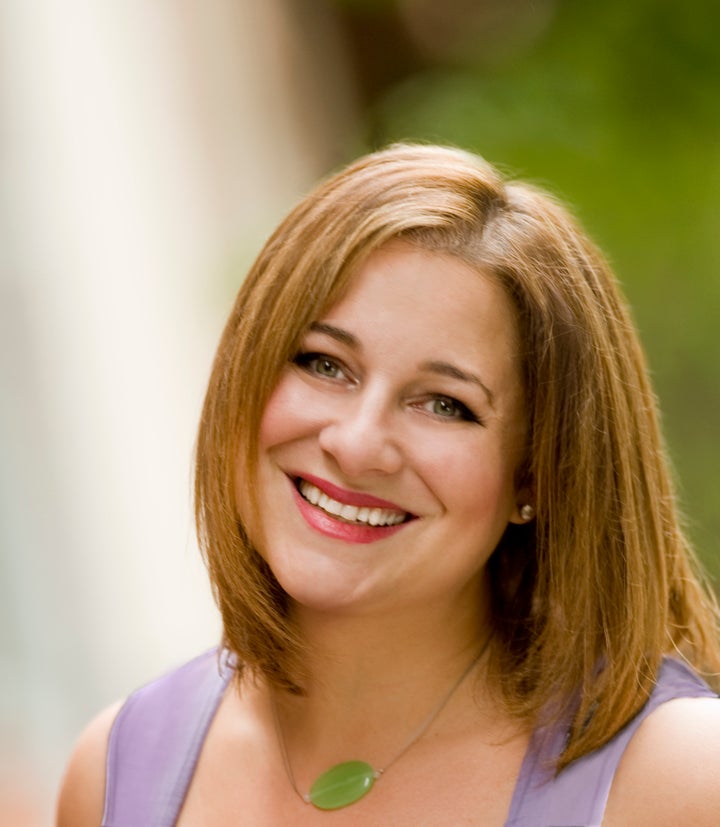 Jennifer Weiner is a critically acclaimed author, a mother ... and a Twitter genius. If you haven't gotten a chance to follow her laugh-out-loud tweets, you're missing out on a whole lot of clever one-liners, interesting commentary on female authors and play-by-play updates of every episode of "The Bachelor."
Weiner first began using Twitter in the spring of 2009, and says that the medium has made her a better writer. "That's how I justify the time that I spend on there," she told The Huffington Post. After two years of perfecting her form, she even manages to make mundane events entertaining:
Weiner thinks that the portability of Twitter naturally lends itself to women and their hectic schedules -- which may in part explain why 59 percent of the social network's 127 million active users are female. "I think it's great for anyone who multi-tasks -- which is any woman ever," she said. "You can do it on your phone, when you're on line at Starbucks or at the supermarket. There's an immediacy to it."
So that's the appeal, but how do you go from just watching on Twitter to developing a community like Weiner's? To find out, HuffPost Women spoke with her about why she tweets, how personal you should get online and what that endlessly repeated phrase, "build your brand" actually means.
LOOK: 7 Twitter Tips From Jennifer Weiner

Related
Popular in the Community