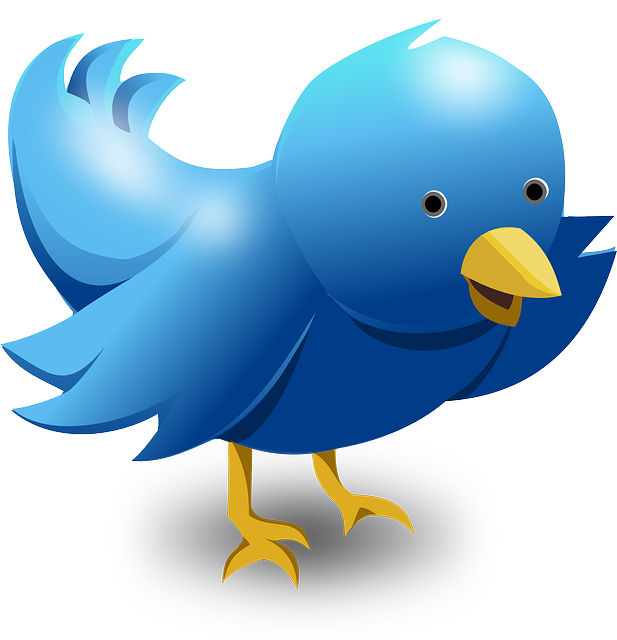 Does Twitter feel like noise to you?
Guess what? You're doing it wrong.
After following Twitter superstars like Lisa Sicard and Sam Hurley for a minute I learned how to tweet intelligently.
When I tweeted intelligently I increased my blog traffic and profits.
All jokes aside, make sure you follow both Lisa and Sam to see the masters in action.
I created this short screen share to help you see specifically how to tweet to boost your blog traffic and profits.
Click the Play button and share with your friends:
Twitter eBook for Bloggers
If you want to increase your blog traffic and profits through Twitter buy my eBook:
Popular in the Community