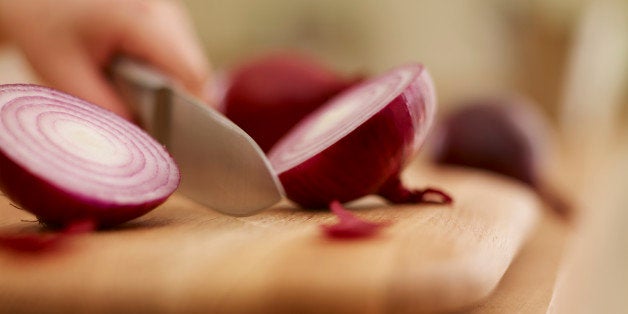 Unless you are a professional chef, or have had some kind of culinary training, your meals will probably never turn out quite as pretty as the ones that are brought to you at a fancy restaurant.
You know the types of plates I mean: The ones that have your entree right in the middle, and no matter how many toppings are stacked on one another, they are all perfectly balanced. Everything seems to have been measured before it was cut, because it is all uniform.
Sometimes these restaurant plated meals look so good, you don't want to touch them and mess them up, while many of our own recipes aren't to be touched because they turn out looking like some of the hilarious food fails we've seen!
While you might not ever perfect the art of plating a five star meal, there are some tricks you can learn that will improve bits and pieces of your meals, and this trick for peeling onions is one of the easiest that you can try out.
Since you likely have a potato peeler in one of your kitchen drawers already, this food-hack is basically free! Not only will you quickly be able to even slice your next onion, but you also cut down on the time you stand crying over the cutting board, too!
If you're a fan of food-hacks like this one, please SHARE!
More Stories From LittleThings
: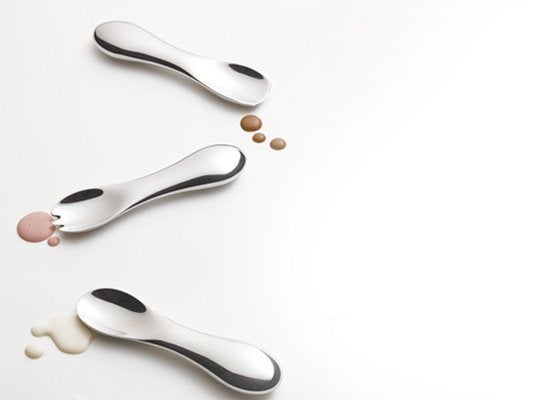 Futuristic Kitchen Gadgets