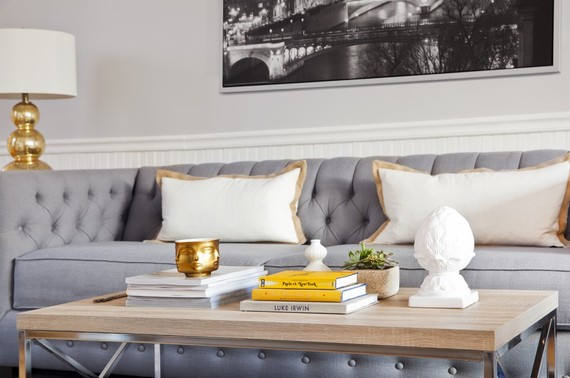 All photos courtesy of Décor Aid.
In addition to our love of mirrors as a way to bring light and sparkle to any space, we also rely on metallics to add just the right bit of glam to a project. Our interior designers here at Décor Aid advise using metallics as way to bring some additional light into a space. But while, used sparingly, metallics can feel luxurious, too much glitz can turn your home into a space where only Liberace would feel comfortable. Here are their tips for getting it right and see more examples in the Décor Aid Journal.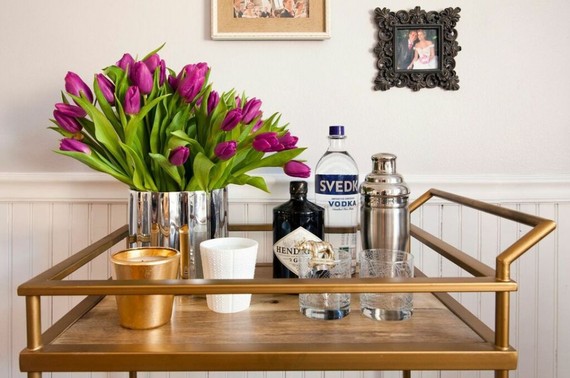 Use a light hand. Keep your metallics to the accent pieces at home rather than the big furniture pieces. So metallic lamps are great while a large metallic dining table might feel a little over-the-top.
Don't be afraid to try a little DIY. With so many fantastic spray paint options, you can add a touch of bling to almost any piece.
Keep other furnishings neutral. Your other furnishings should serve as the backdrop to your metallic accents not compete with them so keep the big pieces neutral so that they don't overwhelm the space.
Don't be afraid to mix metals. If you're nervous about mixing metals, then stick with similar tones -- keep silver and chrome together, if you like cool metals or brass, copper and gold for a warmer look.
Decide on your finish. You can change the feel of the metal in the room depending on the finish style. Brightly polished metals will feel more glam, while brushed metals will have a more casual rustic look.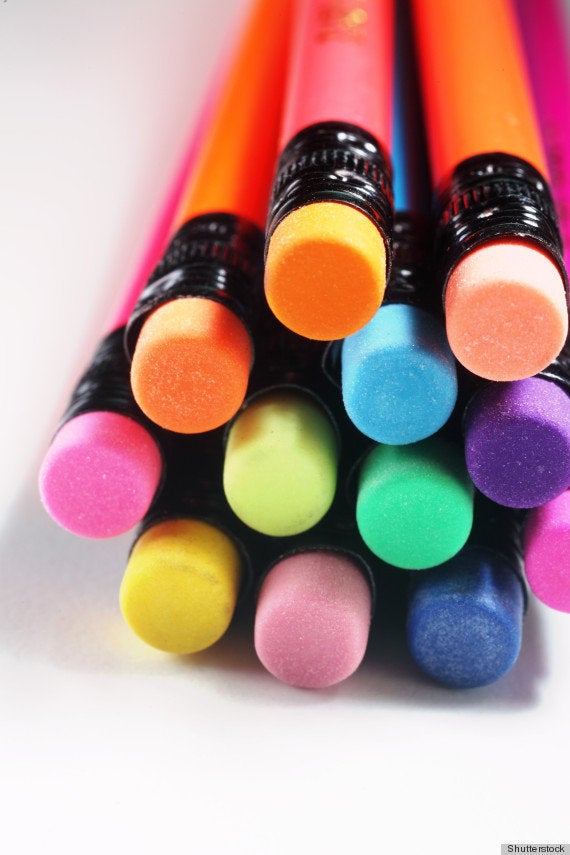 The Best Cleaning & Organizing Tips