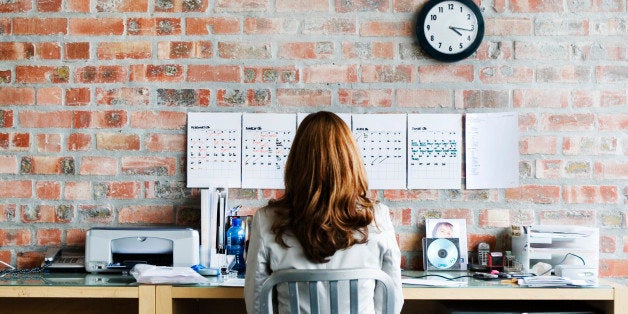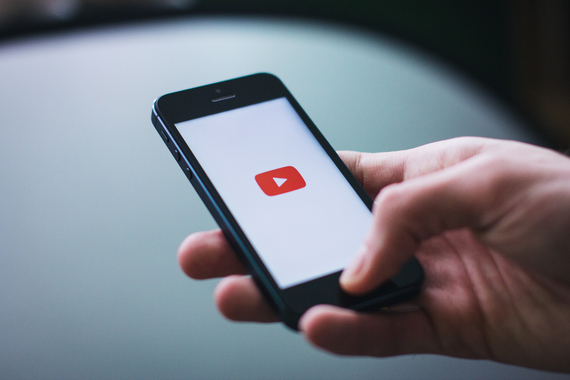 50% of mobile traffic is used on video. Shocking. Not.
Every day more and more people watch videos about products they're interested in and decide to buy them because they watched their video. That's why video marketing has become this huge thing for startups. Forget about going viral. This is more about sharing with the world what you are all about, and in those 90 seconds [hopefully] you've got their full attention. And that's a score!
How to make the most out of those 60 to 90 seconds of full viewer glory:
1. Be Yourself, Everyone Else is Taken.
What matters is that you share with them what makes you stand out from the rest. Why is your product or service different from what others have to offer. Do not go overboard either, this is not a short film. Name 2 or 3 things that make you shine. Be original.

2. You Talkin' to Me? *reads with De Niro voice*
Your audience matters. Jack of all trades, master of none. Who are you directing your video to? You need to get clear about this first to be the most effective. Your tone, your music, how you say it will be directly affected by this information.
The importance of brand awareness videos is that you have very limited amount to engage your viewer. While you explain what you do, don't be scared of entertaining them. This is your best shot for them to learn more about you and taking it all in.
Check out Patricia's brand identity video for Experiment on Purpose. In less than 2 minutes we were able to explain why she started her life-coaching business, what makes her unique in her industry and how you can work with her.
Click here for more info on videos and how to get your content out :)
Love, Lucia [Video Maker, Founder & CEO of Tinylicious, a Los Angeles-based video production company. Passionate about creative people, changemakers and beautiful minds that want to create awesome video content and give their business or brand a voice]
Calling all HuffPost superfans!
Sign up for membership to become a founding member and help shape HuffPost's next chapter